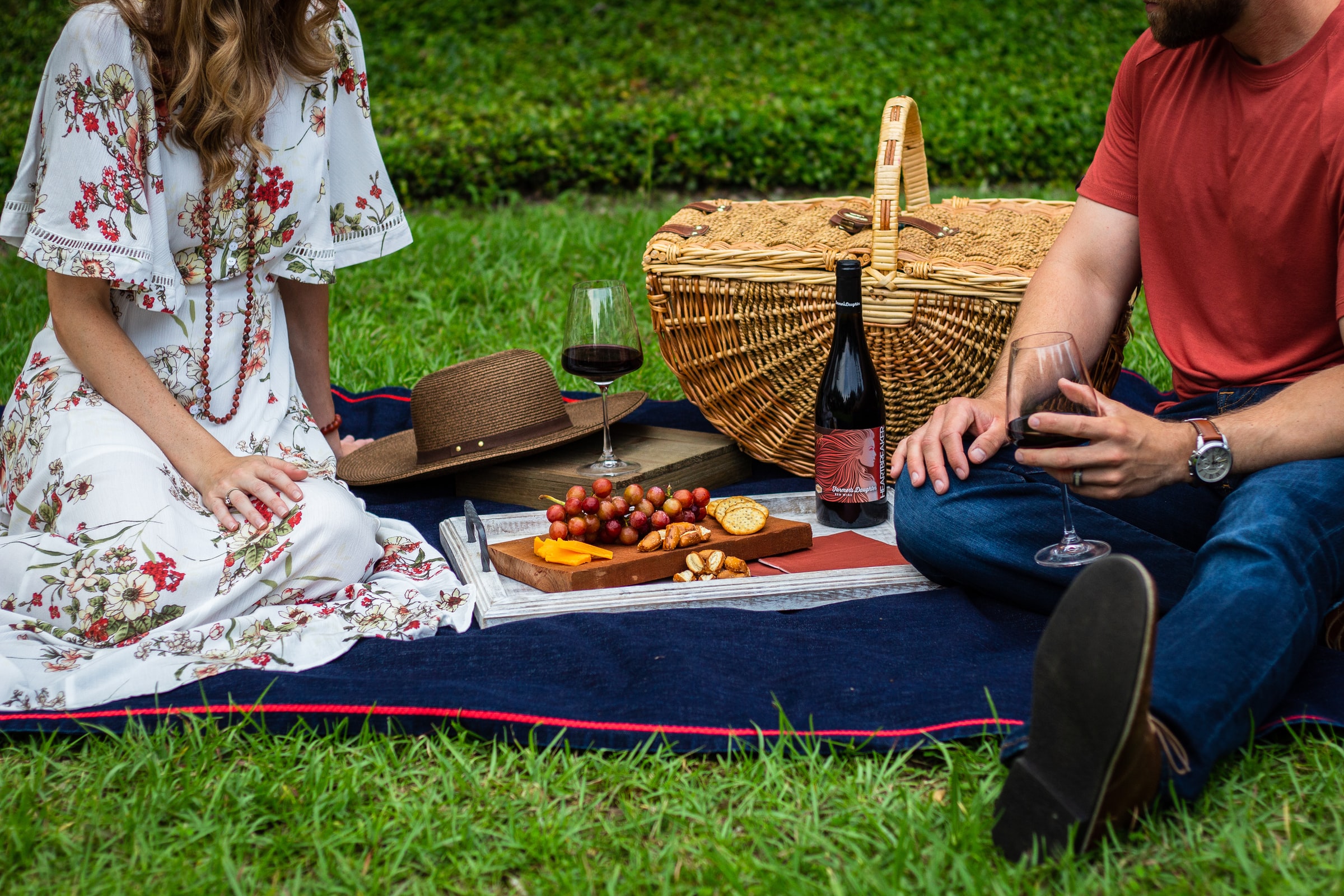 The best meals for a romantic diner
"People who love to eat are always the best people". – Julia Child
Have a date tonight? No idea what to cook? No worries, we're here for you.
It's often hard to find the perfect romantic diner to make for the evening to go as smoothly as possible. And if on top of that you aren't a chef at heart, hello complications! We therefore have taken a look into the best and easy dishes to make for a romantic evening or a first date!
Sushi ?
Homemade or ordered, sushis are an easy solution for a first date. For the more cautious of you who cannot eat with chopsticks, don't panic, cutlery is allowed. But, it's funnier if you learn to use chopsticks with your partner. A lot of people think that sushis are complicated to make. But on the contrary, it's a rather simple recipe, it just takes a little time. But hey, during a romantic evening time doesn't count right? The homemade sushi workshop offers you a good occasion to bond with your partner. Plus, if you screw up, you know you can always order. ?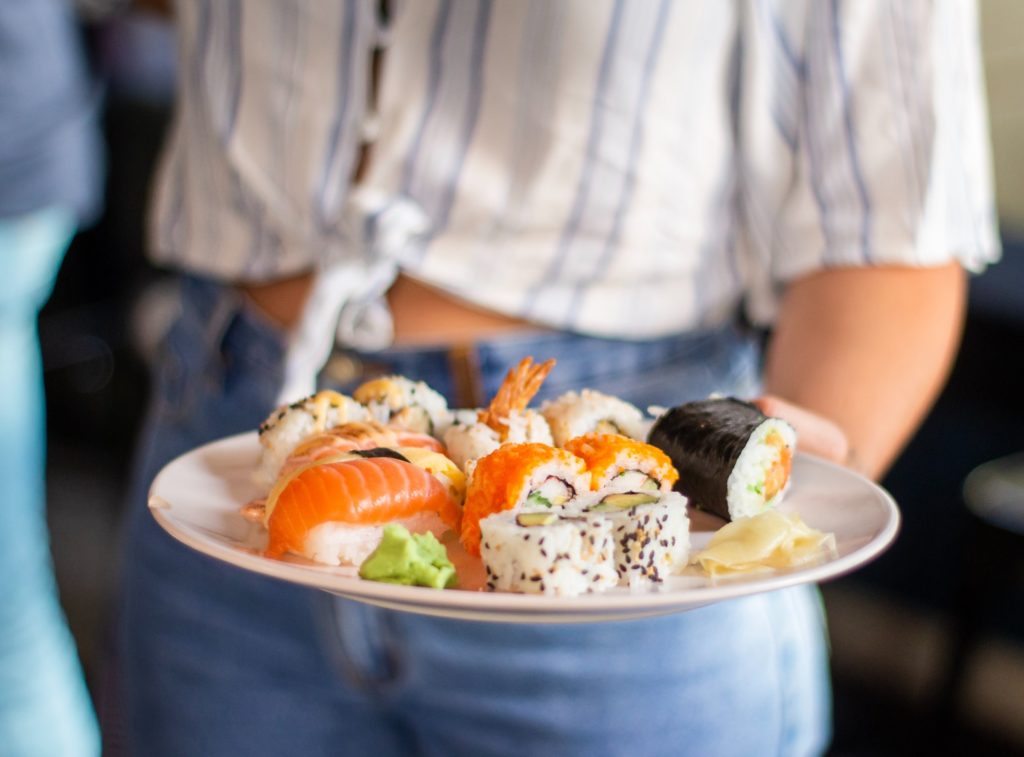 Mixed appetizer boards ?
When you can't cook, the best thing to do is to get back to basics. Bread, cheese and wine. On top of that, it's a good test to see if you're really meant for each other. If your partner doesn't like cheese: it's time to run away! More seriously, if you appreciate new taste experiences, boards are an ideal solution, because they can dress in every color: vegetarian, meat lover, international discoveries… With a little imagination, you can compose extraordinary boards! Little advice: check your partner's tastes before you start! ?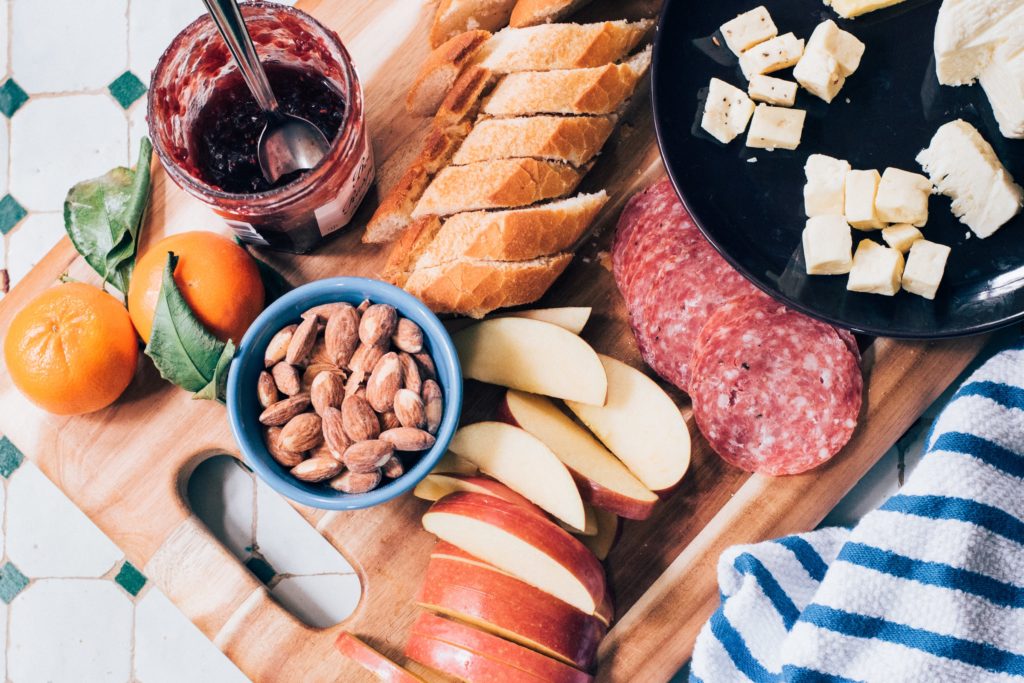 Pre-dinner snacks
In the same vein as the boards, pre-dinner snacks are the perfect solution when you want to diversify your dishes without having to set your brain on fire. The good thing is that you can take the easy way out by going for things already prepared. But you can also get in the kitchen and cook lots of good things yourself. In the same spirit as tapas, aperitifs dinner are a good way to introduce your partner to new dishes while avoiding any waste since they come in small quantities. And then again, you can let your imagination run wild by coming up with original ideas! ?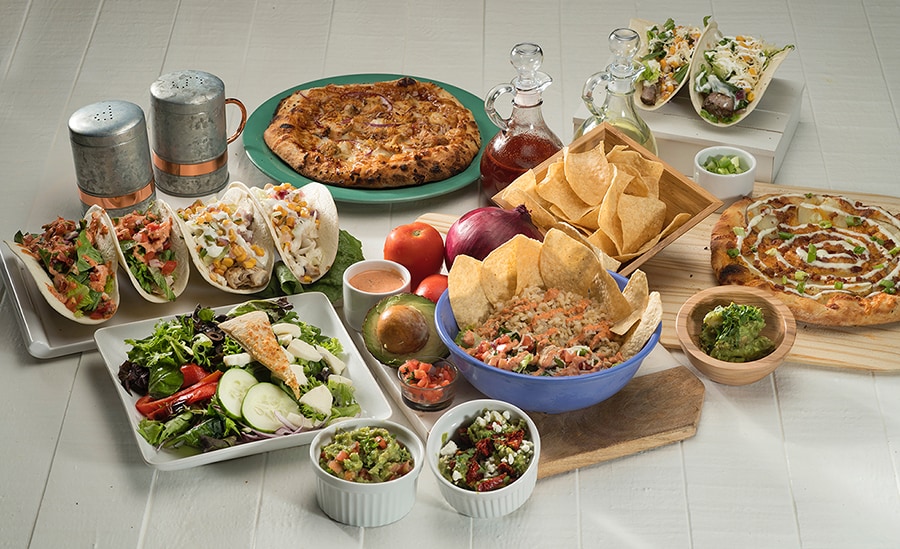 Crepes ?
Diversify your customs and travel to France for one night! Crepes never run out of fashion. A crepe night with friends or as a couple is always a good time. It's also an opportunity to put your culinary skills at work and cook for two. The good thing about crepes is that you can put pretty much anything you want into it (And then let's be honest, crepes are so good, with that it's a guaranteed success for your evening!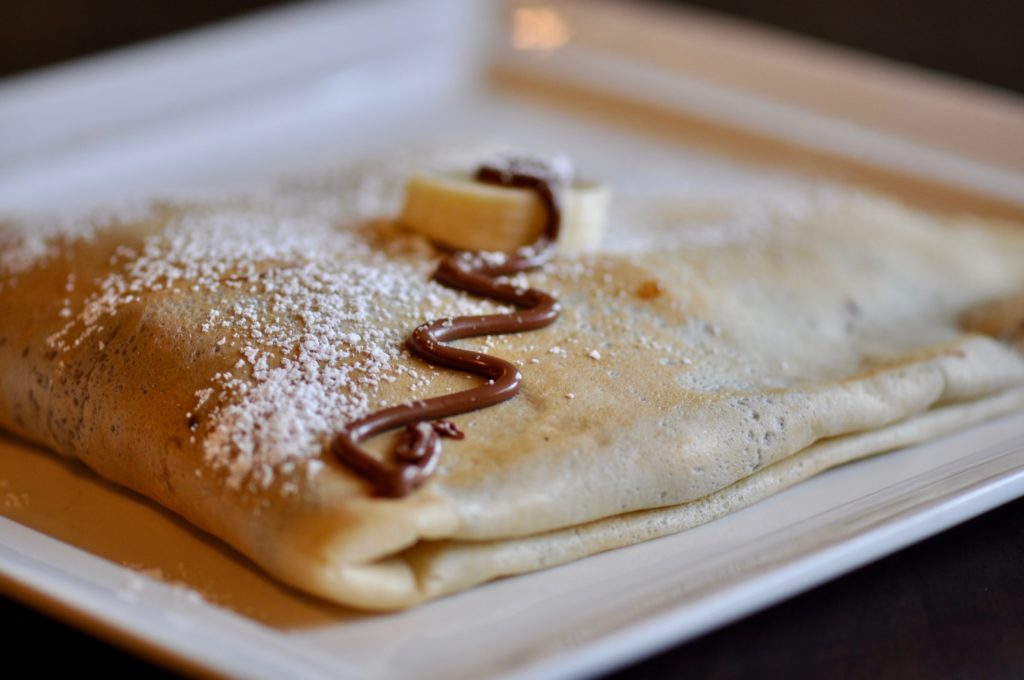 Spaghettis – the most romantic diner ?
Who never dreamt of reproducing the mythical scene that rocked our childhood thanks to Disney? Granted, we're not animals, but a little bit of madness once in a while can't hurt. All you have to do is prepare a bowl of spaghettis to share, in order to make your childhood dream come true! It might be the most romantic diner we've all heard about. Well… to be completely honest we'd advise you to avoid dishes with sauce if you don't want any disaster to happen.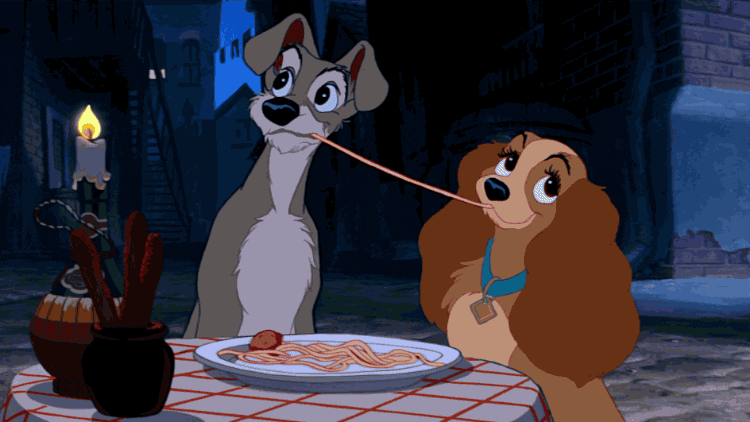 Sweets ?
What? You've never dreamed of living only on sweets? Only your self-imposed limits keep you from doing so… ? A small assortment of your favorite treats to give you and your partner that little touch of madness. The perfect romantic diner. And then, if the evening turns out badly, at least you may have some leftovers to console you.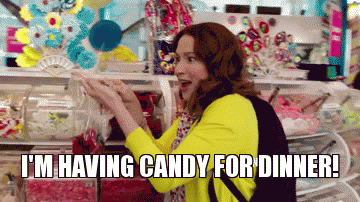 Bonus
Ginger

Ginger is a powerful aphrodisiac, a little shot of ginger to end the evening on a high note and you are off for a night of madness! You, ginger and your partner. What else? ? (That's a little joke, we don't recommend eating raw ginger as it may mean saying goodbye to your taste buds for the next 24 hours.)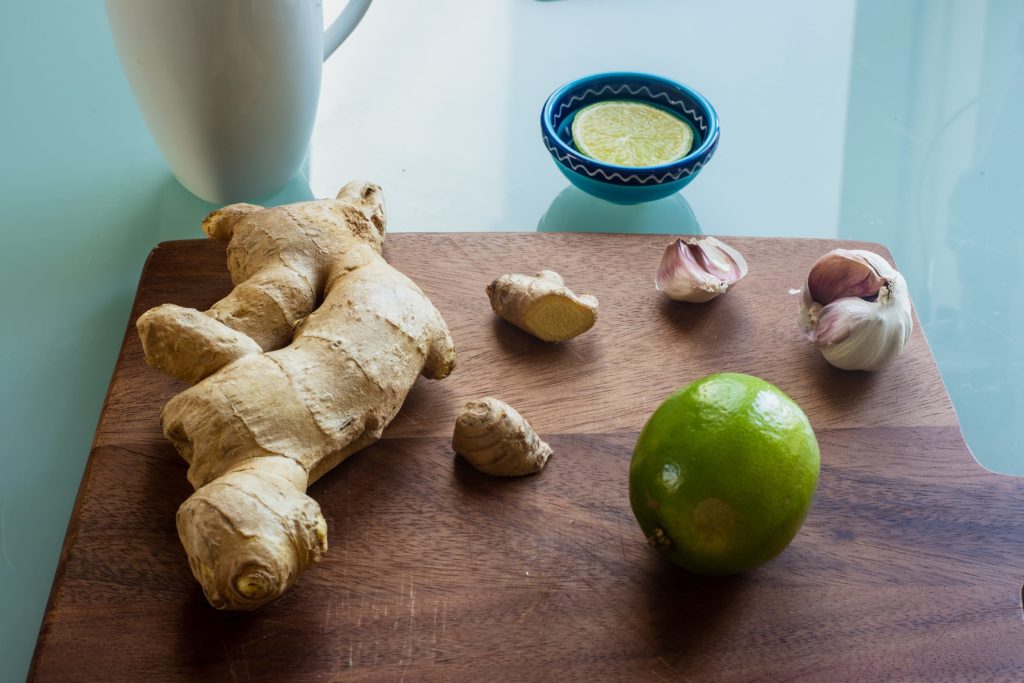 More ideas of activities for couples on our blog.