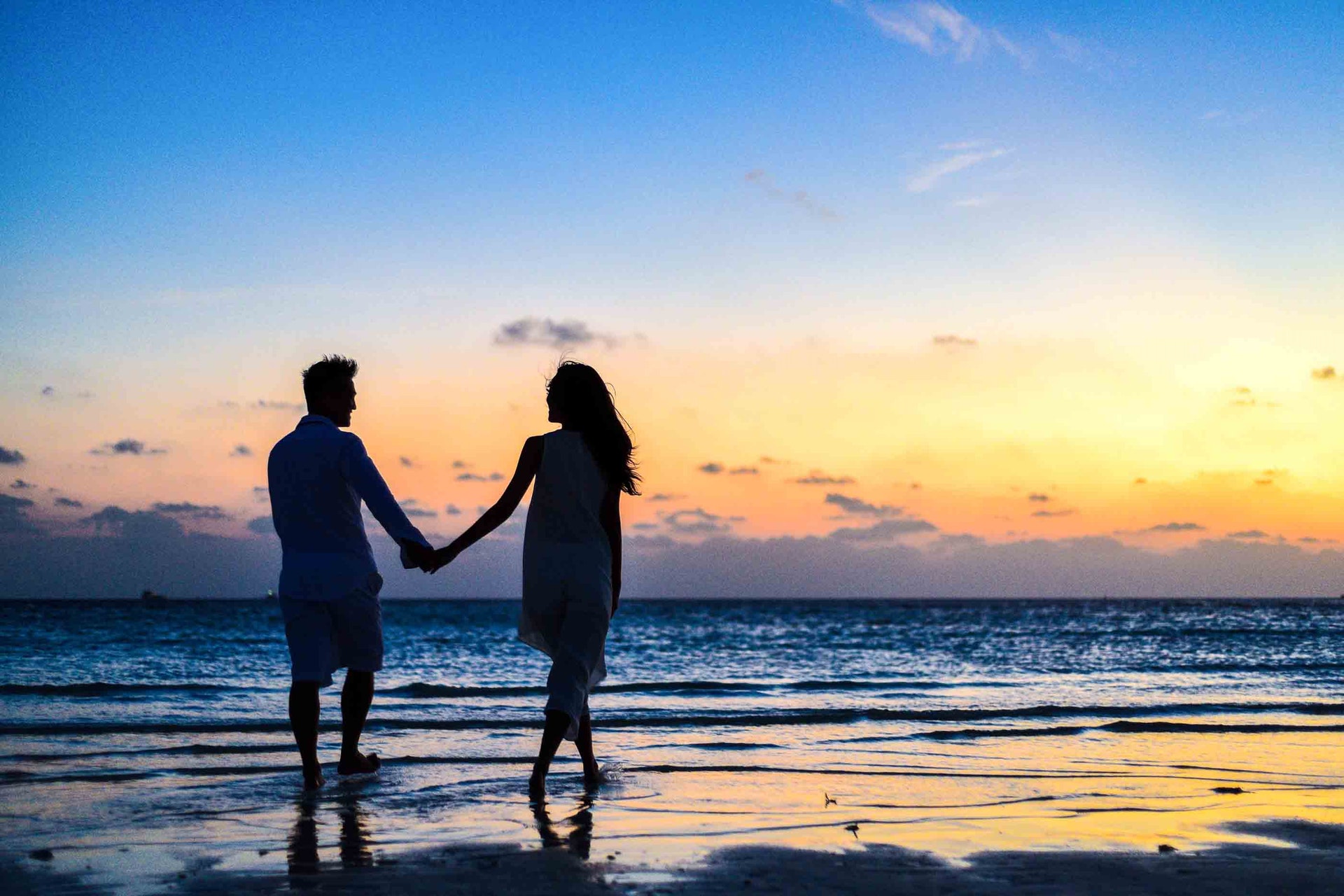 5 activities to do as a couple this summer
Summer is coming and we already have elsewhere desires. 🌞 The perfect holiday's getaway, under a tropical sun, chilling on the beach by the sea, a walk in the forest on the edge of a cliff… Anything that can make us leave the city for more aerated spaces, in the heart of nature. At work, we listen to happy songs, looking out the window which is no more enviable than the screen of your computer or the pages of your notebooks. What if we planned some activities to do as a couple this summer?
First activity to do as a couple this summer: a roadtrip !
Yeah, why not! A whole bunch of hours with your other half, windows open, hair blowing in the wind (sorry for the bald people, you can put on a wig if you want), to move around and simply enjoy. Whether it is to reach the place of your vacation or your vacation itself, take the car or rent a mini-van and set off to conquer our dear country. Even if a hotel is good, after a year filled with lockdowns and everything we've been through so far, we want to be outside. And that is understandable! The advantage of the roadtrip is that you organize it, according to your wishes: budget, vehicle and destinations … One word: freedom. 😎 (well, two if you count "Gasoline")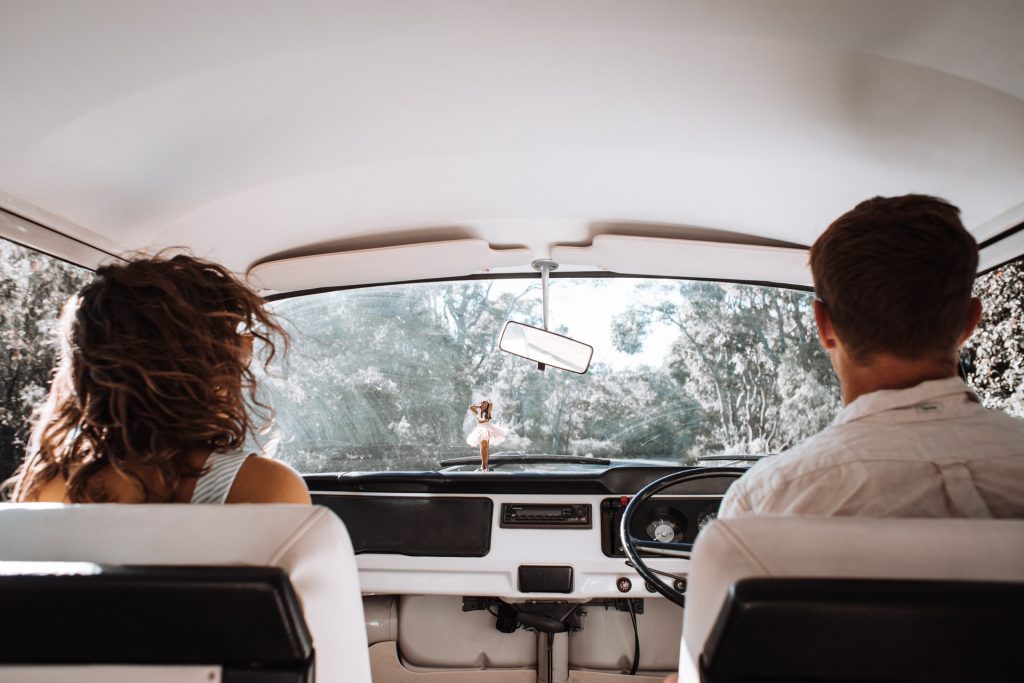 For tiny budgets: a weekend or an unusual night
You haven't been able to take a vacation and you're worried about the prospect of spending the summer locked up? 😫 Don't worry, the low-budget solution: buy a Smartbox or any other similar travel box, and, for a weekend or a night, go to the other side of your country. You will get away for a short time, and have the opportunity to discover landscapes that you may not know yet! Plus, there are more and more places to spend an unusual romantic night and everyone is making their own contribution. It is certainly the activity to do as a couple this summer. It will be the easiest to set up. Whether it's a treehouse, a teepee, a houseboat, or even a cave… We guarantee you will have a great night together. 😏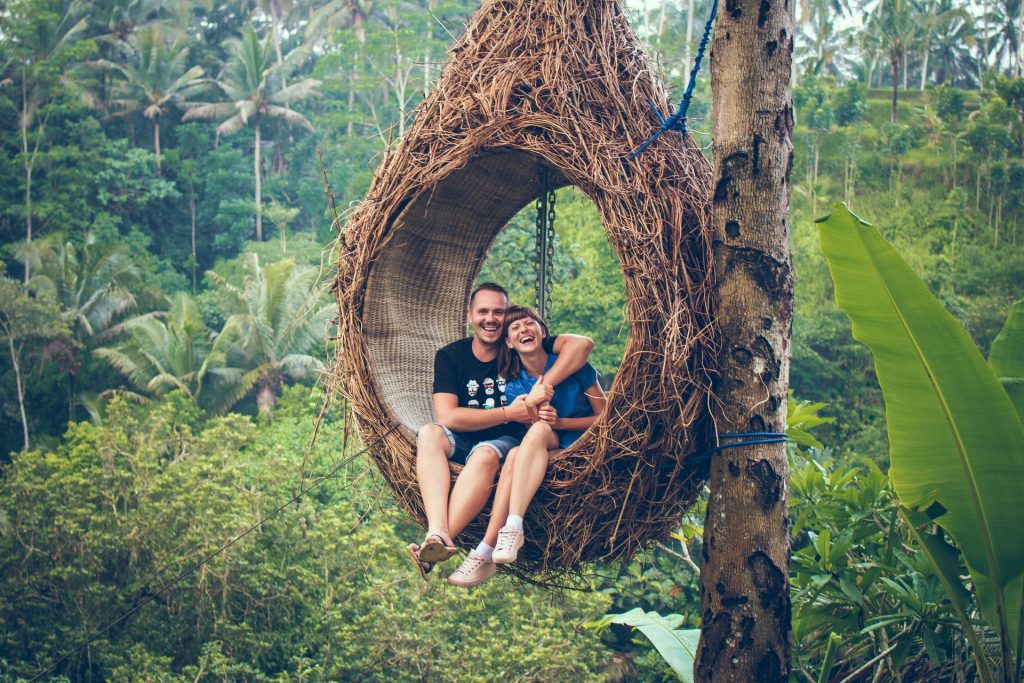 For the lucky ones on vacation by the sea, the activity to do as a couple this summer…
… Is a boat trip! But not just a course, where you will learn to sail. No no, this is serious business. We tell you about a coastal tour and a candlelit meal on your one-day ship. You will enjoy your day on the water, swimming, sipping a few cocktails (be careful not to abuse alcohol while you're at the bar) and just finish the day with a typical local meal. If you have the option to put on some music, we've put together a little playlist of the best musics to make love. Something to make your mouth floods (if you allow that pun) for when you get back to the hotel.🔥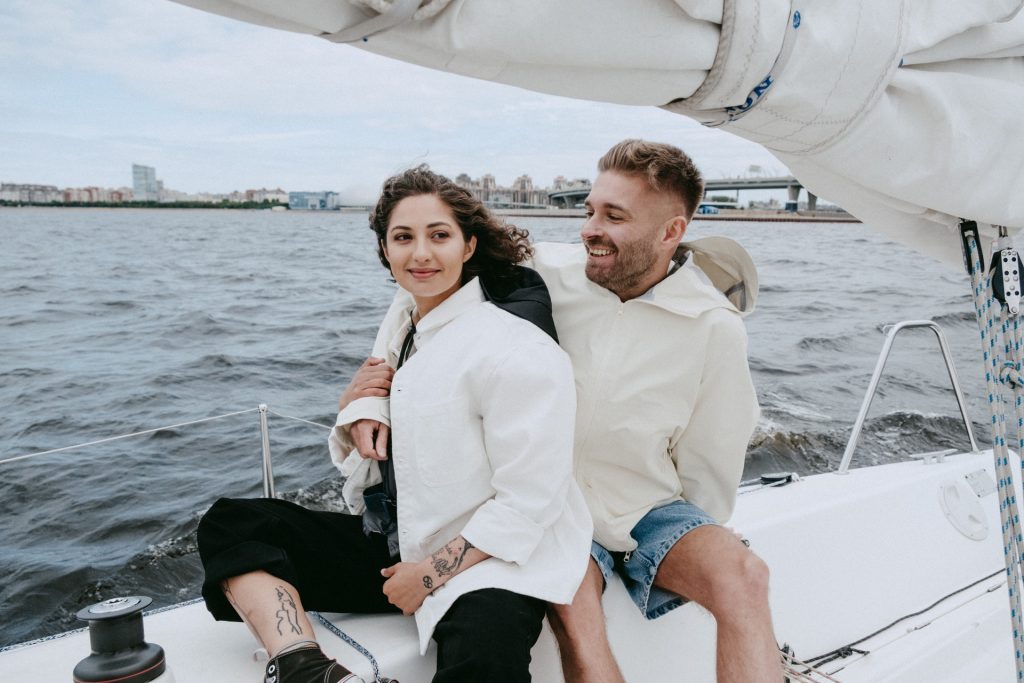 Then, for the more adventurous ones, we also have a little tip for you!
What could be better than a survival camp as a couple's activity to do this summer? If both of you share this passion for the extreme, the joy of going beyond your limits and living a life in the middle of the forest like Man vs. Wild, or on a desert island like Survivors, this activity will delight you, for sure. 💪 It will be a good way to test your relationship, preparing you for the next apocalypse. The basics of survival in a hostile environment are yours! You may even learn more about yourself, and your partner. 😉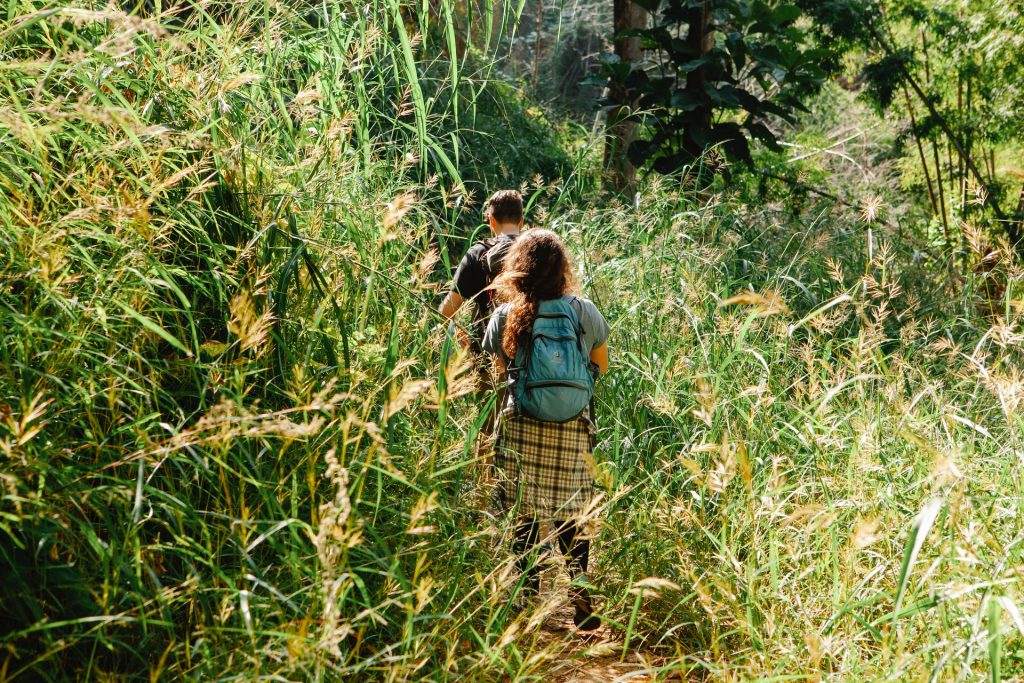 Now for those who couldn't go on a trip at all…
Don't worry, we also have a solution! In a less idyllic register but which will bring you closer too, you can try your hand at the thrill. 👻 It may looks a bit crappy said like that, but imagine the two of you exploring an abandoned castle or a haunted house (with prior permissions eh), or a session of spiritualism? Better yet, a clairvoyant! For half of a day you will get your adrenaline pumping, and when you get home, the simple thought of a spirit following you will scare you. Will it be an opportunity to snuggle up against each other for reassurance? And slip, if you feel like it. 👀