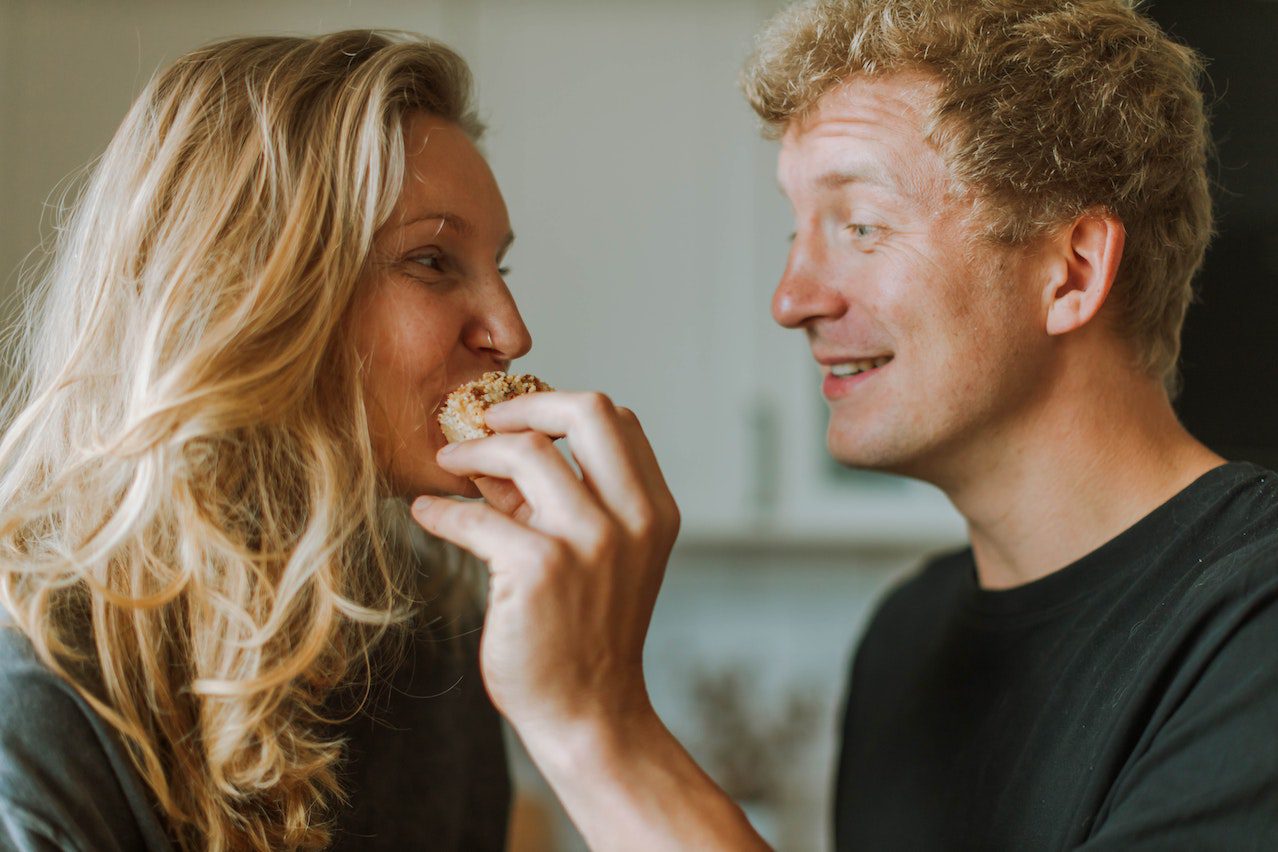 Independent and happy couple life : it's possible
Yes, it is possible to be an independent person and have a happy couple life! For those who are not yet convinced or who think that it is witchcraft, stay here for a moment, these next lines are for you!
1- You and your partner have rather solitary passions.
When we are in a relationship, we keep our passions, our tastes and our preferences even if these can evolve thanks to what our partner brings us. If you are an independent person, these passions can be solitary activities or in a group, but without your partner, as are creative activities or sports for example. However, being independent in your couple life does not mean that you love your partner less when you practice these activities, we agree!
Maintaining your activities, continuing to practice a sport or a passion alone or without including your partner, is something very positive. This allows you in particular to refocus on yourself and your desires and to maintain a balance between your needs, those of your partner and those of your couple life.
2- You and your partner enjoy spending time with your friends, without the other being always present.
Before being in a relationship, you had a life, you built a circle of friends according to your own affinities. And even if your couple life comes down to living crazy love with your partner, that does not mean that he/she will necessarily appreciate your circle of friends, and that's normal! We all have very different affinities towards the people we meet and we cannot force one person to like another.
This is why it is rather normal, even necessary, to continue spending time with your friends without your partner being systematically here. This is also valid for your partner and his circle of friends. And then frankly, admit that after these moments we are even more boosted and delighted at the idea of finding our partner!
3- You and your partner like to keep some freedom in your couple life.
Going away for a whole afternoon, going shopping, going for a bike ride, or going to read a book at the library alone, no, it's not a crime! If some couples would never consider doing their activities alone, for others, more independent, it is almost a routine! And how good does that feel!
Loving your partner is beautiful, but continuing to love yourself and allocating time for yourself is just as necessary, especially when we are independent people. This also applies to travel alone, whether to complete a project, to refocus on yourself or for any other reason, going on a trip alone when we are in a couple is ok!
4- You and your partner are 100% enjoying your time together.
When we are generally independent in life, we tend to live with sensitivity the moments that connect us to others. In a couple life it's the same thing! We respect everyone's needs for independence, the necessary personal space of their partner, but when we find ourselves in pairs, it's to enjoy these moments together. To create memories and continue to develop your couple thanks to what everyone has learned, observed, etc. in his day for example. Each moment does not have to be exceptional to be appreciated, but independence allows us to realize the importance of the other when he is with us.
5- You and your partner see your couple life as a "plus" and not as the only element that composes your life.
All is said ! Even if your couple life occupies a large part of your daily life and it goes wonderfully, you have to be aware that a romantic relationship is always a "plus" in your life. This can be a positive or negative "plus" depending on the relationship, but in no case is it the main element of your life. Before being in a relationship with your partner and leading a life together, you were two individuals in your own right, with a way of life, thoughts, passions, relationships, desires and projects.
When we are aware of this, the famous cliché that says: 'independent people have more difficulty getting into a relationship than others', loses all consistency! You just have to find the person who corresponds to what you expect and want to give in your future relationship!