What are the advantages of being in a relationship?
If you are in a relationship, congratulations on that! It means that you have found love, and that you trust your other half enough to give them your all, both mentally and physically! 😏 We've done a little section for you on the advantages of being single, and now we're moving onto the advantages of being in a relationship! The battle has been going on for years.
First advantage: being in a relationship is being an accomplice
Complicity is a kind of extension of friendship, but deeper, with much more fusion. Telling each other gossip, about everything, about nothing, about your own life or those of others… Without it becoming strange, where with a simple friend, it will just seem weird. You might even get turned down! 😂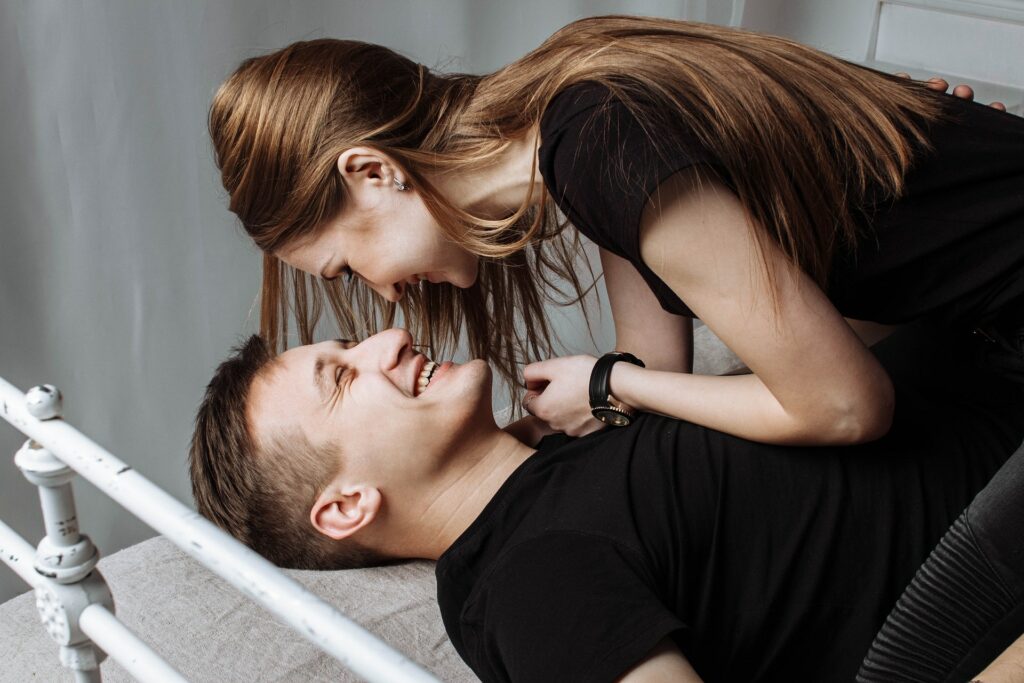 Second advantage of being in a relationship: those little things
Who doesn't dream of coming home to a bouquet of flowers, or a new game, or even plane tickets for a trip?! (well, that sucks with the Covid you know)
Those extraordinary little gestures, the little attentions to rekindle the flame, or to declare one's love that always make us more succumb to the charm of the other. With friends it's more complicated, can you see yourself offering a bouquet of roses to a friend?
Third advantage: cute messages ❤️
Cute messages, when you get up, when you go to bed… Little hearts punctuating each and every sentences. It's immediately more believable and less ridiculous when it's from your better half. With a buddy, even if it's your best friend, it'll be a bit weird… That's an advantage of being in a relationship !
Fourth advantage of being in a relationship: goodbye loneliness!
If you don't have any friends, you can always fall back on your significant other! To go to a museum, to play, to have a diner, to party or even to have a drink… Any occasion is good to strengthen your bond. Besides, there will always be someone to defend you against the threat.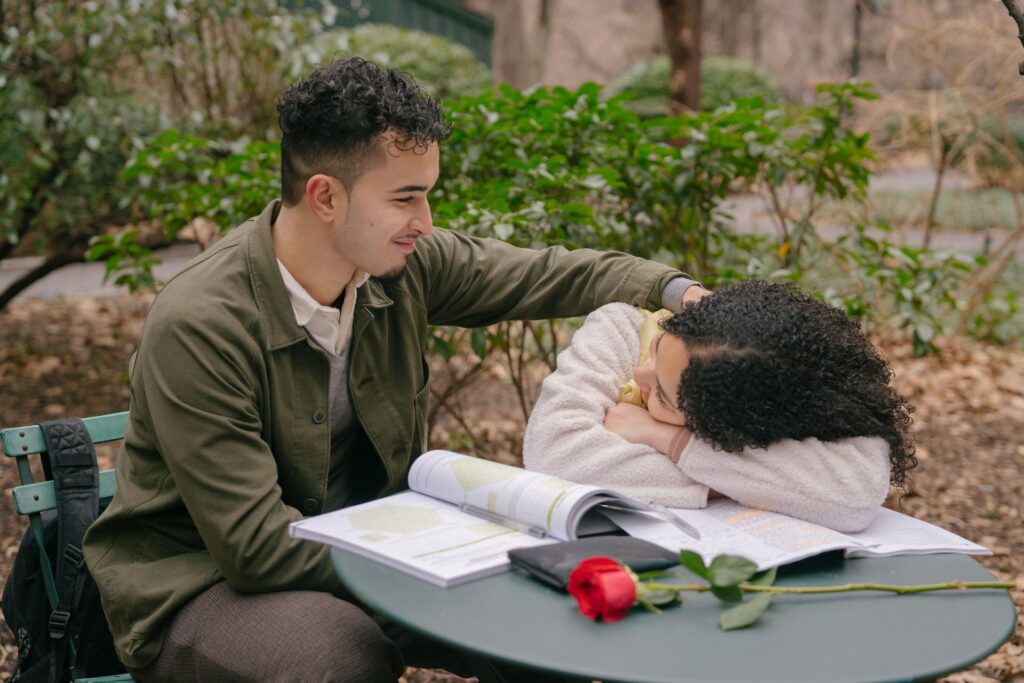 Fifth advantage: the distribution of duties
Whether it's housework or taxes, goodbye overload and hello sharing. If each of you do less at home, then you will each have more time, for yourself or for others!
Finally it's just as good to be in a relationship as to be single! There's just something for everyone. Well you still have that definite advantage of being able to share a deeper bond during wild nights, or even spice up your relationship a bit with our fantastic Couple Game app!!
How sweeeeet 👀