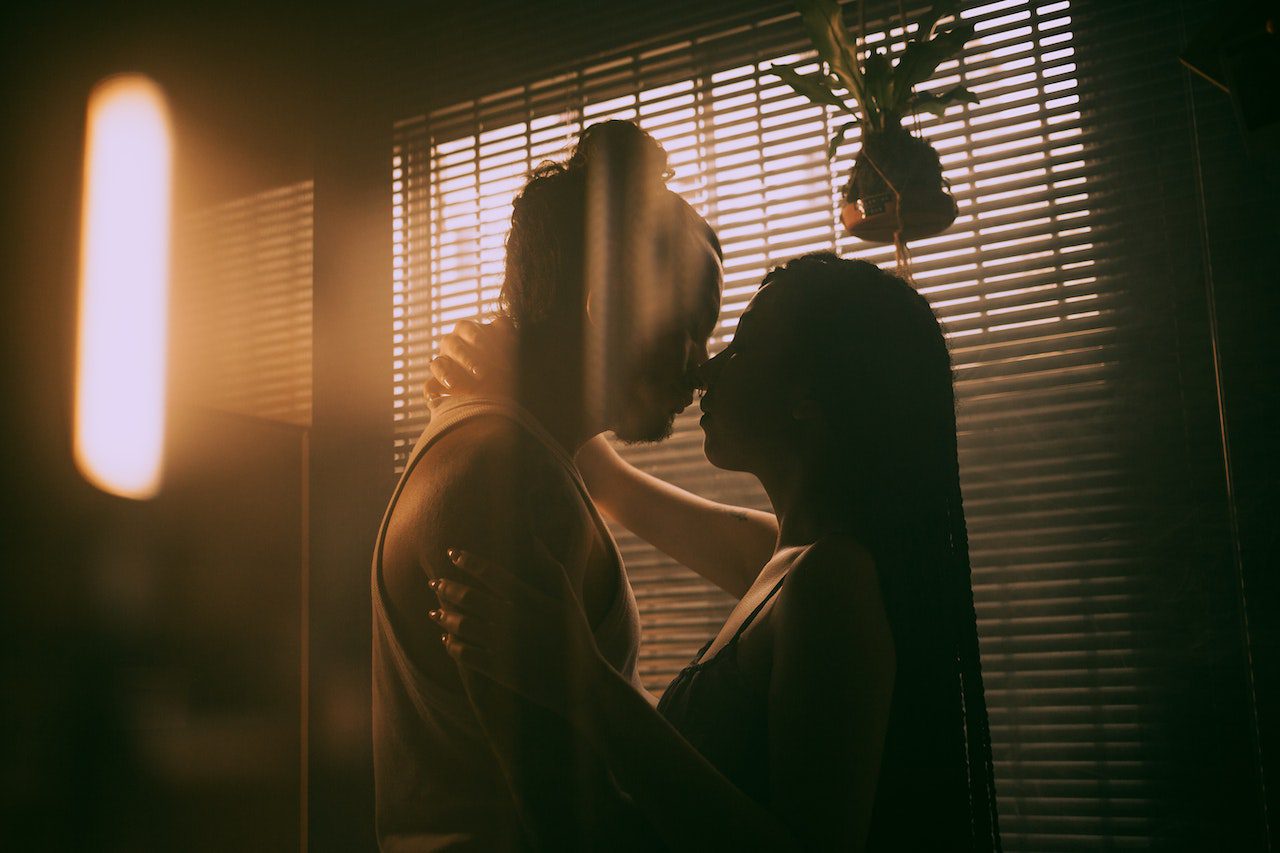 20 tips and erotic games to spice up your sex life
Welcome to this article dedicated to tips and erotic games to spice up your sex life as a couple! Because sexuality is an important aspect of a romantic relationship, it is essential to take the time to explore it and renew it regularly.
To get out of the routine and discover new sensations, you will discover in this article 20 tips and erotic games to spice up your sex life.
Tips and erotic games for couples: what is it?
To have fun in bed and try new things with your partner, many tricks, objects and games can be used. The idea is to test new ways of pleasing yourself and others in intimacy.
From the use of accessories, to the exploration of fantasies, naughty games or even the discovery of new places to make love. Our list of 20 tips and erotic games to spice up your sex life will allow you to explore new aspects of your sexuality as a couple, in a fun and friendly way! 💞
How to set up these tricks and erotic games to spice up your sex life?
Above all, remember that it is important to discuss beforehand with your partner to establish a list of games or fantasies that you want to test and the limits that you do not want to exceed. This step is important to discover new aspects of your sexuality as a couple while respecting your partner and his desires.
You can also discuss how you want to implement these tricks and erotic games, and don't forget that mutual consent is essential for a successful intimate experience! For example, you can establish a code word or "safe word" like BDSM practices. This will then allow you to know whether or not your partner wishes to continue the naughty game in progress.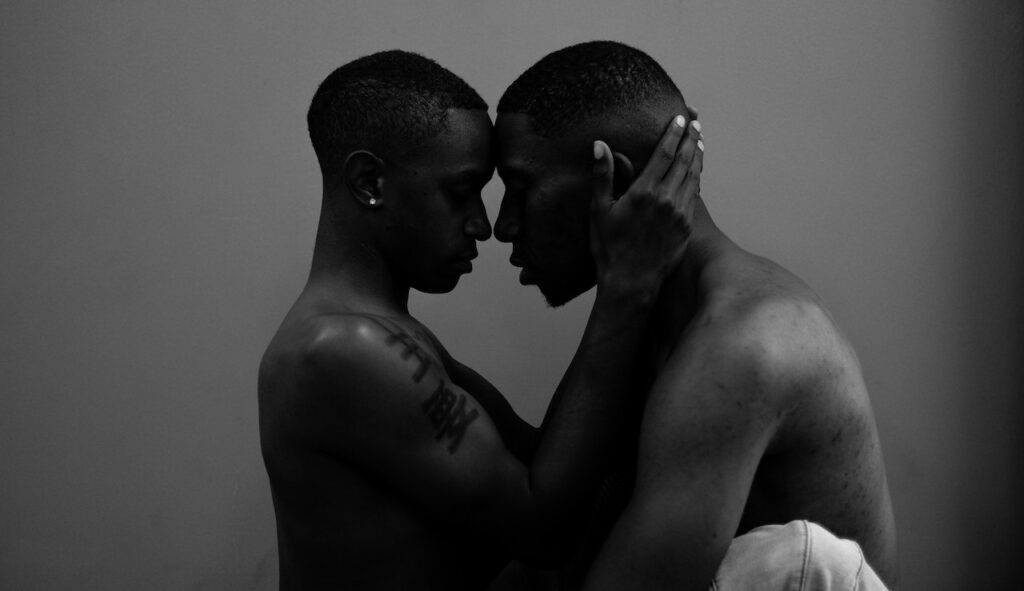 10 tips to spice up your sex life
Whether you've been in a relationship for a long time or have just met, these ideas to spice up your sex life will allow you to discover new pleasures in a fun, relaxed and respectful atmosphere.
So, ready to add some spice to your sex life? Let's go ! 😍
Tip 1: Play with the senses, use feathers, ice cubes, massage oils.
Tip 2: Use accessories, handcuffs, blindfolds, whip.
Tip 3: Vary the places, in nature, in a bathtub, in a car.
Tip 4: Stage yourself, play roles, use costumes.
Tip 5: Practice tantric massage, focus on breathing, meditation and slow movements.
Tip 6: Sex from a distance, if you are separated geographically, use technology to maintain an active sex life. Use sexting, video calls and connected sex toys to stimulate each other.
Tip 7: Focus on the pleasure of the other: focus on the erogenous zones of his partner.
Tip 8: The game of seduction, take the time to seduce each other, to charm and tease each other. Use sweet words, suggestive gestures, and languid looks to build sexual tension.
Tip 9: Use lubricants, for different sensations.
Tip 10: Spontaneous sex, don't always plan your sex. Take advantage of moments of spontaneous desire to indulge in intimacy.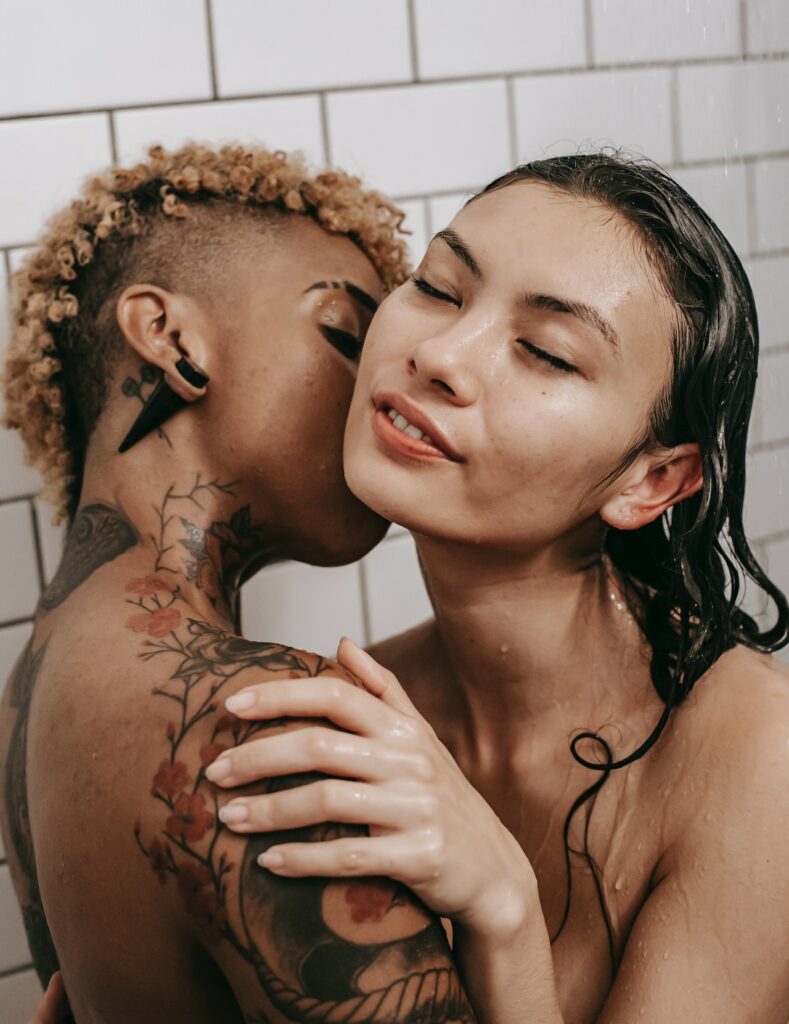 10 ideas for erotic games to test as a couple
Game 1: Role-playing, put yourself in the shoes of different characters.
Game 2: Erotic card games, use cards for hot couple challenges.
Game 3: The striptease, gradually undress in front of your partner.
Game 4: Bondage, use ropes and handcuffs for thrills.
Game 5: Erotic massage, massage each other with massage oils.
Game 6: The game of constraint, let yourself be tied or blindfolded.
Game 7: The sexual treasure hunt game, hide erotic objects in the house and create clues for your partner to find them. Each object discovered will unlock a new stage in your sex game.
Game 8: The pledge game, create sexual challenges to be met throughout the day!
Game 9: The candle game, use candles for different sensations.
Game 10: The game of the mirror, have fun reproducing on you, the gestures that your partner gives himself.
We hope that these 20 ideas and tips to spice up your sex life will lead to new pleasures! And to continue exploring your sexuality as a couple, play with the best naughty questions for hot moment in couple! 🔥