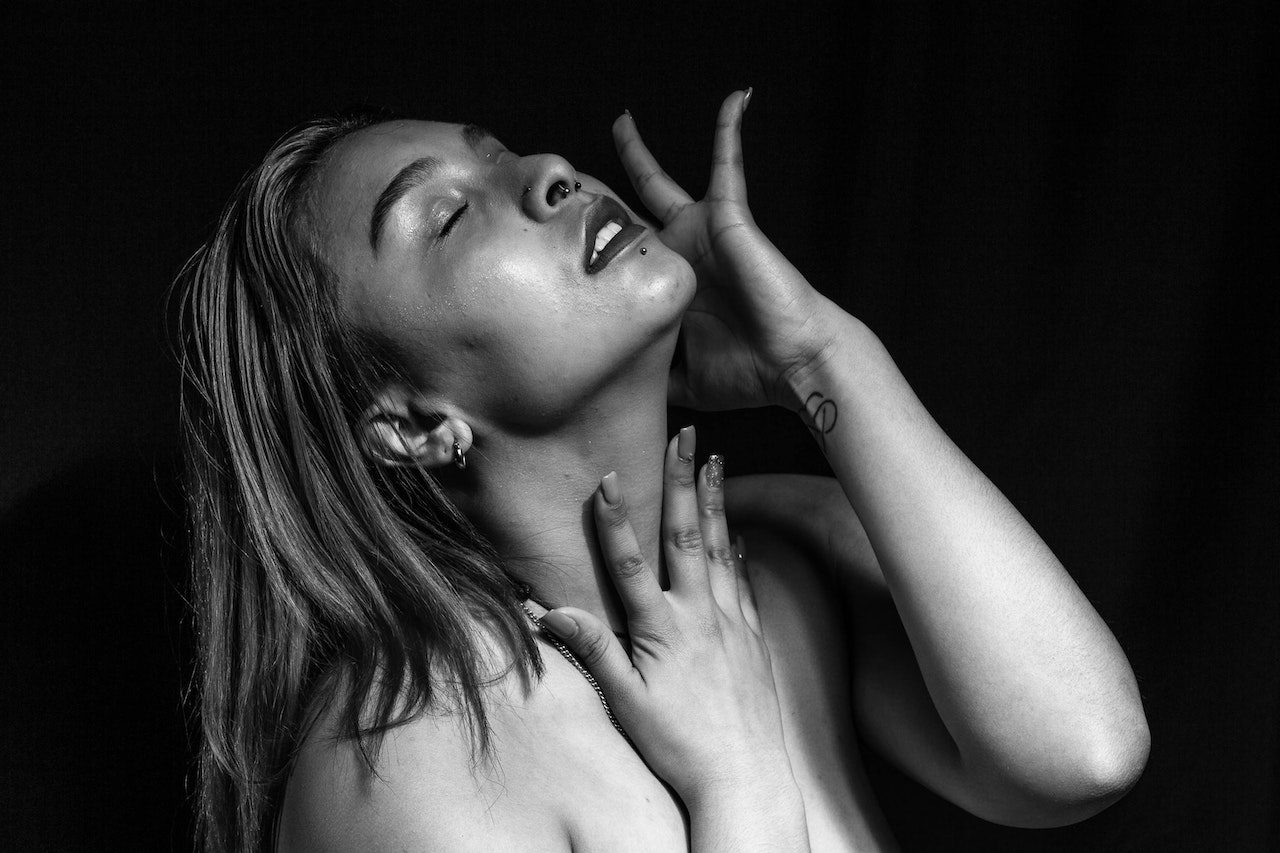 Tantra massage : sensuality and tantrism
What is a tantra massage?
The tantra massage also called tantric massage, is considered a powerful, but non-erotic sensory experience. The idea is to become aware of his entire body, the sensations that can invade you to the touch and learn to relax! Relaxation and breathing are the words to remember to fully live the experience of tantra massage. And you will understand why below.
In what condition does the Tantra massage take place?
Tantra massage is often perceived as something sensual or even sexual. Indeed, the masseur will envelop your body in its movements, from head to toe, without forgetting the genitals. This experience combines spirituality and sexual energy, but there is no question of developing this sexual energy with the person massaging you (no sexual or masturbation act will be practiced if you do this massage with a professional). On the other hand, you will have to be comfortable with your body and in confidence with the person who will provide massage, because you will be completely naked!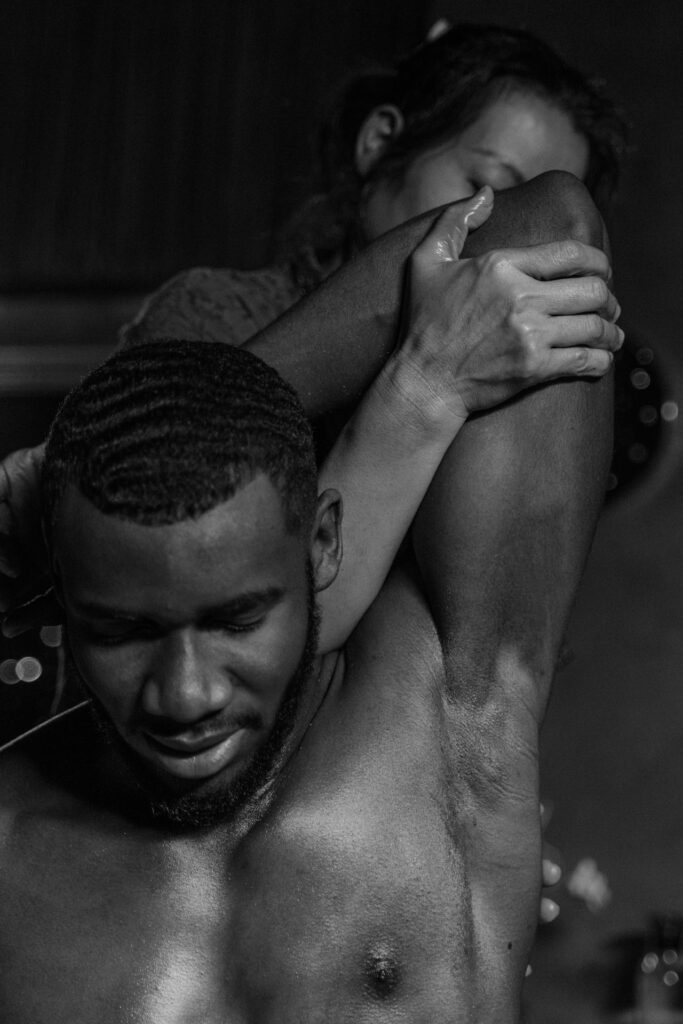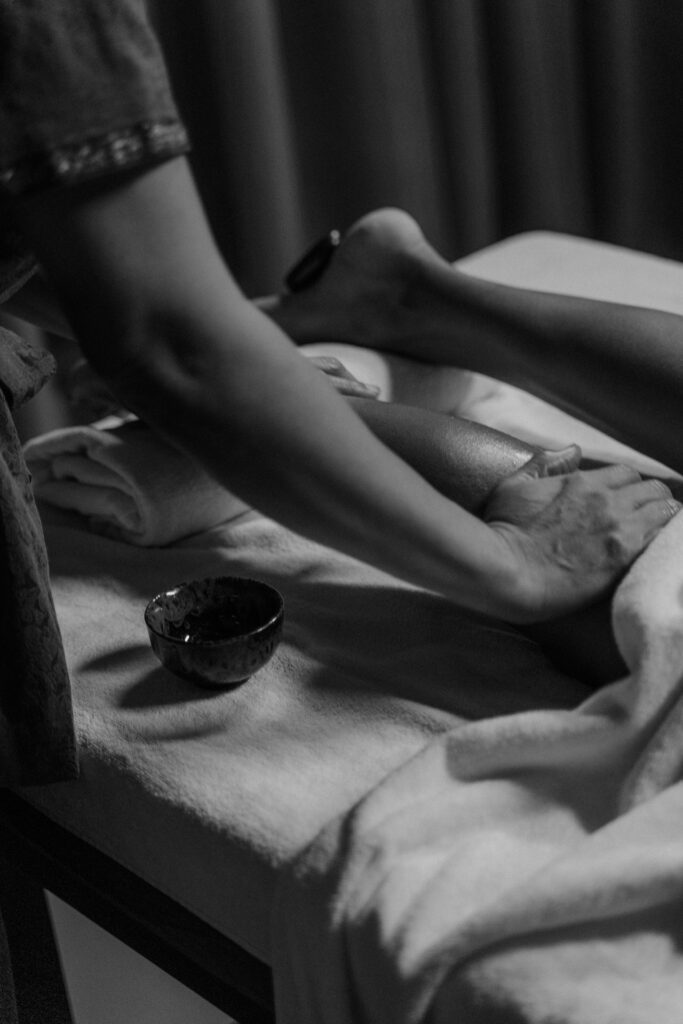 The benefits of tantrism and its sensual massage:
How to set up the tantra massage and what are its benefits? This massage can be done as a couple to relax and approach your sensual moments in a new way.
Take the time to breathe, focus on yourself and your link with your partner. Make the massage gently, and in a place where you can be comfortable, subdue the light and add odors that you like if you feel the desire. The idea is to live the moment in a space and an atmosphere that suits you! Make soft, rather slow and enveloping movements, you can of course help you with a sensual massage gel to facilitate your movements on your partner's skin. Pay attention to his/her reactions, chills, breathing and adjust your movements. You should know that, the purpose of the tantra massage is not orgasm, however it is so powerful that some people can reach it! If you feel that you will reach it, do not hold this feeling. Welcoming it and appreciating it is even the best advice that can be given!
The advantages of tantra massage are numerous: strengthen your link and communication with your partner, develop your self -confidence, your breathing and stress management, awaken your senses and your energy, etc.