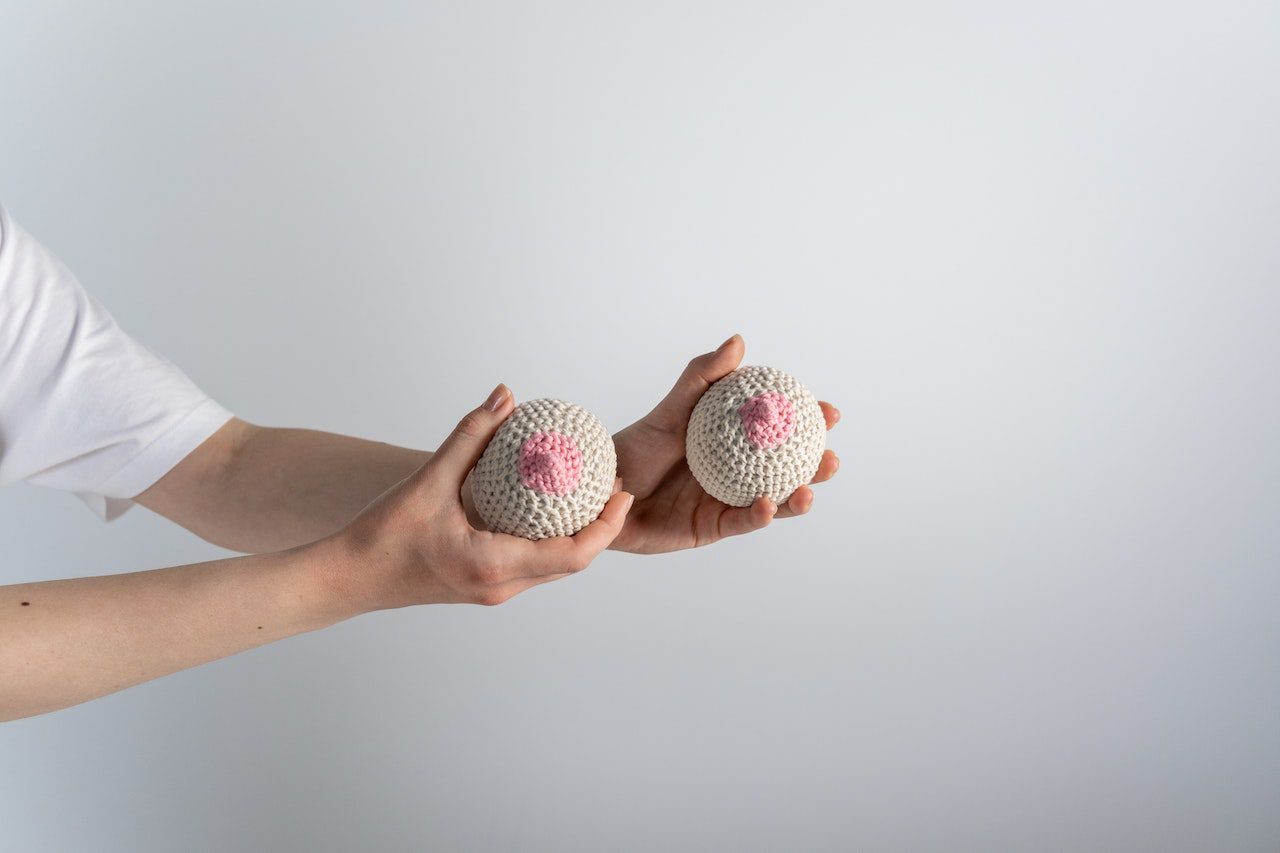 Bouboupism and breast stimulation : how to stimulate nipples?
What is bouboupism? This sexual practice is used a lot by couples and during solo pleasure. Used thoughtfully between partners, this nipple pleasure could even lead to a breast orgasm!
What is bouboupism?
Bouboupism is fondling the breasts, playing with it, pinching it, biting your partner's nipples, basically it's a sexual practice of giving pleasure to the nipples in all possible ways! The breast being a particularly erogenous zone, stimulating it considerably increases the pleasure. Depending on your sensitivity, this massage can quickly bring you a breast orgasm!
To stimulate your partner's breasts in an innovative way, you can opt for various accessories such as feathers, gourmet oilaccompanied by your tongue and even vibrating sex toys!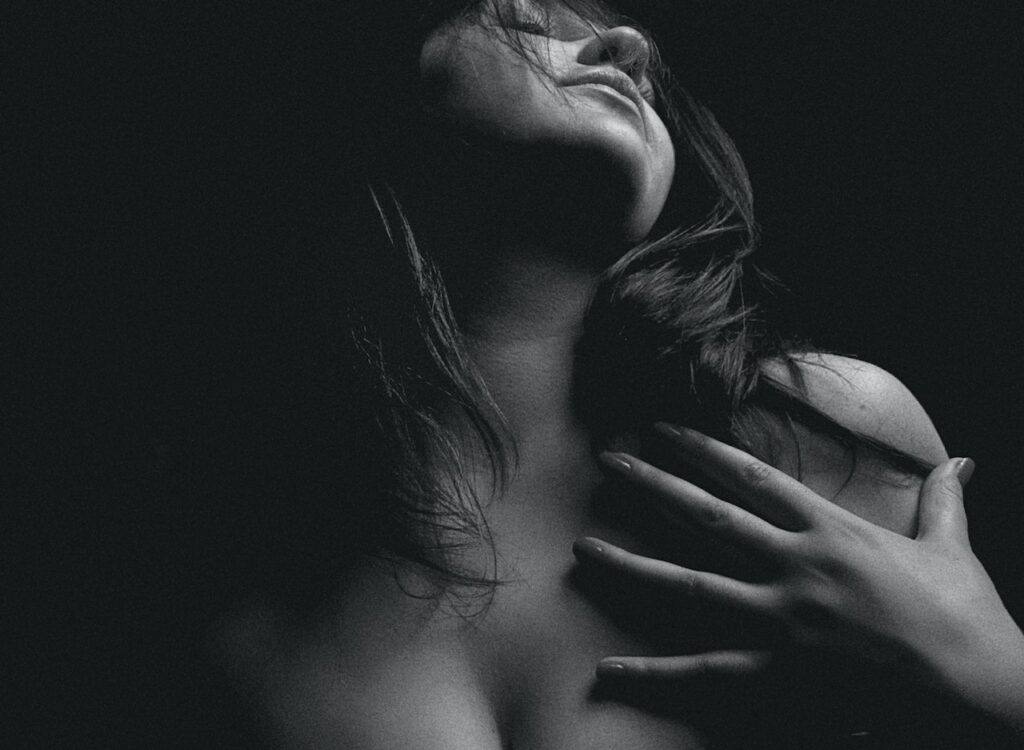 Who is breast orgasm for?
Everybody ! Man or woman can experience the nipple orgasm, you just have to find what pleases your partner, what type of caresses, what sensations? Everyone has their own way to pratice bouboupism!
As foreplay, this sexual practice is ideal and allows the most timid partners to begin this moment in two or more, gently, to install confidence by revealing only a part of their body, to reassure (it's so important!).
Bouboupism can also raise the temperature in your partner by showing him/her a taste of the pleasure you want to share at your next date!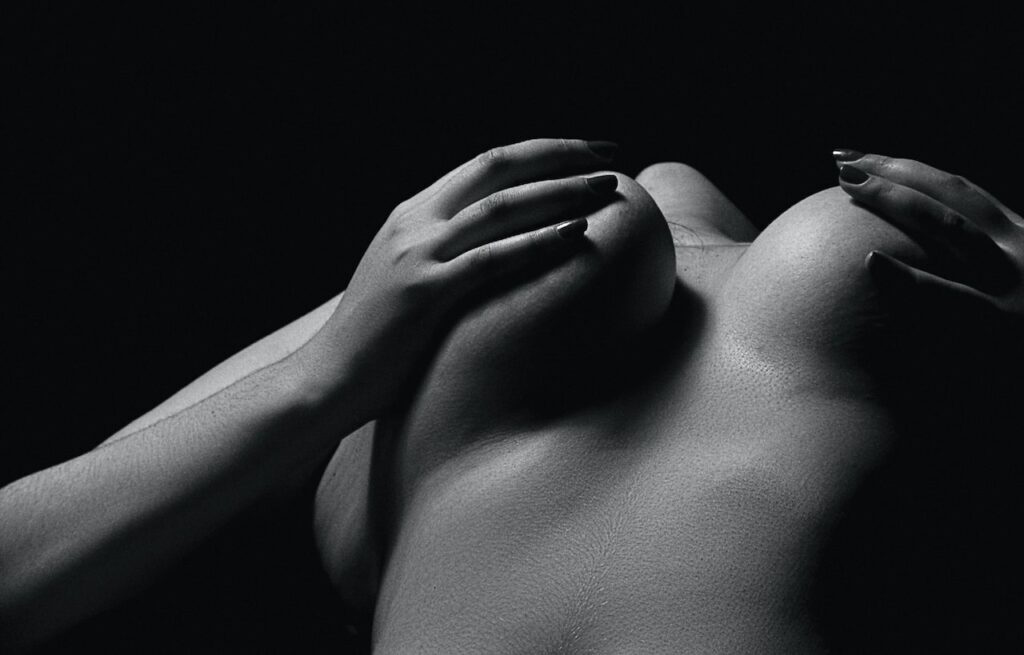 What can be used to induce a breast stimulation?
Your hands
Stimulating gels
Gourmet oils
Fruits
Ice cubes
Your mouth and tongue
Whipped cream, ice cream or jam
Fabrics of different textures