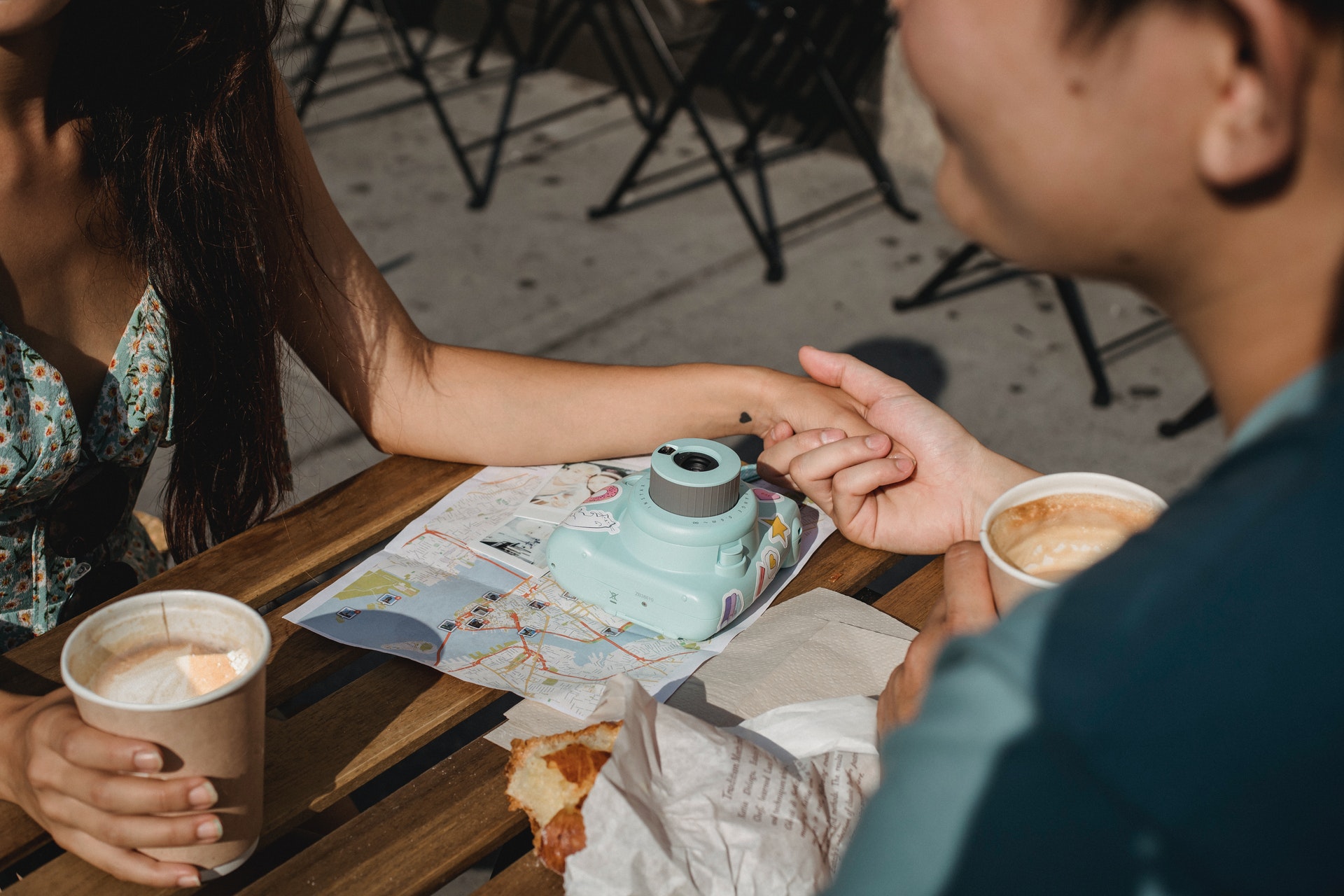 The advantages of a long-distance relationship!
We often tend to be demoralised when hundreds or even thousands of miles separate us from our loved one. But rather than focusing on the negativity, the lack, and the frustration (sexual or otherwise), there are plenty of benefits and positives to this kind of relationship! You will have more time to spend with your friends, family and professional life! Also, you should know that every time you share a moment with your partner, it will be more intense. You don't waste a second cuddling and catching up 😏 You see, there are already plenty of benefits to having a long-distance relationship.
The solo benefits of a long-distance relationship
You'll love sleeping together… or not!
When you're sleeping together, sometimes you run out of space and then you only dream of one thing, sleeping alone and having your own bed. This is possible thanks to the long-distance relationship! And it won't take away the fact that you'll be looking forward to getting together and having a fabulous night in your partner's arms as soon as you're together. 👀
You've got some great excuses for spending lavishly!
Since you don't get to see your other half regularly, because of this long-distance relationship, you have to make up for it whenever you do. Whether it's with train or plane tickets, clothes, decorations, or gifts… There's no reason to feel guilty about going shopping regularly. Especially as your other half will expect to see you at your best 😉
You love living alone… while living half with your partner!
If you're the type to leave all your stuff lying around on the floor without much regard for order, then be yourself! You can be messy when your partner isn't around, you'll have all the space and freedom you want. And when your other half is there, you can still tidy up your home.
You'll have all the time you want to spend with your friends!
No more wondering between activities to do with friends or a date with your partner! You have time to spend with your other half, time to spend with your friends, so that neither party is harmed. You become available when your friends want to go out and you remain available when your partner wants to talk to you. Make the most of these moments in your long-distance relationship too, the time you spend with your partner is rare and scheduled!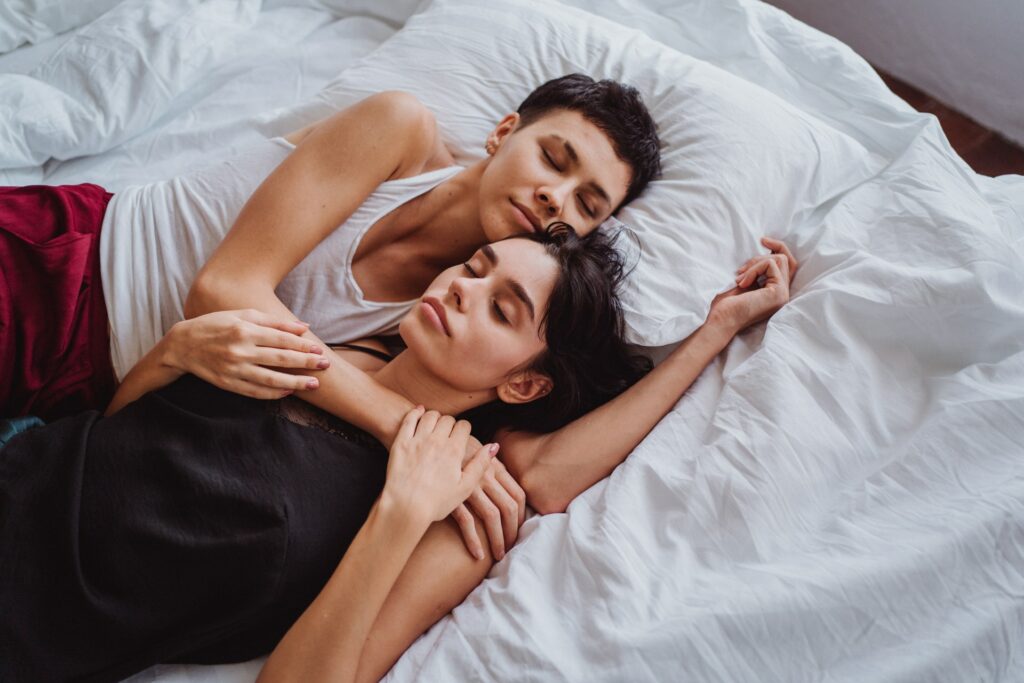 The long-distance relationship strengthens your relationship!
You will learn that lack is a good thing
You only see them one or two weekends a month (for the lucky ones), so each time you see them is pure happiness! The distance creates the lack and your reunion increases the pleasure tenfold. 😏
You can surprise each other
Whether you're hundreds or thousands of miles away, you know your other half's schedule and planning. You might as well play the game all the way through, and surprise your partner by arriving at their place of work or waiting for them on their doorstep! And there's nothing to stop your partner from doing the same thing when they come.
You will be able to overcome difficulties
It may sound a bit big, but you are in a long-distance relationship with your partner, which means that you have to deal with problems on your own and can only rely on them for psychological support. Besides, being away from your loved one is painful… When you finally live together, nothing will stop you. That's for sure! 😊
Make the most of every moment together.
Every time you see each other physically, in real life, it will be like a little holiday! A breath of fresh air in the daily grind of your life. These moments are precious, take advantage of them to do exceptional things! Go to the funfair, the circus, in short, go on romantic and original dates that are out of the ordinary.
It is often said that couples who survive a long-distance relationship are more united, more in love and above all that they can overcome anything! It even seems that a large part of these couples get married… Well, if you ever want to. 👀
You see, finally, there are plenty of advantages to having a long-distance relationship!