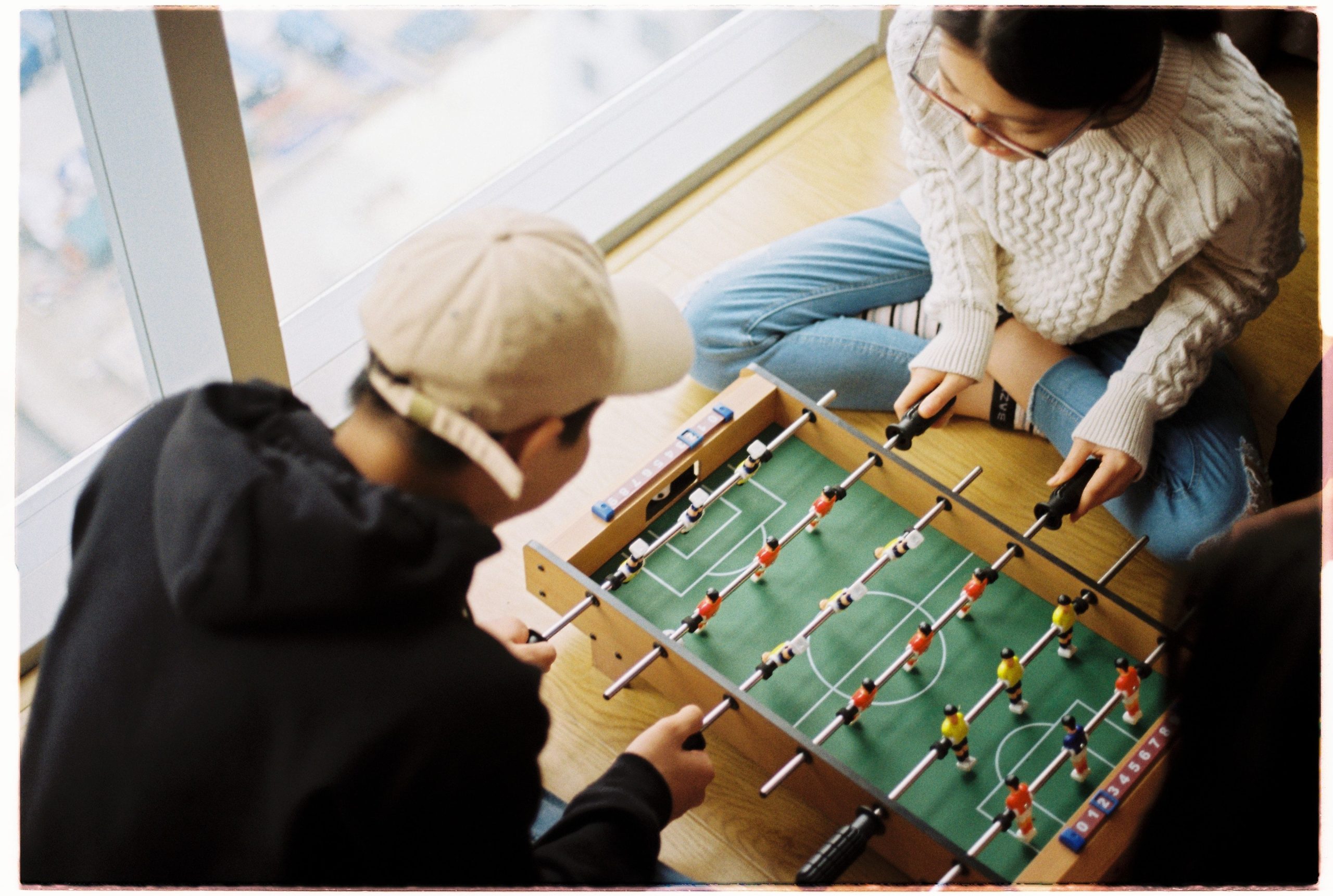 TOP 5 of the best romantic activities to do as a couple
"Originality is what frees us from routine."-HT
Everyone has known those moments when you look for something to do with your partner, but can't find anything new. Due to a lack of inspiration we often return to the classic: go to the movie and dinner. Wouldn't you like to spice up your relationship and find original activities for your date or your romantic moments? We give you right away: the top 5 romantic activities to do as a couple to spice up your couple!
Couple games
Board games or apps, the list goes on! Have you ever thought about diversifying your intimate moments? Why not do so by using an app? There are tons of them, they will allow you to rediscover your sexuality together as well as new sensations. If you wanted to have new experiences, now is the time to take the leap. Our favorite one, is Couple Game. It's is a new version of the Truth or Dare game. It'll allow you to challenge yourself and your partner by going through different levels of intensity …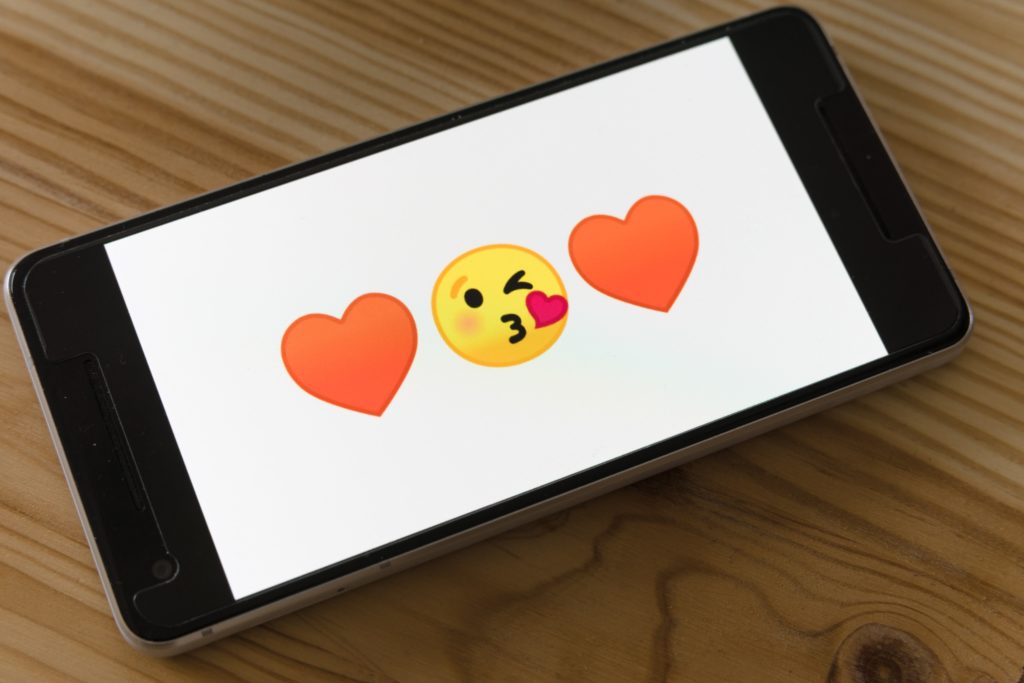 Write
The power of words is so underestimated. And just because you see each other everyday doesn't mean you have to stop saying you I love you. On the contrary, writing letters or little notes to express your love is very important for the good health of your relationship! You can tell them everything you like about your relationship. Or on a sexier note: write all your fantasies, whatever you want to try in bed! You'll see, it's as enjoyable to write as it is to read, and it is often easier to express yourself in writing. So get started!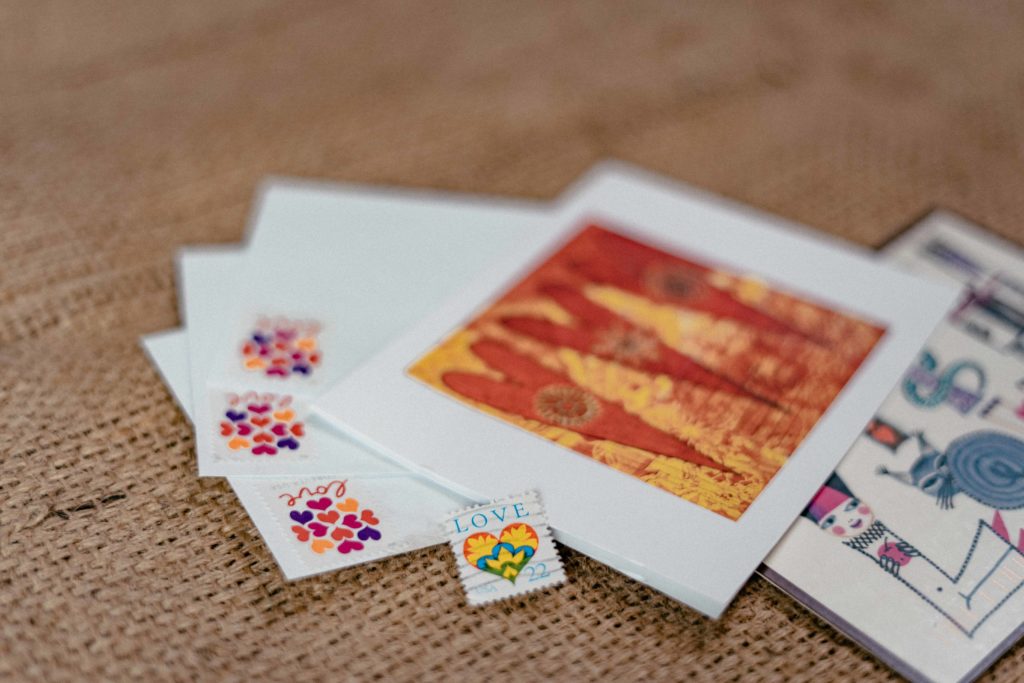 Culinary experiments
Food is always  a good way to create a bond. It might even be one of the best activities to do as a couple. But when the routine catches up with you, and pasta invades your plate, it becomes tasteless. Cooking for two is a great activity to renew the bond within the couple. So get out of your routine and indulge your taste buds your partner's with new sensations. It's a good way to diversify the pleasures and have a good time together. And then if it fails, it'll always make great memories to tell!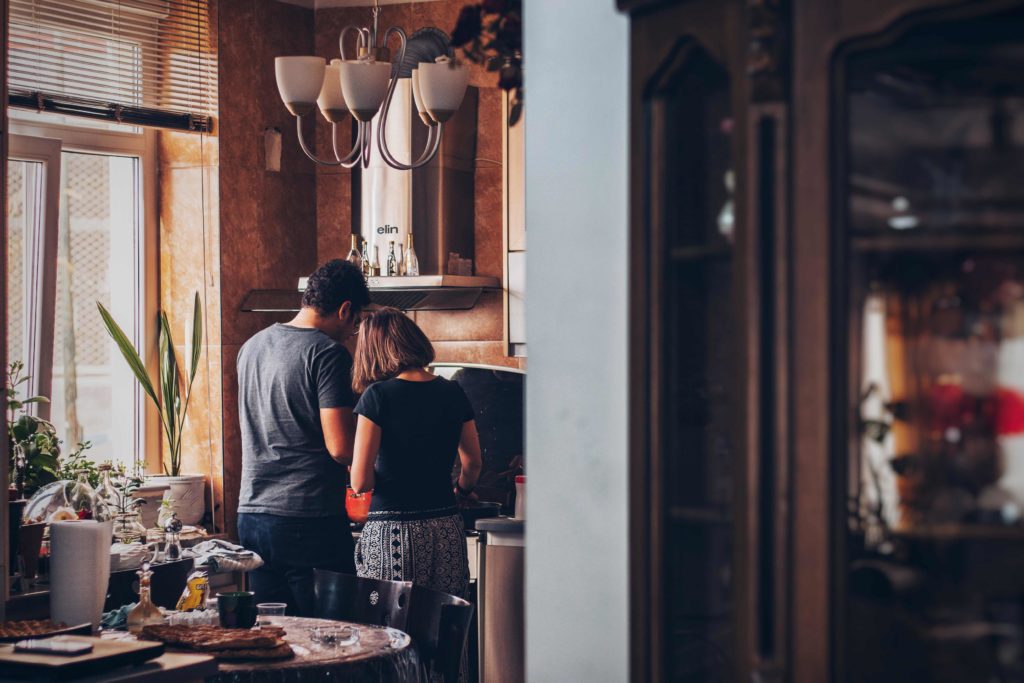 Crafting
Granted, not everyone is necessarily good with their hands. But the goal of this manual work is not to create Rodin's new thinker again, but rather to work together on a common project! By doing so, you'll have  a good exercise in cooperation, and an opportunity to have a good laugh together. Crafts are small activities that you can integrate into your daily life, projects that you can carry out in the long term together. Painting, DIY decoration, pottery, drawing, gardening… Be creative!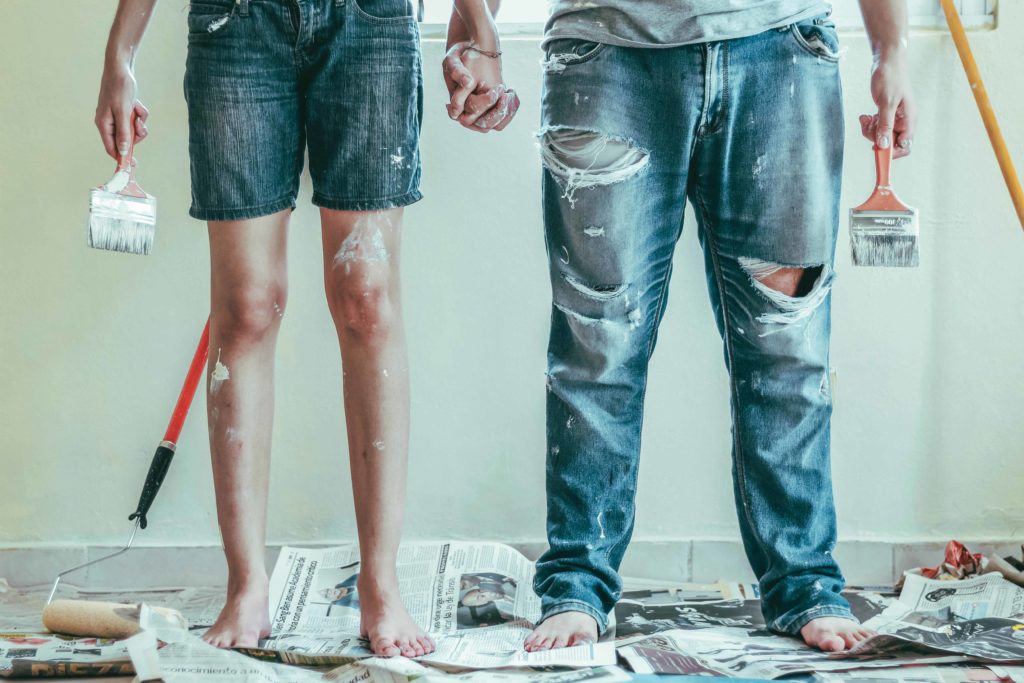 Board-games
They're not only for groups, on the contrary. There's a lot of board games that can be played only with two players Starting with card games with which you can find a large number of combinations to play for two! There are also plenty of board games designed especially for couples to get to know each other, or rediscover each other!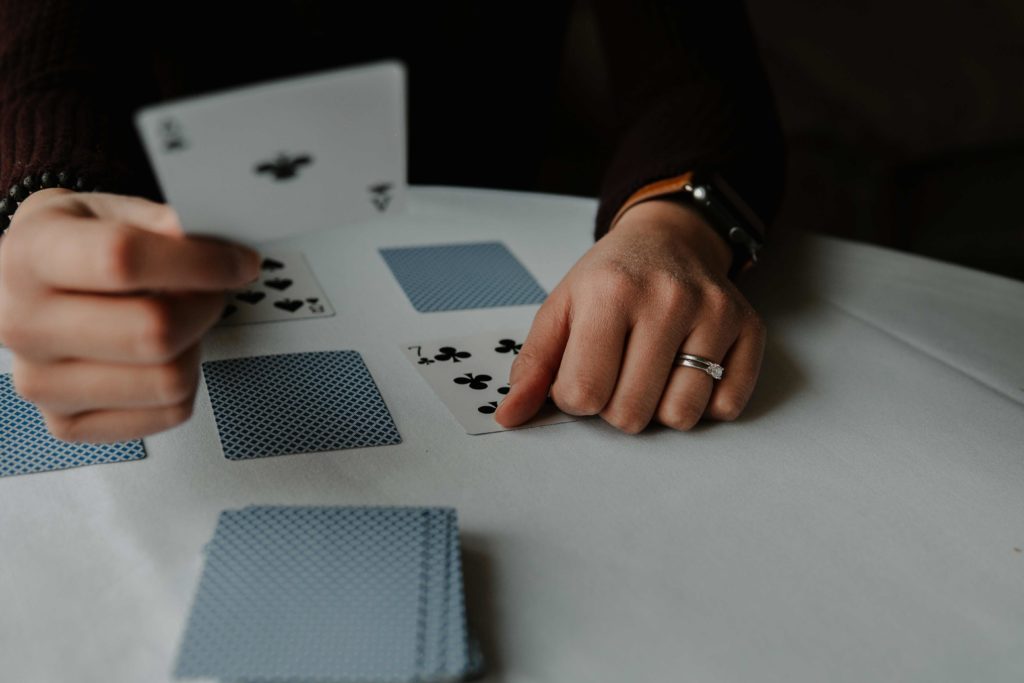 Here are 5 great ideas for things to do with your partner! We hope we have given you some inspiration for your next getaway! 

There are plenty of other ideas of activities to do as a couple to spice up your relationship on our blog!