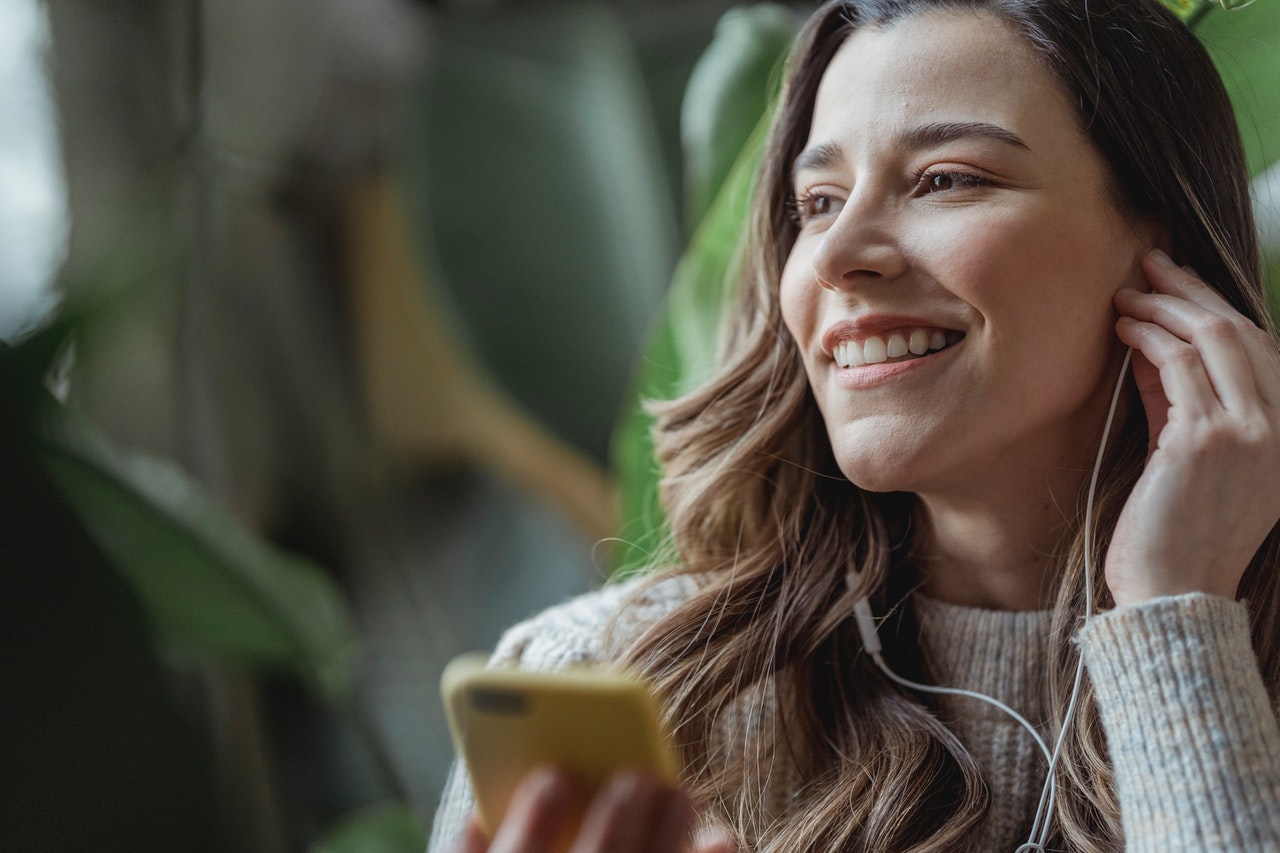 The best dating apps
In a previous article we presented the best alternative dating apps to Tinder, today we want to offer you a slightly different article. In the next lines, you will discover the best original dating apps! Indeed, some dating applications are intended for a specific audience and have a dating concept of their own. They target, for example, nature lovers, music lovers and sound passionates or even people looking for sexual orientations or gender identities not always available in dating applications such as Tinder, for example.
The best dating apps for passionates
Louise and Turn-up, musical dating apps 🎵
If you're into music or you're the person who makes playlists for absolutely every time of the week, then these dating apps will most definitely appeal to you! Indeed, these dating applications enable you to find people (future partners and friends) who have the same tastes as you.
Thanks to music, you have topics of conversation and you can immediately break the ice for the shyest of you. The little extra: you can create tests on your style of music, your favorite band or even the latest releases of musical styles in which you have an interest, and your crush will have to answer them. Did he do a five out of five? Pretty good sign, right 🤩? Let's go meet him in one of your favorite music bars!
A little info: the Louise application is only available on iOS but don't panic, because Turn-up will satisfy music enthusiasts who use Android and iOS.
GeekMeMore, the dating app for pop culture passionates
Big board game player, passionate streamer, retrogamer, or fan of series, comics, movies, anime? I wouldn't have enough characters to describe all the passions and their followers that you can find on GeekMeMore. Is cosplay your thing? So no problem, you will most certainly find a community that will be delighted to welcome you.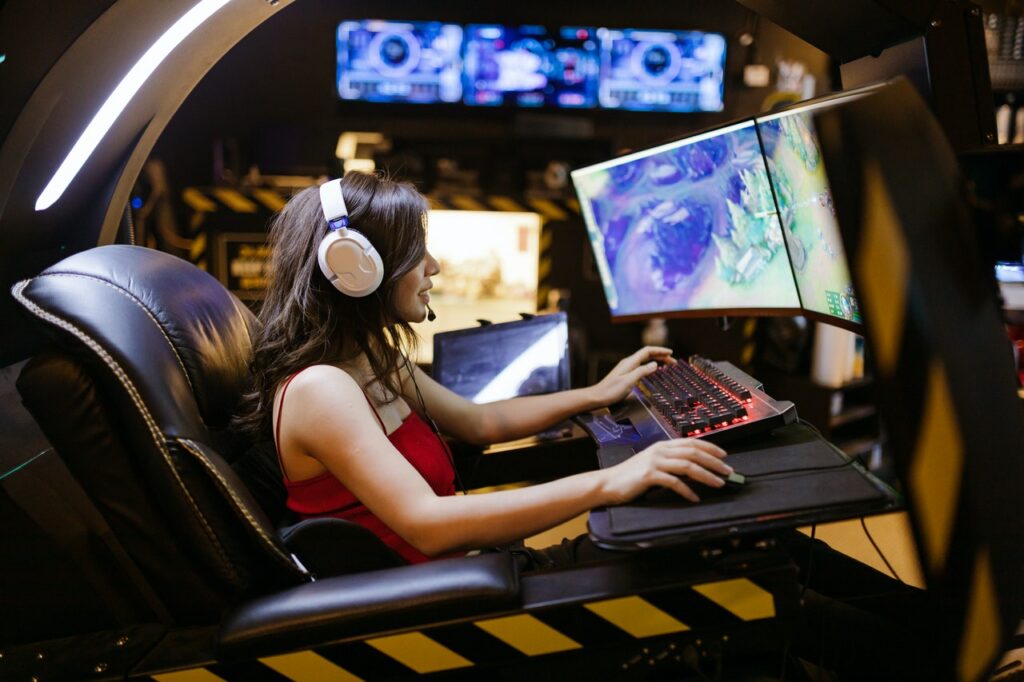 Beyond the "geek" aspect, you will meet people who are curious and happy to discuss your favorite subjects, and who knows? Maybe you will find your other half with whom to share your passion and your JDR evenings 🧝‍♀!
Green Lovers, the dating app for nature lovers 🌱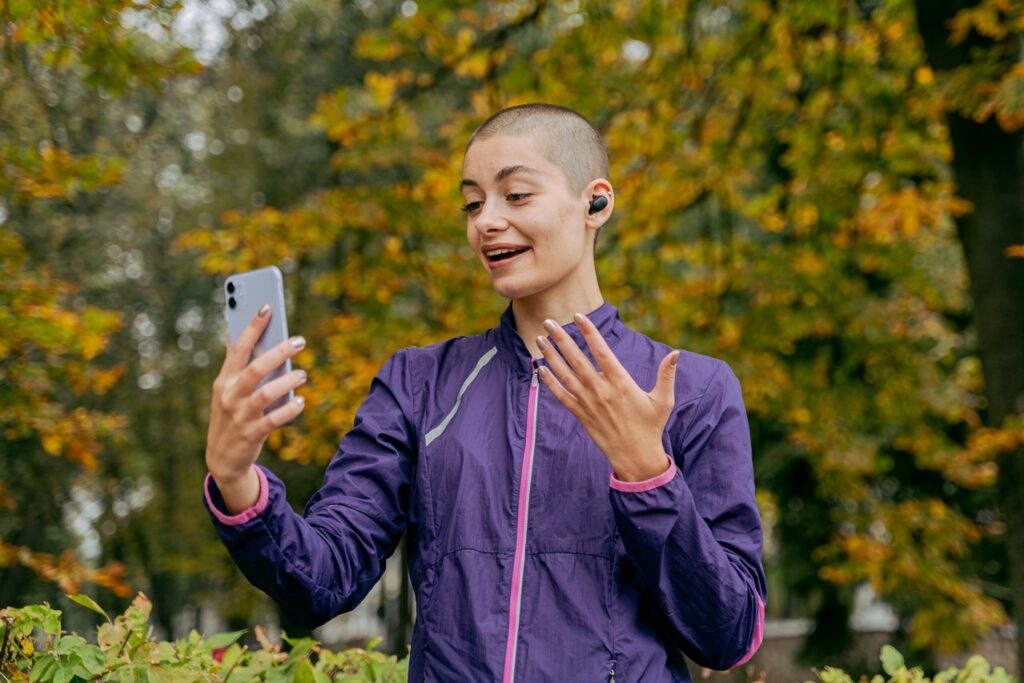 For several lines now I have been talking about passionates and dating applications dedicated to them. With GreenLovers, we are not just looking for nature, organic or loose items passionates, but many people who share the same ways of living and who are open-minded about the possibilities of "green" living.
More than a dating application, it's a real community with which you can forge links and learn tips thanks to everyone's knowledge of ecological life in the broad sense. Your best hiking spots, the best itineraries for van holidays, how to be greener in your daily life or where to find delicious vegan recipes? These are the kinds of topics you can discuss with the members of Green Lovers and your green crush 😉!
Innovative dating apps for all profiles
Feels, the dating app with immersive stories
With Feels you won't feel like you're on a dating app! Indeed, with its appearance social network looks allows its users to get to know each other through stories and lifestyle questions. The idea? Understand and enter the universe of the other in an active, colorful and fun way!
The creators of the application wanted to allow their users to take the time to know others, to enter into this slow dating approach to guarantee a better quality of exchange.
Indeed, it seems logical that if we take the time to know other users of dating apps, we will be better able to know whether or not we want to meet them and whether or not we will match! A way to return to the reality of dating and the importance of your date partner when many other applications promise us the perfect meeting in a swipe (often based on what we see first: the physical), all, literally through a partner catalog.Do not hesitate to test this application and wander through the stories of its users!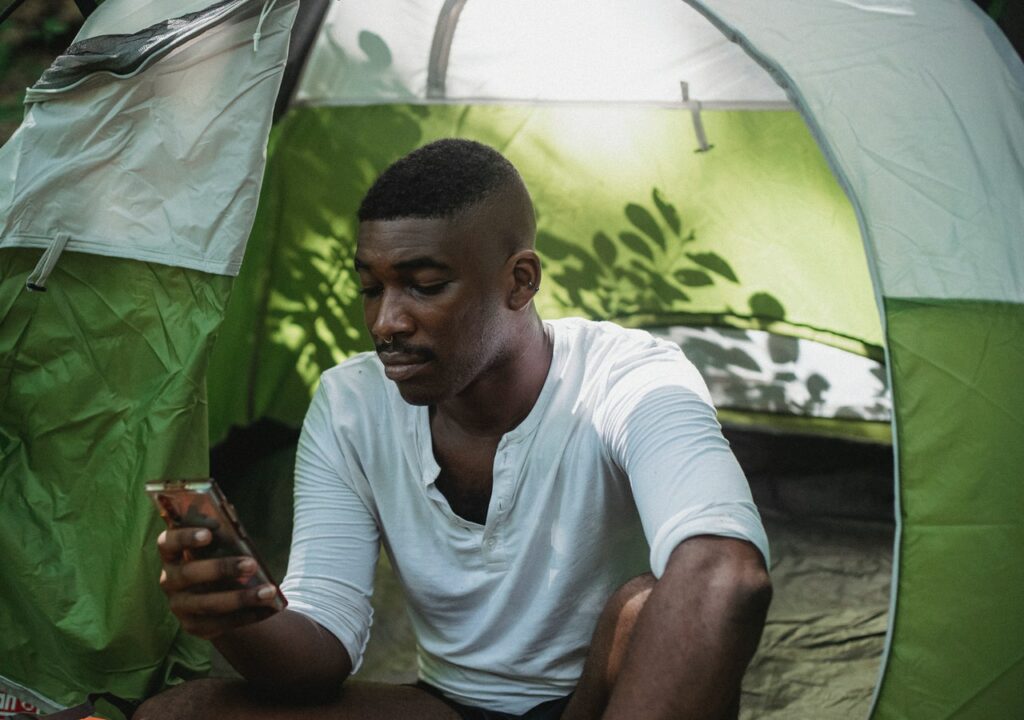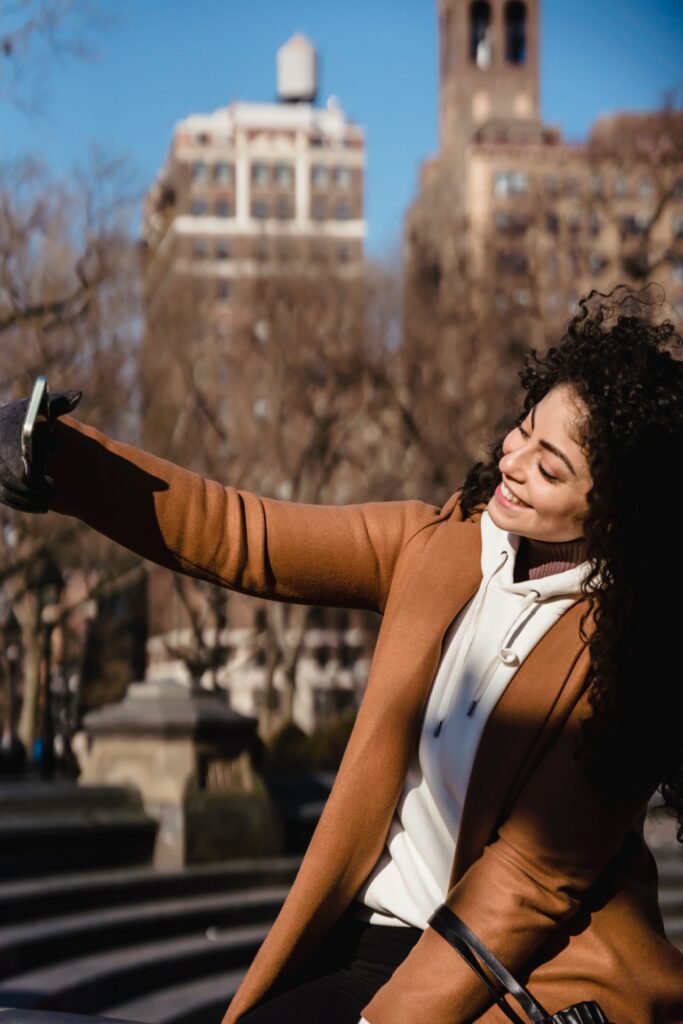 OkCupid, the dating app with many sexual orientations and gender options
If dating has always seemed complicated to you, or if you couldn't assert yourself and present yourself as you are, tell yourself that with OkCupid you won't have to worry about that anymore.
This dating app is one of the only ones on the market to offer so many sexual orientations and gender options that you can identify with! A revolution in the world of dating where it is not always possible to notify your sexual orientation on your profile. A detail somewhat embarrassing to meet people who correspond to our interests. And you know what? OkCupid has implemented these options since 2014, which raises questions about what other dating apps are doing!
Another asset for OkCupid: the topics of conversation with your matches will be VERY varied: politics, society, friendship, job, passions, astrology, personal development, there is something for everyone. A rather fun way because set up in the right atmosphere on the application, to get to know other users and their state of mind.
We also appreciate that OkCupid has a blog, various subjects are covered there (success love stories, the climate, dating tips etc.).
What did you think of this selection of the best dating apps? Do not hesitate to test them according to your affinities.
After all, isn't there a better chance of finding your soul mate through applications which are centered on our passions and our universes, rather than through catalogs of several thousand or even several million users? And their profile picture? 😁
Don't hesitate to download our application for couples, something to get to know your partner a little more, and warm up your evenings 😏!