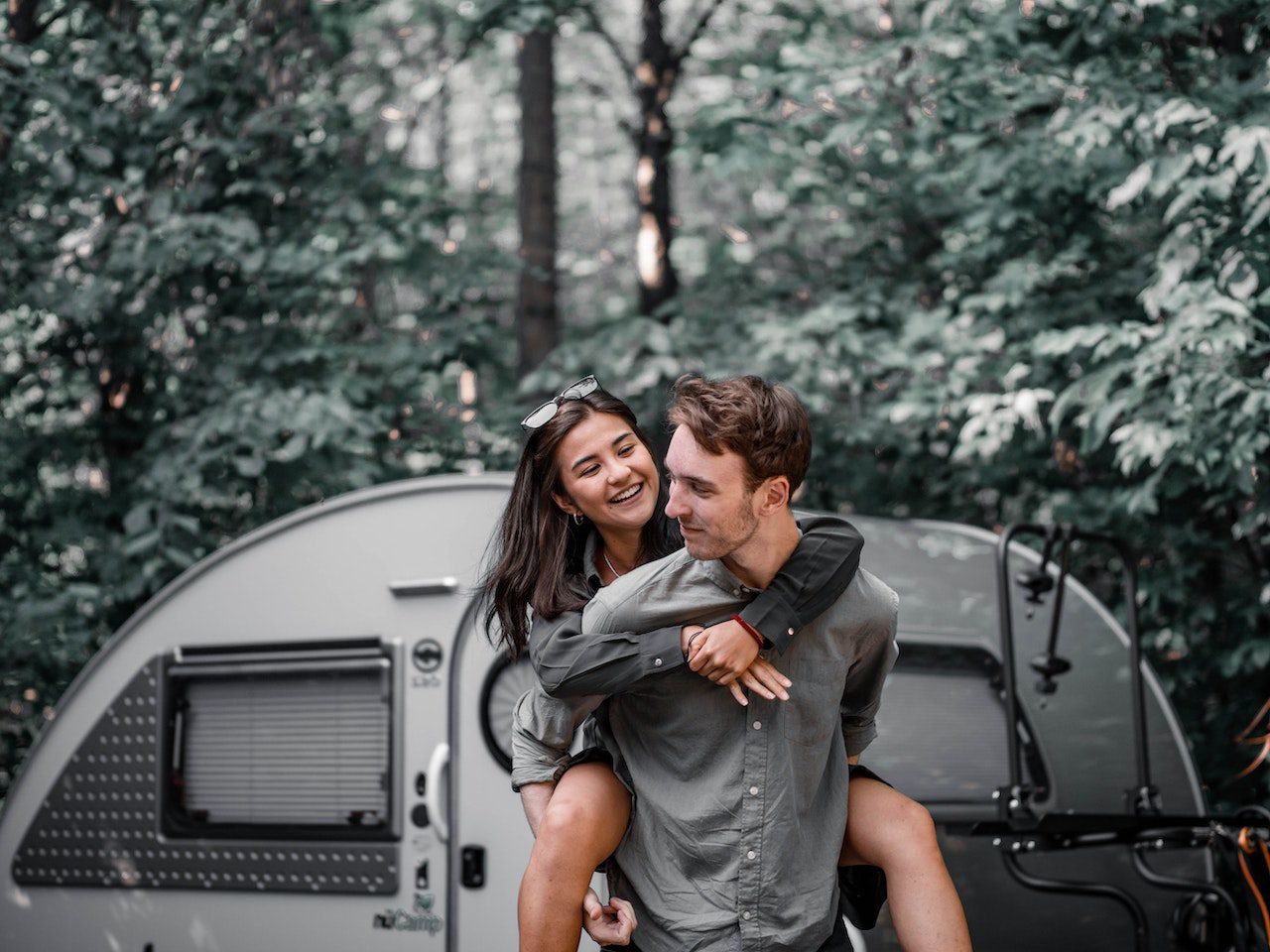 5 original ideas to celebrate your couple anniversary
Do you want to make your partner shine on your next couple anniversary, have fun and show him how much you love him 💞? No worries, we have imagined for you, a top 5 original ideas to celebrate your anniversary as a couple (to be used sparingly!)
Spend the night in an unusual place for your couple anniversary
If you are in love with travel, new experiences or a change of scenery, then consider organizing your anniversary in an unusual place. A tree house, a teepee, a room in a castle, a hobbit house, a boat ⛵, or even a bubble to be able to admire the stars after dark. There are a ton of unusual places that will amaze you on your anniversary. And then, what better than an unusual place to create a sweet atmosphere between you and your partner…
Celebrate a couple anniversary with a video game evening
Because you and your darling are a fan of video games 🎮, did you meet during a game or at a convention? Whatever the reason! If you love to have this type of evening with your partner, then prepare your best games and embark on a crazy evening! And to finish in style, don't hesitate to prepare her/his favorite meal or drink 🧋!
Do workshops, take a course as a couple
If you are used to spending a lot of time with your other half and you appreciate these moments, then why not try to offer yourself a day to discover artisanal practices, cooking classes for couples, workshops to share! Whether you are curious or passionate about a particular area, you will spend the day with your partner creating shared memories and laughing (weguarantee it!). And then if you want to end your day with a romantic evening for two, test Couple Game to raise the temperature between you and your partner and rediscover you differently!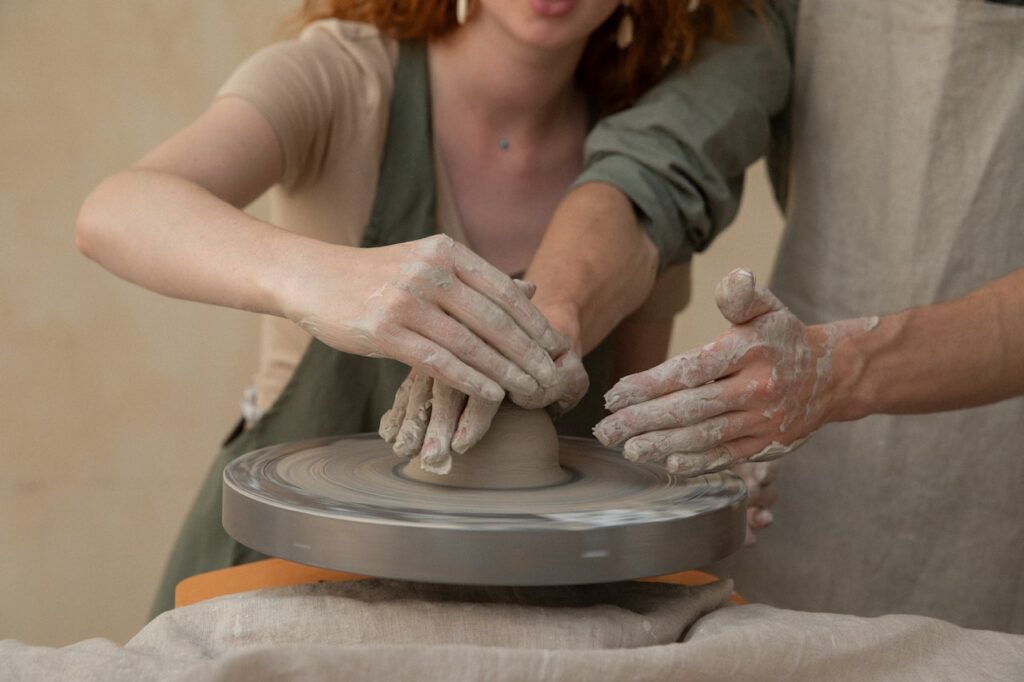 Camping in the mountains for your couple anniversary
To find yourself, unwind and create your bubble of love, nothing better than nature and the mountains! Go camping ⛺ with your other half and enjoy the magnificent landscapes, on the program, hiking, swimming and evenings under the stars. You can also prepare a good dinner based on barbecue or cheese fondue for example!
Amusement parks, arcades and exhibitions
If your thing is to have fun without seeing the hours pass, then why not celebrate your couple anniversary in an amusement park 🎢🎡, theme park, an arcade room 👾 for the most gamers of 'between you ? There are also many somewhat wacky art exhibitions in the big cities where the "spectator" is also an actor! In short, have fun in order to create memories and to remember why you love each other!