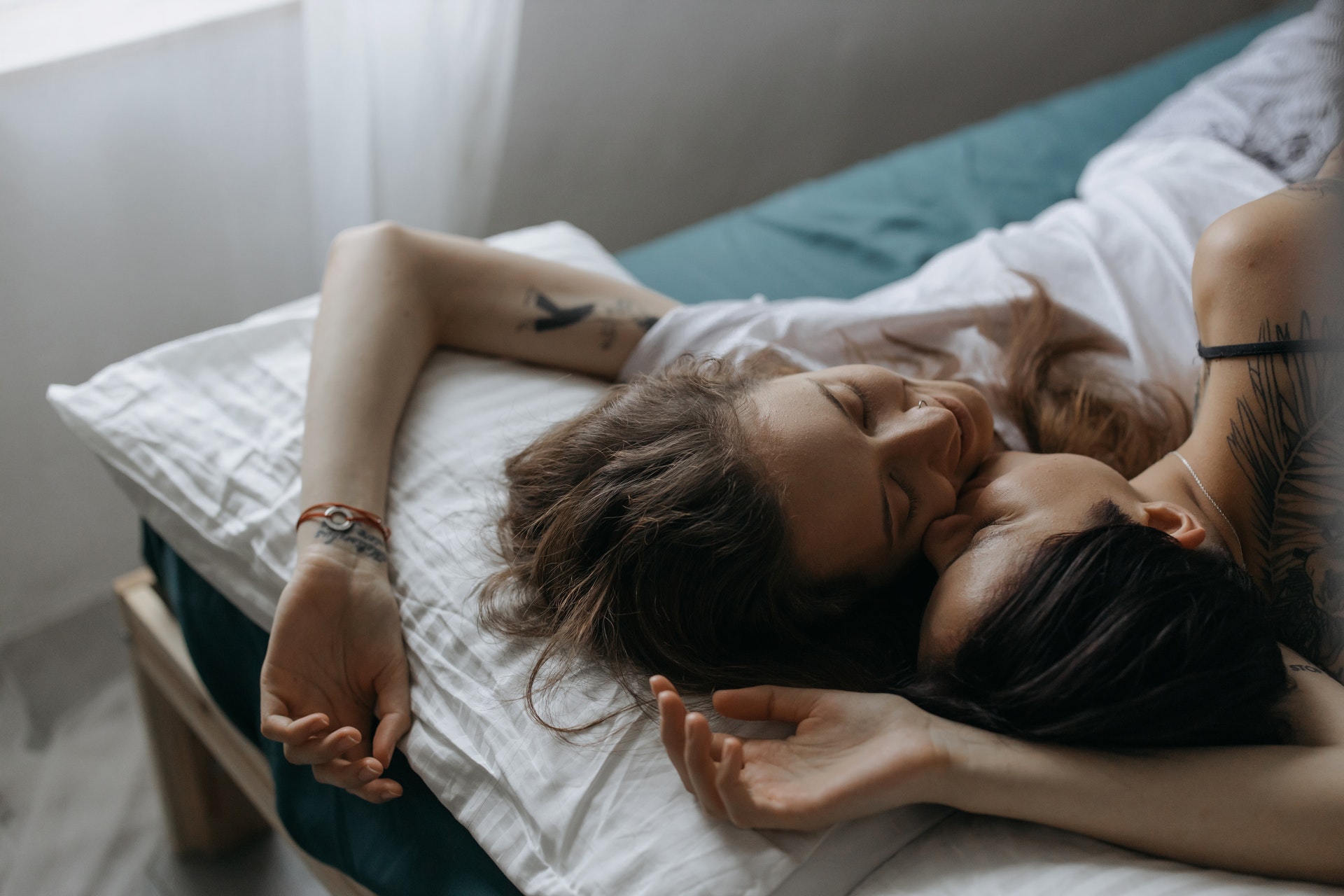 Activities for couples: fall back into childhood together!
Falling back into childhood is a bit like finding your innocence, forgetting your problems for a moment. And why not falling in love again at the same time? We take the time to do everything, to work, to take care of ourselves, to have fun, to see our friends. But when do you take care of your relationship? Like really, for pleasure and not only for obligation… We've got the best romantic activities to do as a couple, but in case that's not enough… Here are some ideas of activities for couples for taking time out for the two of you and getting back to childhood.
A pillow fight, the simplicity for two
Childhood itself is about bickering nicely. Sending each other dirty looks is an adult sport. A pillow fight is one of the perfects activities for couples. Here, we offer you a real physical activity that doesn't involve any injury, except maybe for your interior decoration… 👀 Compete to see who will have the upper hand on the remote control, the fridge or the other… 😏 Set attractive stakes and fight with your favorite pillows! (watch out for the memory foam ones… they hurt).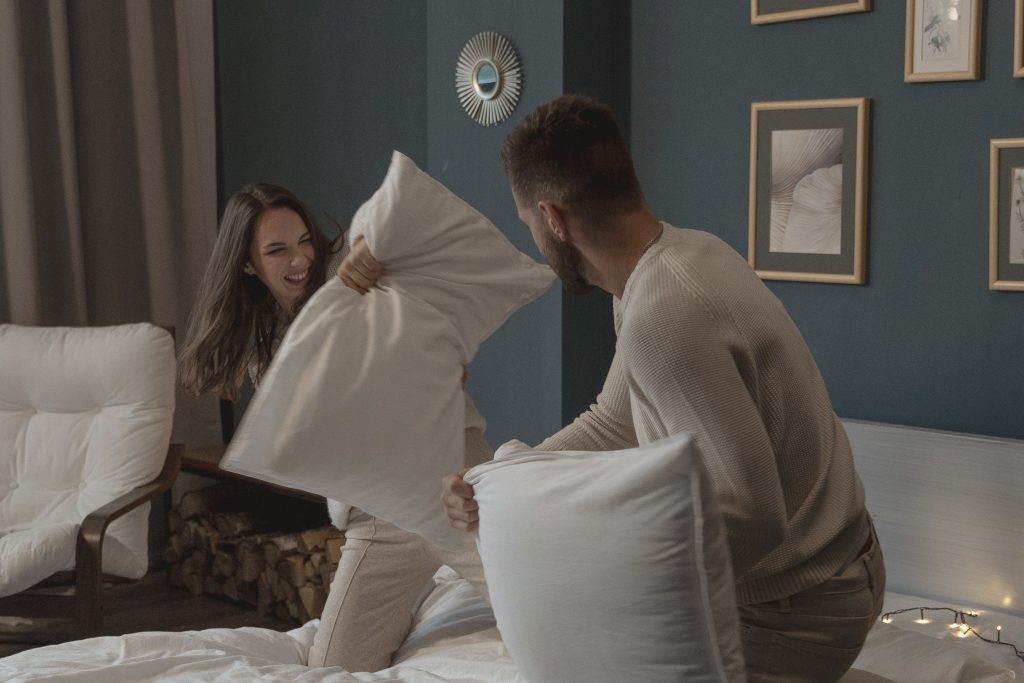 The perfect activity for couples: build a tree house!
Arm yourself with sheets, blankets, pillows and other furniture to attach them to! Let's go build a huge fort, furnish the interior and why not spend a hot night in it? We've got you covered with a little guide on how to build a pillow fort with blankets 🙂 And if you lack inspiration, you can always watch the series Community. We no longer count the number of episodes where they created forts…
On a sexier note, how about a water fight!
Summer is coming, and so is the heat. The sexiest and the wetter idea of activities for couples! A water fight would be ideal to relax, cool down and why not let the shapes of everyone appear… The wet T-shirt contests were born from this discipline. And then, we know very well how it will end 😏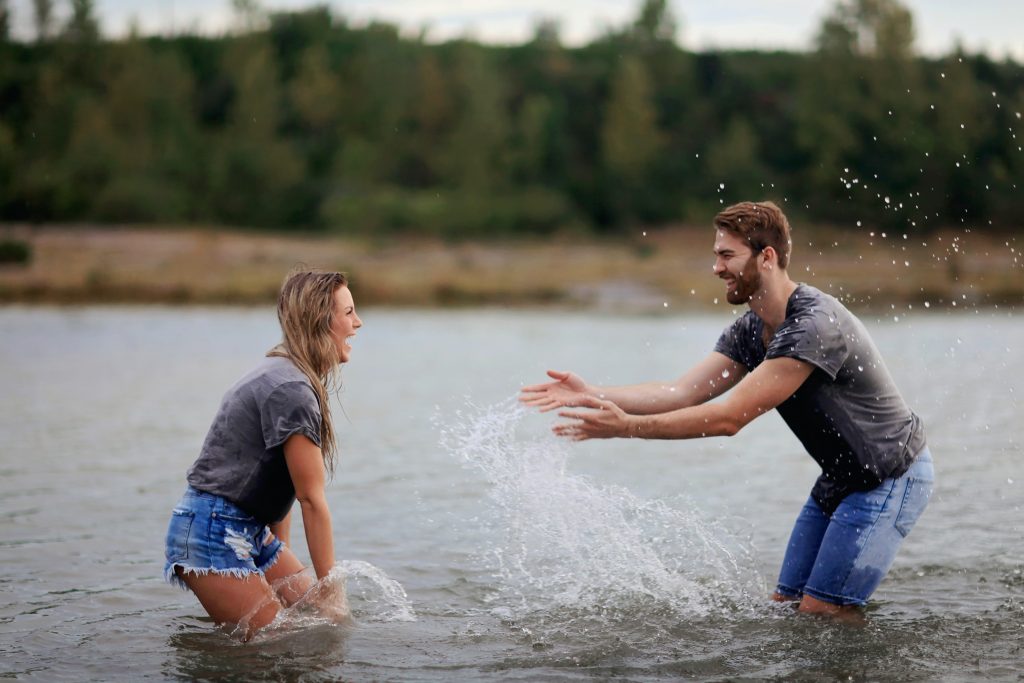 For the gamers, some ideas of video games for two! 👀
Where we can see competition, we can also see mutual help! For some time now, many cooperative games have emerged. To have fun and especially to enter in symbiosis, here are some small games to do in couple: the series of We Were Here, Little Nightmare 2 or why not It Takes Two! You'll have enough to entertain you for several hours and make a weekly date!
With all these activities for couples, you'll be able to fall back into childhood for a while! Springtime brings a wind of renewal, change, sudden and spontaneous desires… In short, it's the ideal time to try new things, without taking the head! After all, the essence of childhood is play.