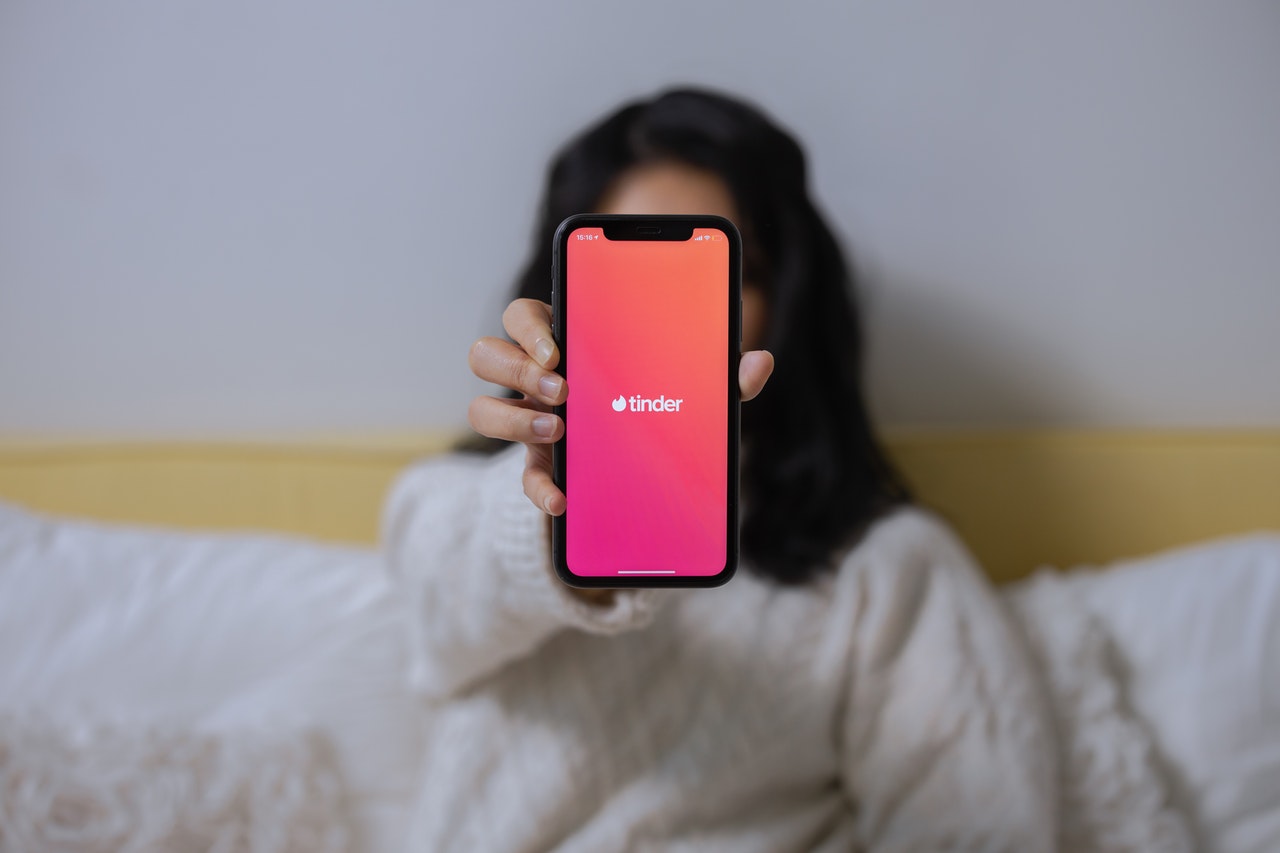 The best alternative dating apps to Tinder
Do you also have this friend, very nice, who has tested absolutely all the features of Tinder and who is able to tell you about his different dates in (too much) detail? Who is (let's be clear, according to him) a heartthrob and always offers you the "so-called" best best flirting techniques? I think we can, here and now, all agree that this is not this friend who will make us want to use dating apps like Tinder and to search for the partner of a night or a lifetime! (Bye Julien 👋, you're nice but we'll manage!)
It is clearly not easy to find the application that suits us, both in the way of proceeding to meet people, and with the type of people present on the app. We know in particular the unfortunate reputation of Tinder and its members who are only looking for one-night stands. "Hmm yes, okay. But then, how do I find love 😭?" you will tell me. And I'll say, "Don't worry, I thought of you (yes, ALL of you) when writing the next few lines!"
Finally, you will be able to ask the best questions to learn more about your date thanks to one of the best alternative dating apps to Tinder that I'm going to tell you about!
Alternative dating apps to Tinder, which promote honesty
Fruitz, the fruity dating app
It's colorful, uses emojis and your favorite influencers talk about it ? Yes it is indeed Fruitz! The concept is simple, you choose a fruit among four offered to you by the application, this will define the nature of the relationship you are looking for on this dating application. You have the choice between the cherry, to find your partner. The grape, to take glasses without getting caught, it can be to make friendly meetings for example. Watermelon, for recurrent, seedless hugs. Finally, if you are interested in one-night stands, then choose the peach emoji!
After filling in the basic information, and choosing your fruit, all you need to do is add a few photos and a brief description that will sit proudly on your profile. If women will be able to discover in an unlimited way which fruit have chosen the male profiles, on the contrary, attention gentlemen 🚨, because you will only be able to discover three of them every twelve hours!
If Fruitz is such an interesting alternative dating application to Tinder, it is indeed thanks to the feature of choosing a fruit which enable total transparency between users. But it is also thanks to the juicy questions. These little dilemmas are offered to you by the application and will allow you to interact with a user after a Smoothie (Match), in order to break the ice by starting a conversation on a given topic. Finally, the possibility of blocking a user is also available and will prevent you from spam messages that would disrupt your experience on the application. Other features exist such as the Crushnote (targeted message for a user, displayed on your profile) and the Pollen (a targeted and geolocated highlighting of the profile to other users of the app), I invite you to test the app on your side to experience these features 😉.
Clearly, Fruitz will make you avoid wasting time with people who do not have the same desires as you. It enable you to exchange in peace without worrying about the topic of conversation to launch (long hours of reflection avoided thanks to Fruitz 🤩), all with a nicely thought out app!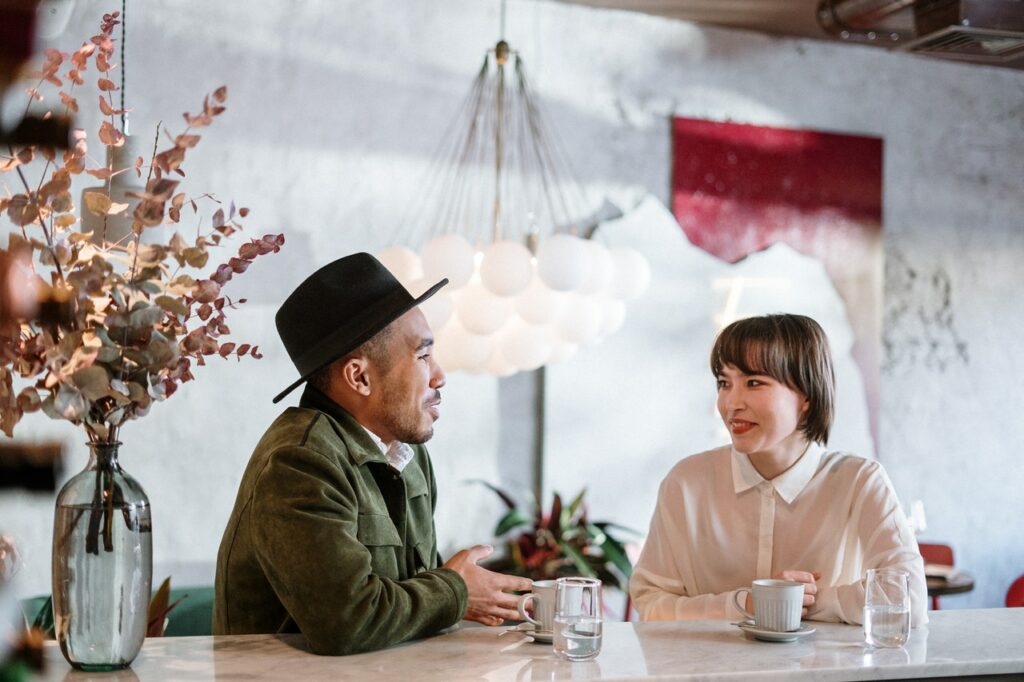 Badoo, the unbeatable dating app
Translated into nearly 50 languages, Badoo enable you to meet people all over the world, so far nothing unusual for a dating application, you'll tell me! Yes, but when I say "dating" it's in every sense: to meet love, a partner for your sexy evenings, friends? There is everything on Badoo, with its 450 million users, the profiles are heterogeneous, nothing better to find someone who suits you! The features offered by the application are basic, but effective and you can enrich them with premium content if necessary.
Where Badoo makes a real difference compared to other dating apps, especially Tinder, is in its desire to promote honesty and respect. Indeed, you will be able to notify your expectations in terms of relationship, to this is added the big plus: the profile verification system. This system makes it possible to limit fake accounts (present on all dating applications, unfortunately none escape it). Finally, you will have the option to filter single people by only seeing verified accounts, so this will save you a huge waste of time and you will not be discouraged from using a dating app.
The plus: a nice interface, modern and like social networks for a quick start of the application.
Alternative dating apps to Tinder, with an innovative concept
Happn, "One day my prince will come", he may already be here!
Have you ever seen or experienced (and bravo!) the typical romantic movie scene where the actress stumbles and drops her eight kilos of hyper-organized documents (it's less funny with a pc 👀…) and of course, a gentleman rushes to help her? No, does that mean anything to you? Ok I have another one! The two (future) lovebirds who meet not far from a Starbucks. You know, the sportsman with his obviously healthy drink and the working girl with her Iced Caramel Macchiato…They start arguing to prove to each other that their drink is better and at the end of the movie they end up crazy about each other, amazing right 🙄?!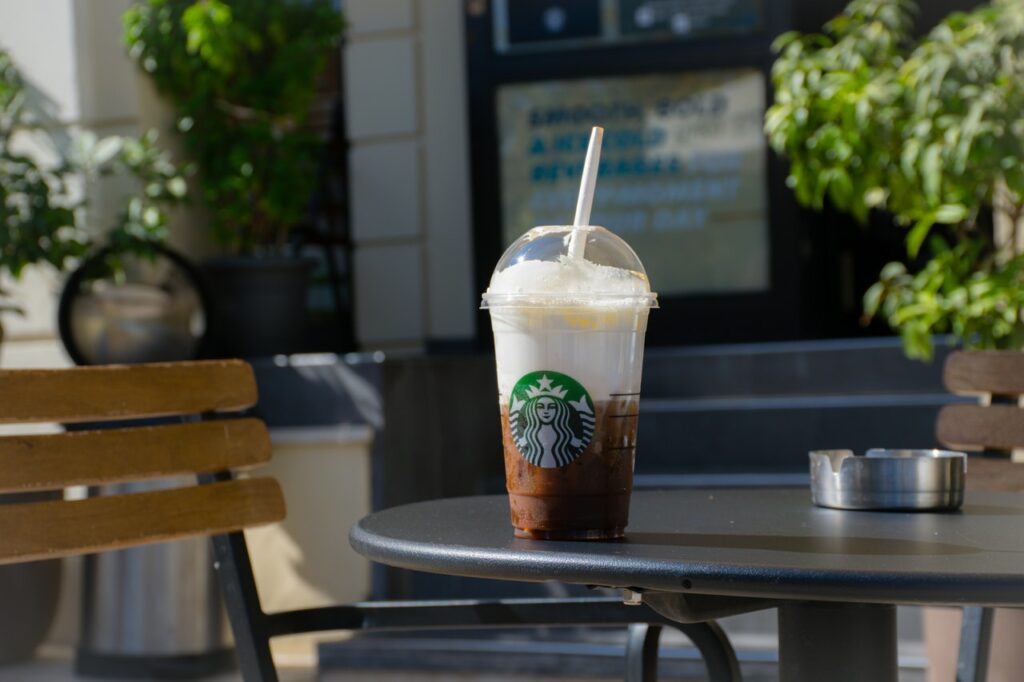 Well, let me reassure you right away, it is not Happn's promise to make you meet people at Starbucks. But, the idea is not far off anyway! With its perfect geolocation, Happn notifies you the profiles of singles present on the app that you have met in the street during your walks. (Don't worry your geolocation is not disclosed, only the crossing point is noted.) Do you take the bus, the metro? Maybe your future partner was not so far from you after all!
If this concept of random encounter tempts you, do not hesitate to test the application with its free version, you can then and if you wish, use the premium version and its functionalities 😉.
Bumble, the dating app that gives women the choice
Launched by one of the co-founders of Tinder, this dating application honors women by giving them the opportunity to choose whether or not they want to start a conversation. Beyond this interesting and reassuring aspect for women, Bumble offers three types of relationships that you will have to choose to meet the desired person or persons. Indeed on Bumble it is possible to make romantic encounters (Bumble Dating), friendly (Bumble For Friends) but also professional (Bumble Bizz)!
With the principle of geolocation and the type of meeting chosen, this alternative dating application to Tinder works on the same basis: liking the profiles that may interest you. Be careful though, if you are a woman then you will have twenty-four hours to start the conversation with a matched profile. After this time, the match simply disappears. On the visual side, color codes destined to evolve according to your actions, are added to the application and its dominant juicy yellow, all of which is intended to make dating simple but fun!
With these four alternative dating apps to Tinder and their own particularities, you now have the choice to start conquering your future partner, new friends, naughty partners and even future professional collaborators!
Don't hesitate to download our application for couples, a way to know your partner a little more, and warm up your evenings 😏!