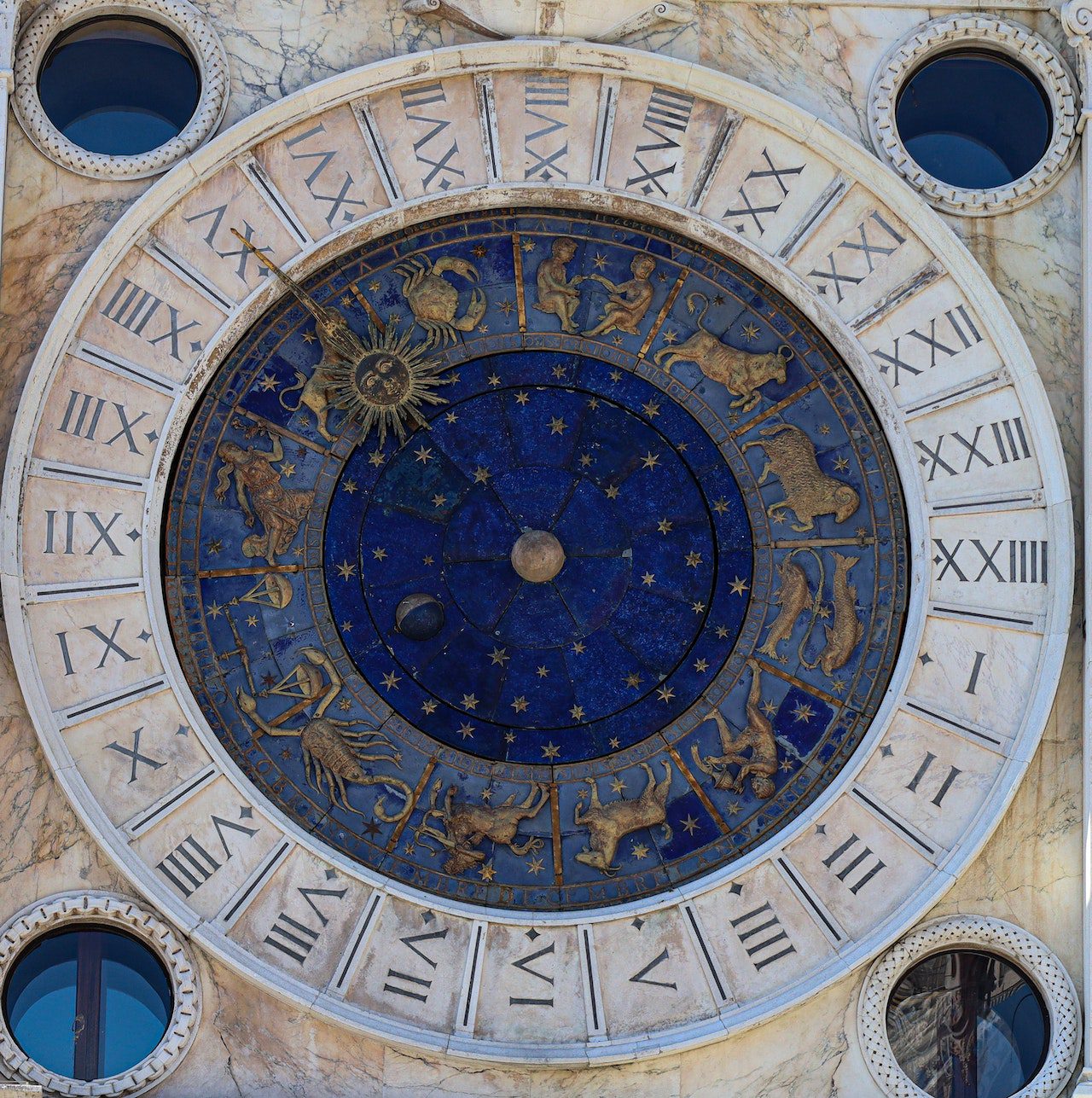 The most gentle star signs in their romantic relationship
It is not easy to find your other half in love! Agreeing in every way, perfectly, is almost impossible and that is in a way what makes a romantic relationship interesting. Discovering the other, who he is, what he likes to do, what he wants to find in love, are easily approachable subjects during a first date and will allow you to quickly understand the person he is and his view of a romantic relationship. Clearly, if he is made for you!
If your thing is more tenderness and romantic weekends, then the following astrological signs should interest you:
The zodiac sign of Pisces, pure sensitivity
A real emotional sponge, the Pisces is a gentle but incredibly sensitive being. Understand there that he uses and lives 100% through all these senses! He is an emphatic and caring person who will be rather accessible, practical to get to know each other on a first date.
You will easily recognize them by their invigorating smile full of energy!
Be careful, however, to feel ready for a serious and passionate romantic relationship because there are no half measures with Pisces.
The astrological sign of Cancer, a lamb behind its shell
Well hidden behind his shell, Cancer is a person who will have to be reassured so that he lets you into his world. A kingdom of love, Cancer loves to pamper his other half and lives his love relationship at 100%! Tenderness and romanticism will be there for many years.
The astrological sign of Leo, loyal and caring
He's wild and rambunctious but incredibly in love! Behind a strong temperament hides a loyal and caring being. He may seem distant but it's only a facade, because tell yourself that he notices all the details of your person, the good and the bad. So if he shows you affection, it's because even your naughty flaw, he likes you pretty much!
The astrological sign of Libra, between harmony and generosity
If there is one benevolent astrological sign in love, it's Libra! Gentle and luminous at the same time, it will bring sunshine to your romantic relationship. On the other hand, he is a person who needs to be stimulated and who has great admiration for the chosen one of his heart. He can therefore quickly get tired of his partner if he does not agree with his life values: simplicity and harmony!