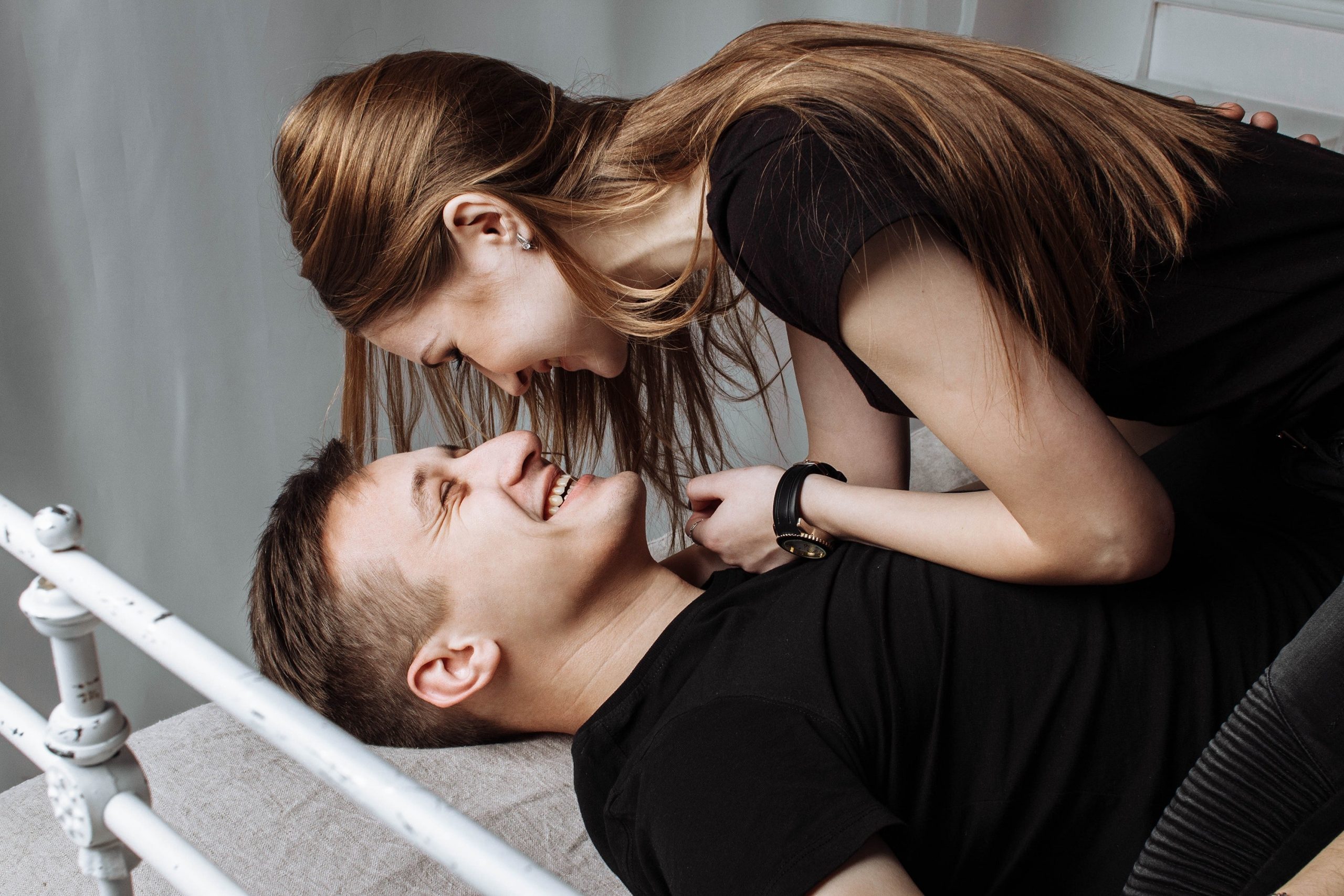 Naughty game for Couple: the February update is here!
In order to offer you the best sex game for couples, the team behind this application is working hard to give you the best experience possible. To achieve this goal, we regularly update the application, and today we present you our latest update.
This update is only available on iOS for the moment, but should be coming soon for our Android users!
The February Couple Game update
We are constantly listening to our users and your feedback is valuable to us because it allows us to improve this couple game!

This update includes a lot of new features brought thanks to these user feedbacks.
On the program of the update of Couple Game :

Various modifications to improve the system of personalized dares. As a reminder, this application for couples allows you to create your own naughty pledges to live a 100% personalized experience!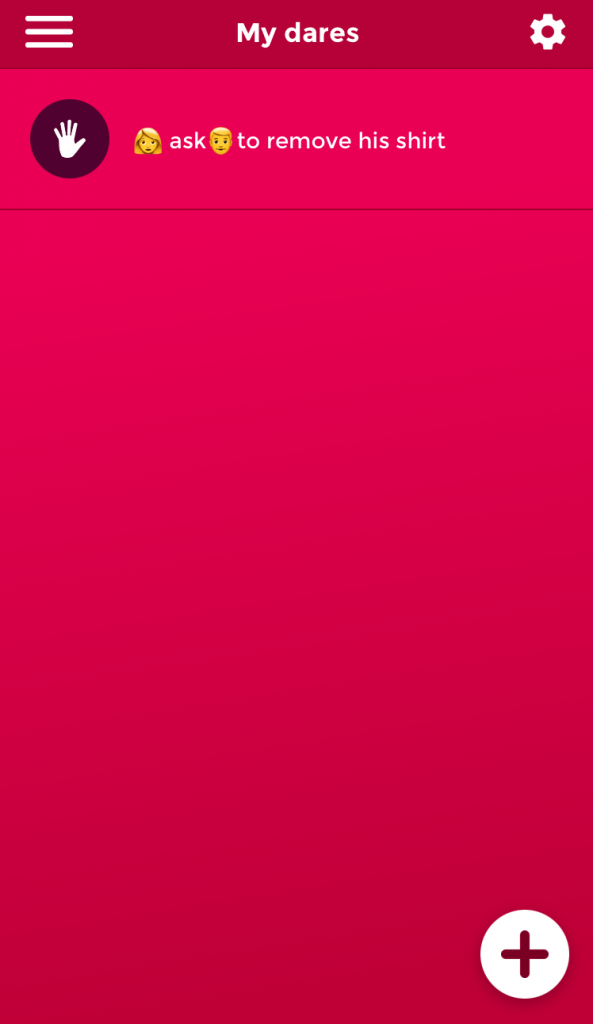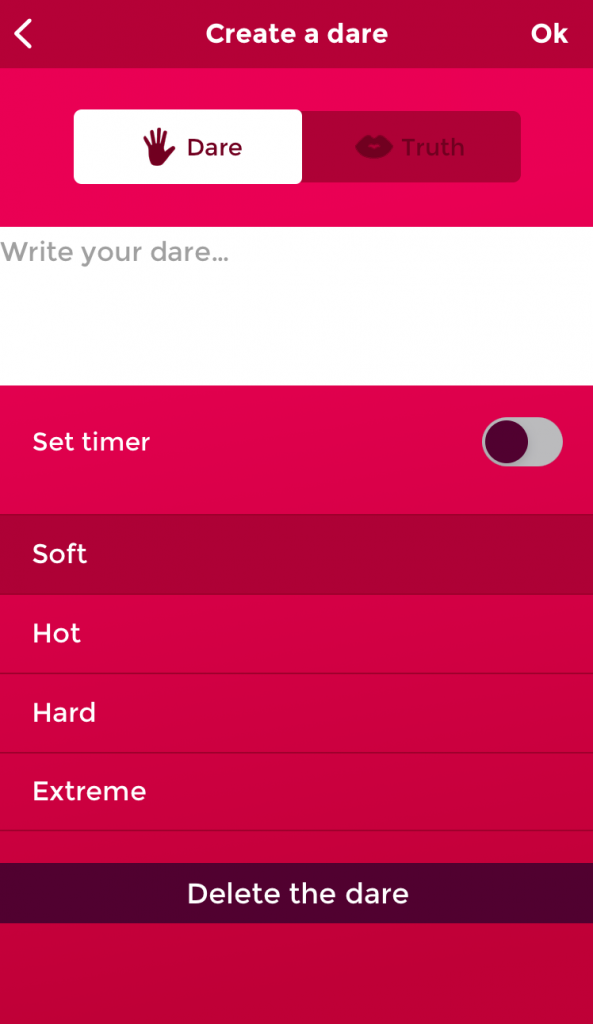 We also did a big work on the dares of the couple application. Indeed, you can give your opinion on a dare in the game by clicking on the "Rate the dare" button. By cross-checking your feedback, we've modified a lot of dares to make them fit you perfectly!

We also went bug hunting! Indeed, some of you may have encountered a problem with the restoration of your in-game purchases. This is now fixed.

For those of you who want to use the application with the accessibility settings, it is now possible and fully functional. This feature is especially useful for the blind, so that the application's dares can be read aloud by the system.

The whole team hopes you will enjoy this update of Couple Game! If you do, don't hesitate to support us with a comment and 5 stars on the store.

You want to report a problem? Send us a message from the "Contact us" tab of the application.

Have fun with Couple Game! 😉