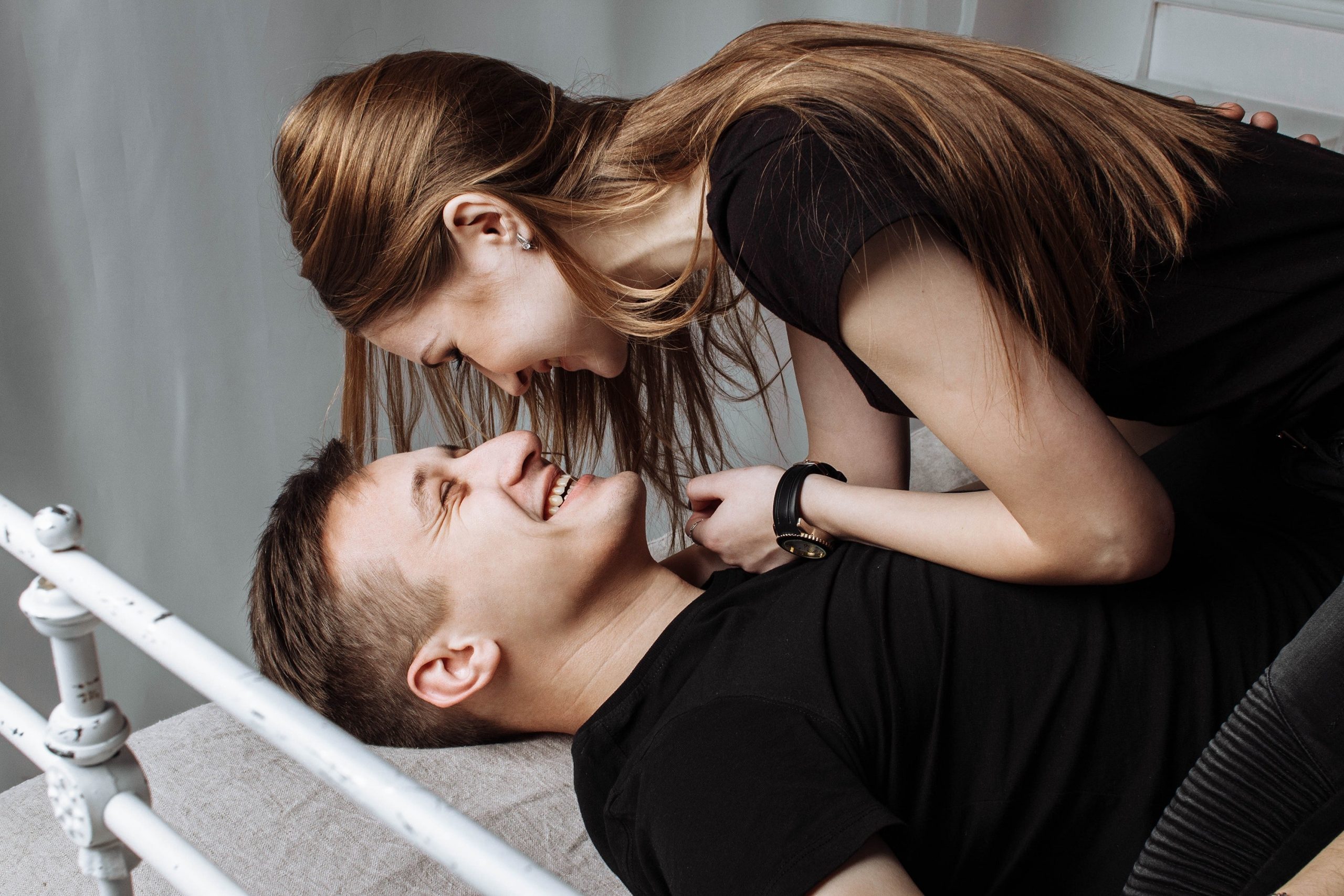 Naughty Game for Couples: The February Update Is Here!
In order to offer you the best sex game for couples, The team behind Games for Couples is doing everything they can to give you the best experience possible. To do this, we regularly update the app and are proud to present you with our latest update!
The February Couple Game Update
Thank you for your valuable feedback—it helps us guarantee this game is the best around!

This update includes tons of new features suggested through user feedback.
On the program of the update of Couple Game :

Modifications for a new, improved system of personalized dares. Take advantage of a 100% personalized experienced with your own customizable challenges!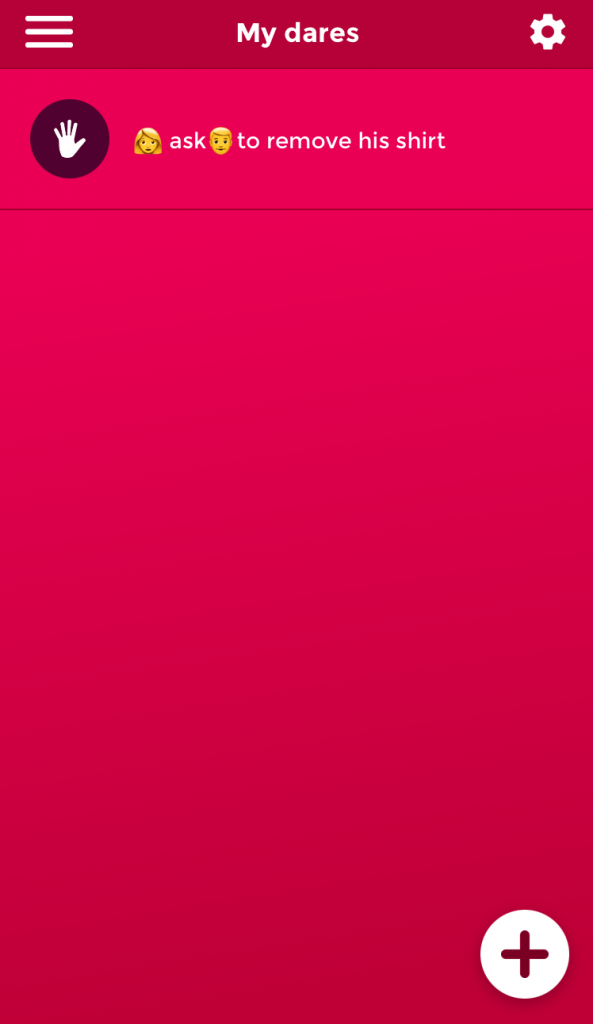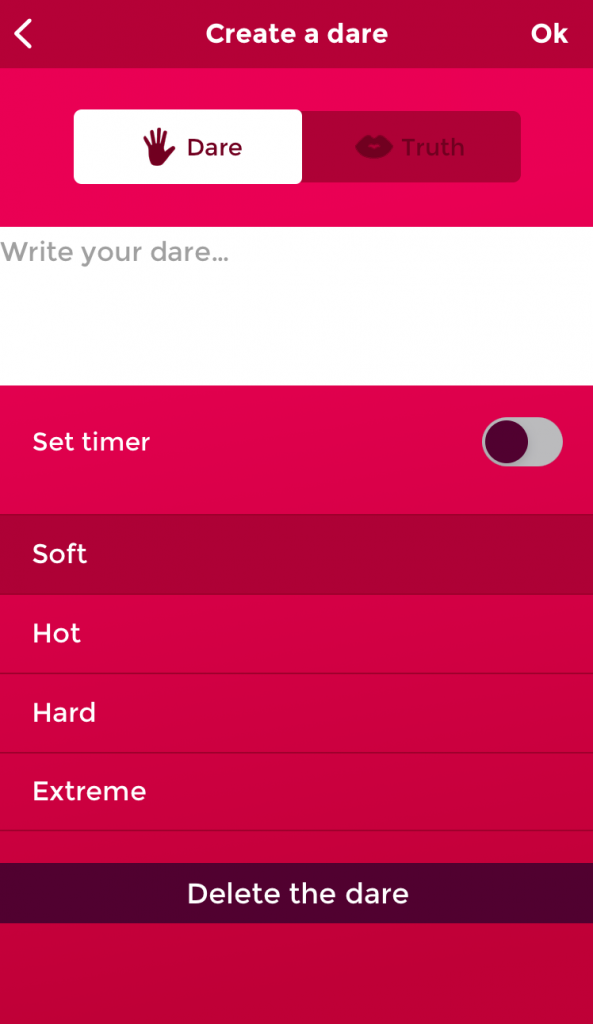 We did a ton of work on the dares in this app. You can now give personalized feedback on a dare by clicking on the "Rate the dare" button. Every day, we are changing things up to best respond to your wants and needs!

We also fixed all the technical errors you've reported (thanks for your help!). For those who had been unable to restore purchases in the game, this issue has now been corrected.

Want an app that is inclusive and accessible for all? It's now possible! Our voice feature is completely functional and reads the dares out loud so visually impaired players can fully participate in the fun!

The whole team hopes you will enjoy this update of Couple Game! If you do, don't hesitate to support us with a comment and 5 stars on the store.

Want to report a problem? Send us a message from the application's "Contact Us" tab.

Have fun with Couple Game! 😉