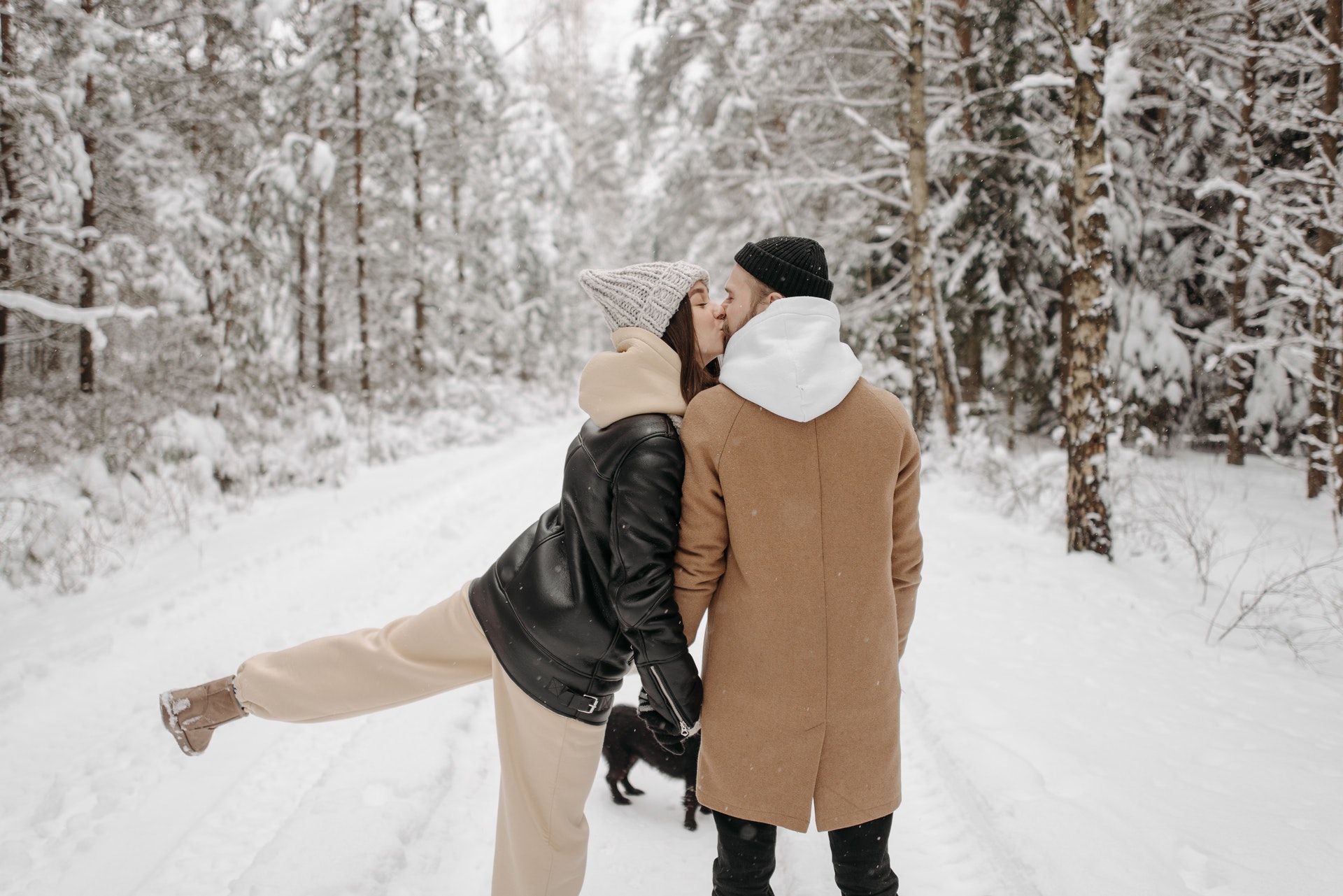 5 Ideas of activities to do as a couple in winter
When winter rolls around, all you want to do is wrap up in your duvet and snuggle up to your significant other. Add a little romance to your relationship during the coldest time of the year! Although there are many more ideas for activities to do as a couple in summer, for dating or just to reconnect with your partner, it's time to get out there! Unless you prefer to take advantage of the falling temperatures to hibernate in your living room or in a cinema with your partner, watching two or three movies in a row. And yet, winter is a season that can be extremely romantic and there is no shortage of ideas for dates when it's cold…
An activity to do as a couple in winter: skating!
What could be more symbolic than snow in winter? Well the cold, but it's related so… 🙄 Put on your nicest hat, a warm coat, gloves and prepare an afternoon that your partner will not forget. If you're feeling ready to fall, and you feel like sliding with your other half while having a laugh, there's only one solution. It's one of the best activities to do as a couple in winter… We'll let you guess: snow, sliding, falling… No, it's not sledging. It's skating! 🎉 Head to the nearest ice skating rink or an ice park, to put on your skates and hit the ice! Indeed, the rink is a good way to break the ice, and generally suitable to bonding, since falls are almost inevitable if you're a novice.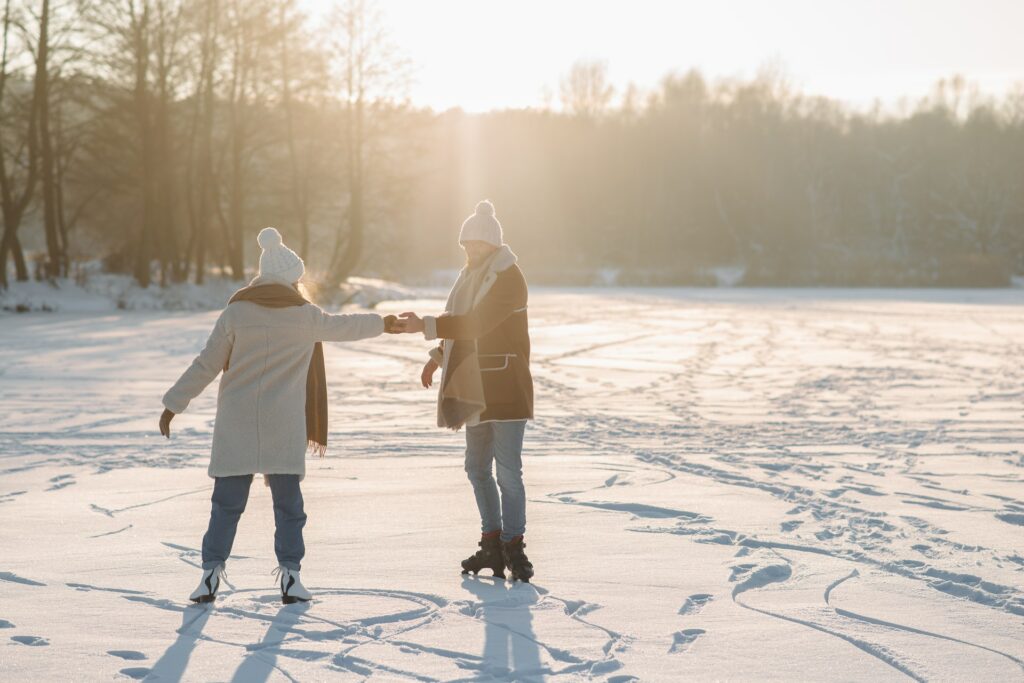 Enjoy a raclette or a fondue!
A date at a restaurant is a classic activity to do as a couple in winter. The aim is to take the time to enjoy a convivial meal together. A great moment of pleasure for food lovers! It's time for a good raclette or fondue! It's cold and you need to warm up and comfort yourself, and there's no better food than cheese for that. Whether you're vegetarian or not, it's a dish that everyone loves (or almost loves, sorry lactose intolerant people 😂). In a Savoyard restaurant or at home, there is no season that fits more to raclette than winter. It's a perfect opportunity to discuss different topics and deepen your relationship.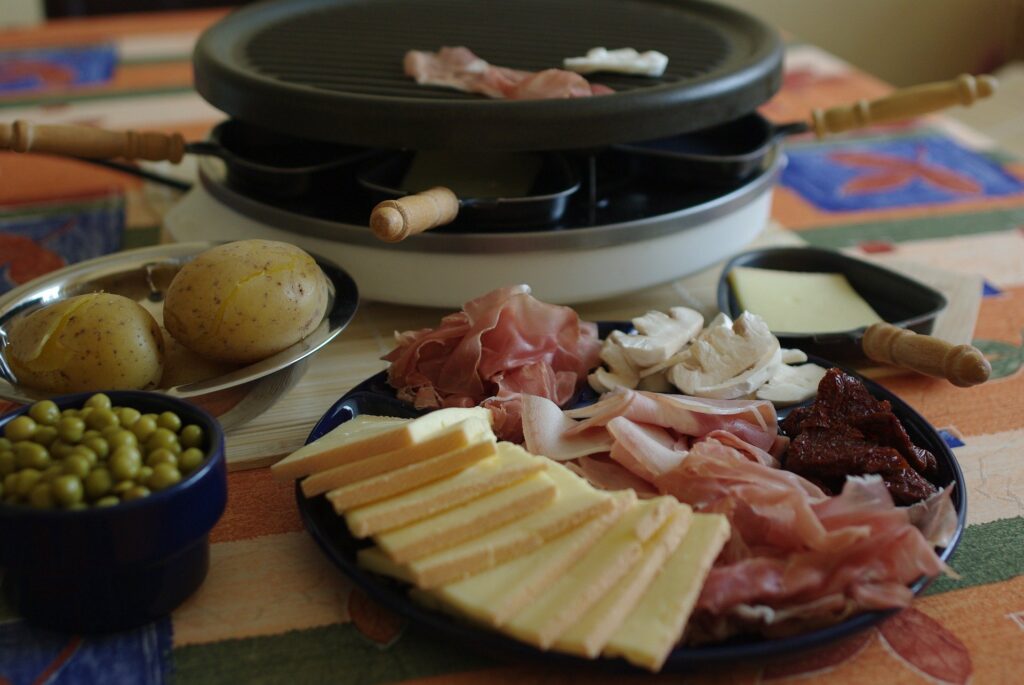 Take a walk past illuminated shop windows
During the winter we often talk about snow, cooking, and Christmas. But what is not always mentioned are the Christmas decorations in town. Whether it's lighting up the streets or embellishing the trees, in winter everything becomes more festive! 🥳 Even the shops. We know how crazy brands are about dressing up big buildings, but some make this time of year, an unforgettable experience for consumers. Give your partner a date on the side of the department stores, which you and walk around, hand in hand. How romantic! 🥰 You'll melt in front of all these settings, worthy of the best TV movies. Small bonus: this will be the opportunity to find your partner the perfect christmas gift among the many original ideas for Christmas presents!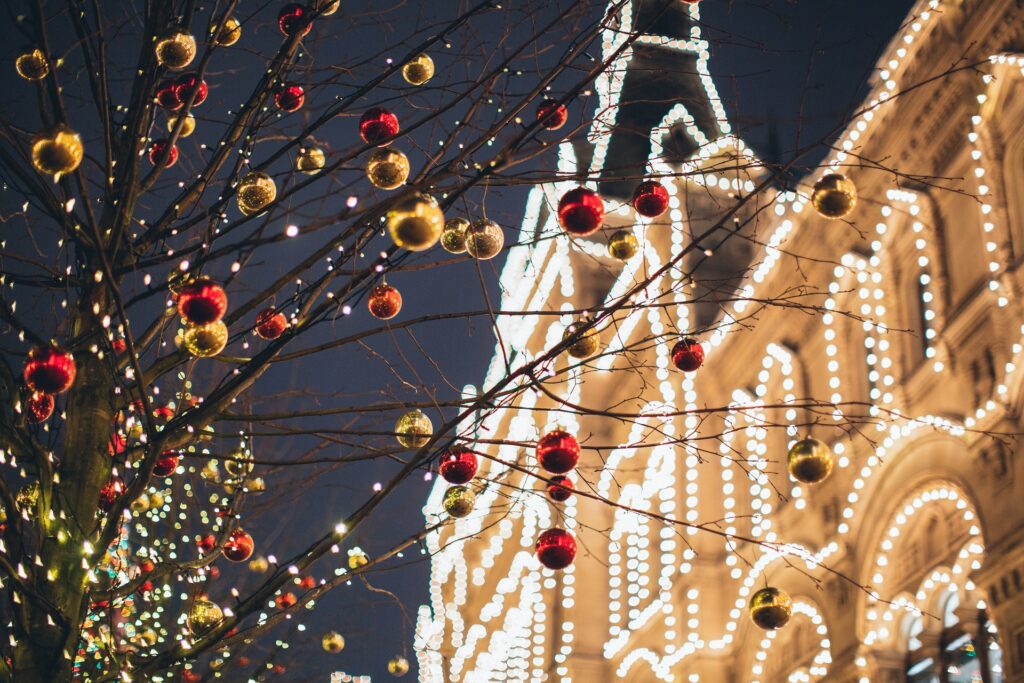 Getting lost in the aisles of a Christmas market
Christmas markets can be found in most towns and cities, and each one has its own specificities. Whether they are culinary or decorative, each Christmas market is special. We love the little chalets, the mulled wine and the melted cheese dishes! Hmmm, just thinking about it makes you salivate already. 😊 Now's your chance! Make the most of this month by taking a stroll with your significant other under the bright lights of a Christmas market. It's like being in another world, amongst all the elves and deer. It's quite magical, almost fantastic. So fill up on traditional Christmas decorations and hot chestnuts, discover regional specialities and warm up in each other's arms.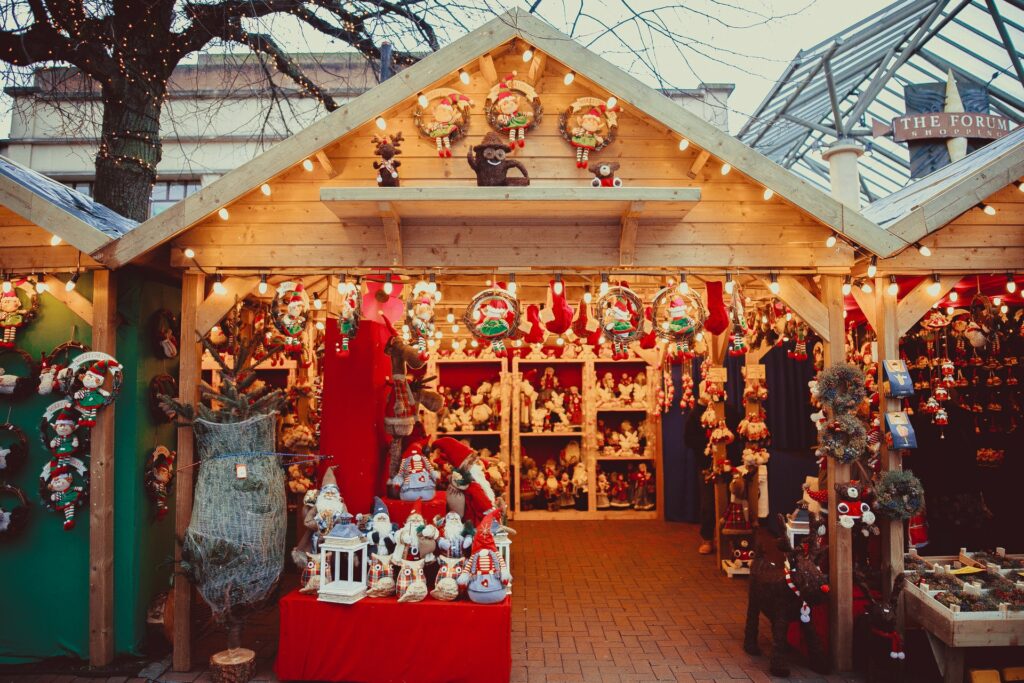 Taking a class together: an activity to do as a couple in winter
As winter sets in and Christmas approaches, there are plenty of Christmas movies and romantic films to watch. The only advantage is that we can watch our favourite romantic comedies again! And if you feel like going on a date that's out of the ordinary, you can always ask your partner to take a class with you for an afternoon. Classes? Yes, workshops! Cooking, wine testing, pottery, ballroom dances, or even painting… It doesn't matter, as long as you are both interested in it, that this activity to do as a couple in winter brings you closer together, and that you share it together! It's a good idea, because you'll get out of your comfort zone and maybe discover a new passion! 😊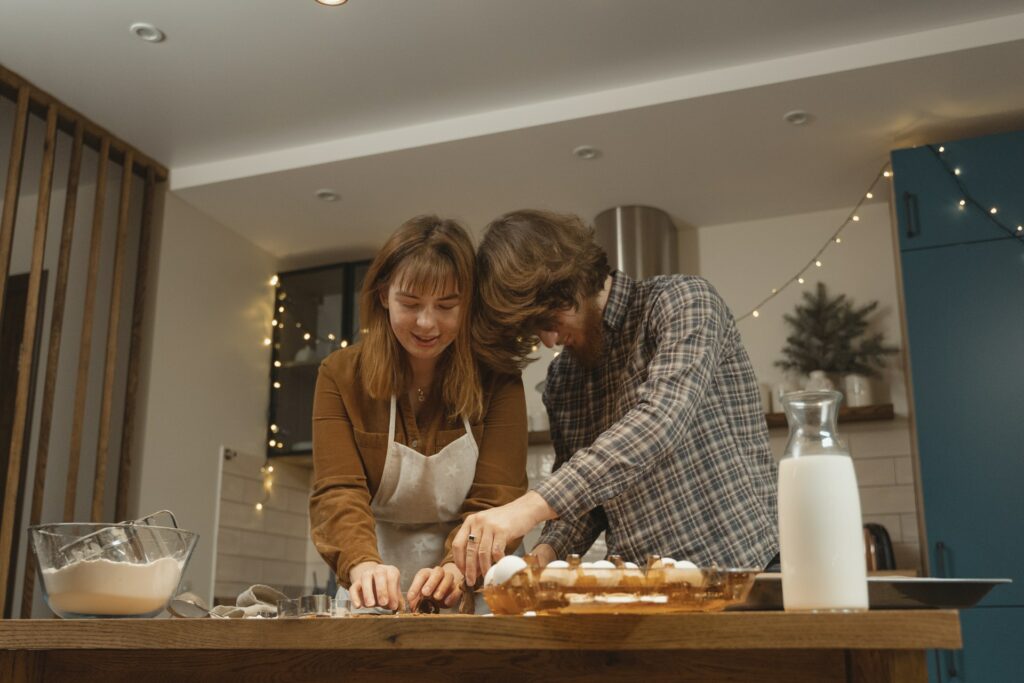 We hope that all these activities to do as a couple in winter have made you want to enjoy this season and your partner! 👀 Don't forget that you can also do all these activities the rest of the year (well, except Christmas markets, then it will be complicated…). The goal is above all to enjoy every moment with your other half!