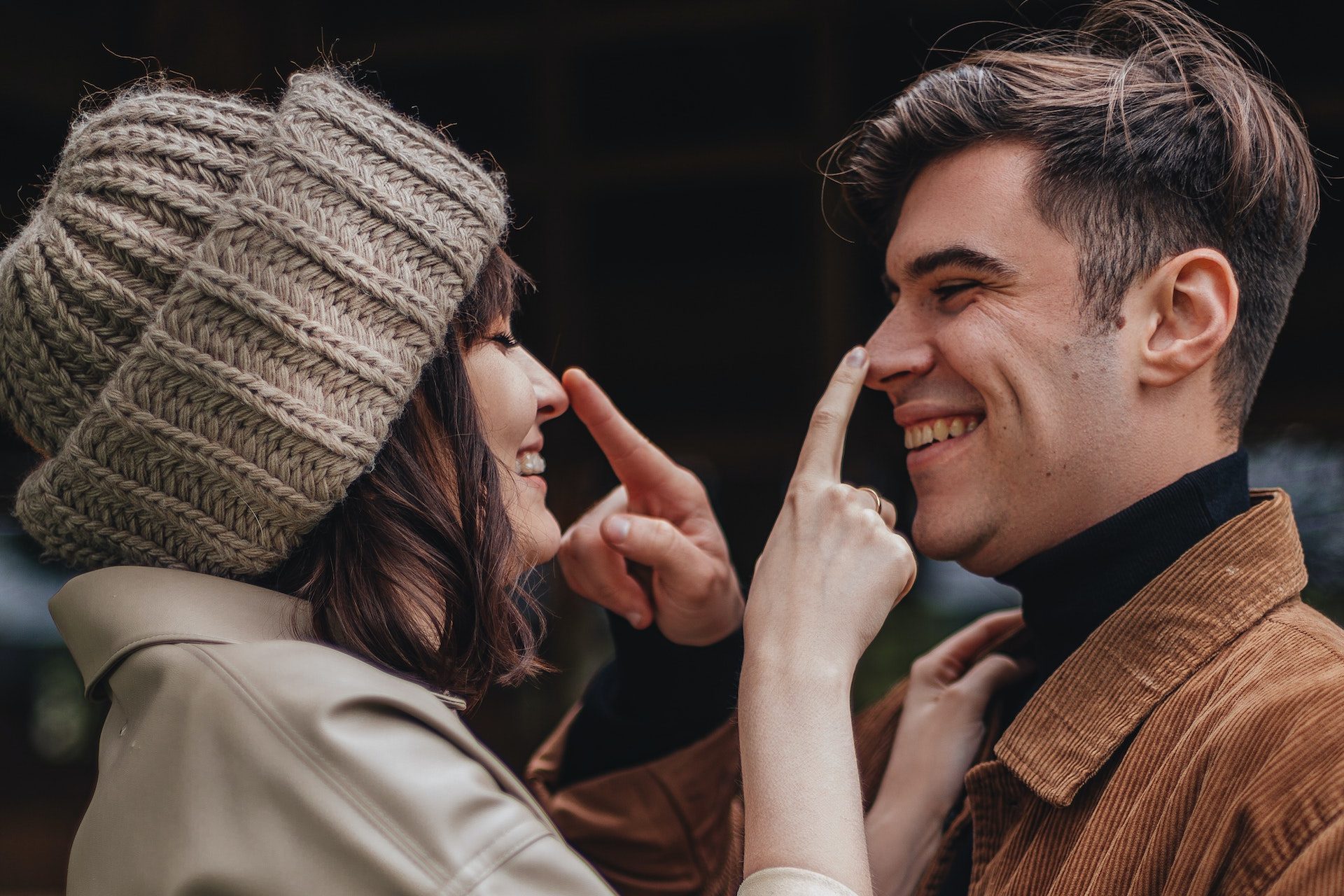 Index card challenge: TikTok trend
If you follow social networks a little bit and more particularly Tiktok, you must have seen that a new trend in games for couples is getting TikTok passionate the "for you" pages: The index card challenge
This game is perfect for breaking the routine that can sometimes settle in a couple, or just for couple fun.
If you and your life partner like to take up challenges and let chance guide your days, then you will appreciate this trend, we guarantee it!
What is the index card challenge?
To play the index card challenge, nothing could be simpler: bring small papers and a pencil. The purpose of the game is to write an idea of a date on each paper, and to have your partner pick one of the two papers. (He or she therefore does not know the two options available)
For example, for tonight you are hesitating between going to see a movie at the cinema together, or playing with friends. You write the first option on one of the two papers, and the second on the remaining paper. By drawing one of the two papers your partner will choose the atmosphere of your evening!
Of course, you can play the note card challenge with everything: meals, housework, games to do / movies or series to watch, vacations, dates, etc.
There is also another popular version on TikTok: the one offering a task to do, which will be assigned to you or your partner depending on the papers drawn. Here is an example: "I am going to cook for tonight" or "You are going to cook for tonight".
Ideas for challenges to break the routine
To test this game with your partner, we propose you some index card challenge ideas:
Mini golf or Bowling?
Cinema or Concert?
Shopping clothes or shopping decoration?
Video games or board games?
City-trip or Hiking?
Sushi or Grill?
Stay at home or Go out?