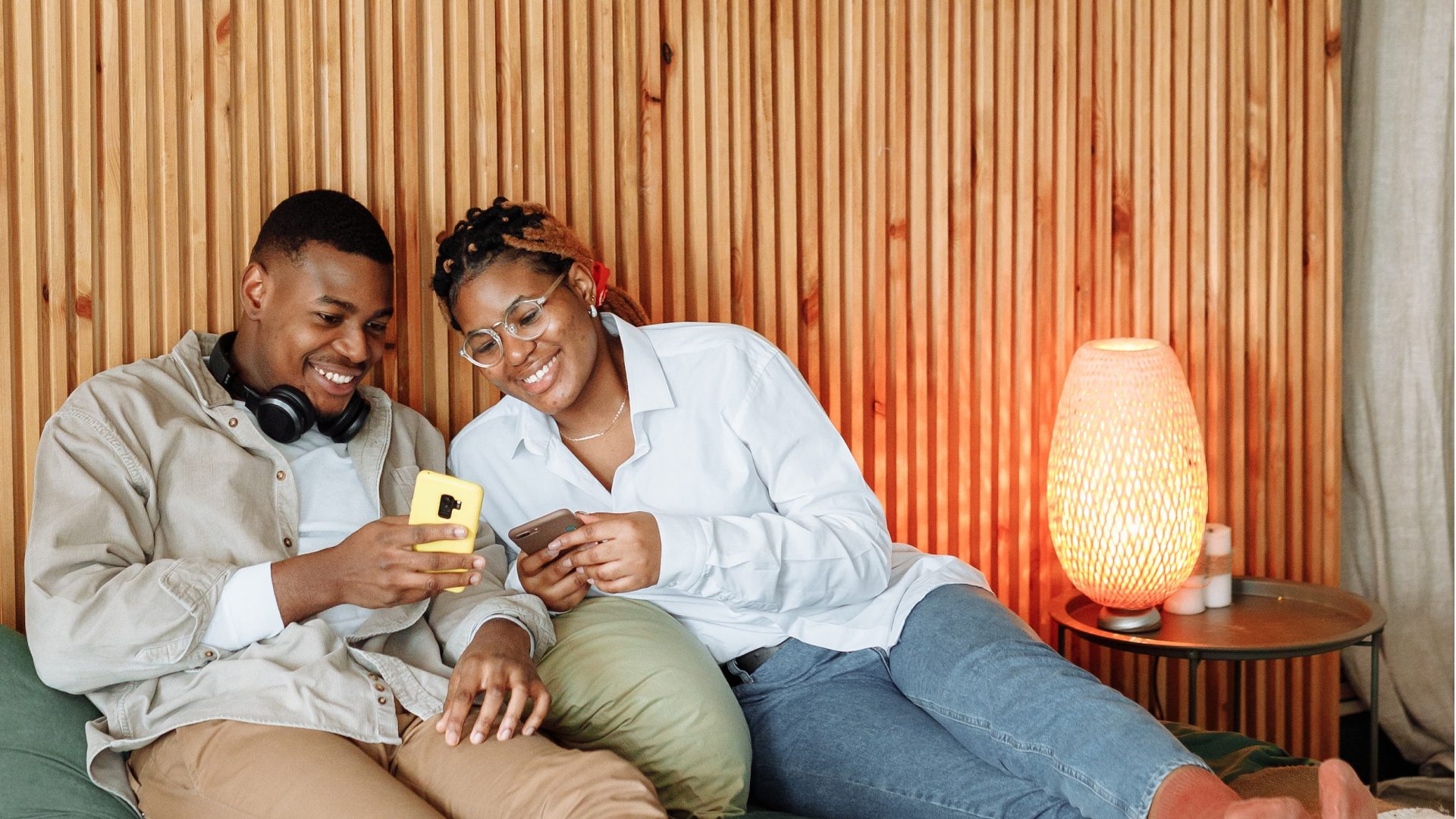 LovBirdz couple quiz: unique question & response game 
A fun couple quiz to spend an unforgettable moment together
LovBirdz is the perfect couple quiz to test your knowledge of each other by answering funny and unexpected couple questions.
This couple game is simple and offers game mechanics to strengthen your bond! Answer three couple questions about yourself. At the same time, your partner will try to guess what you will choose! What to learn more about your better half, all while having fun. 😊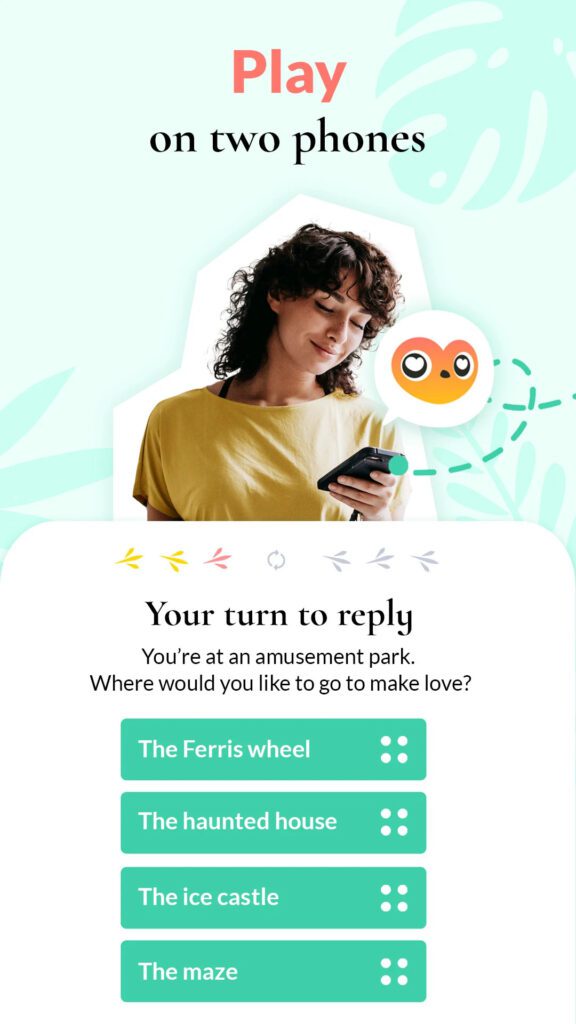 Hundreds of couple questions
With this couple quiz, the routine is over! The LovBirdz application offers hundreds of couple questions through various and varied themes such as:
Your daily habits
General culture / pop culture and references of all kinds
Your under the quilt moments
Your life as a couple
Food, drinks & culinary experiences of all kinds
Ever more fun anecdotes about your couple
And that's just the beginning ! After this first round, we reverse the roles 🔄 and you take control by answering new couple questions!
Earn points, win the game and customize Chirpy!
Reinforce the complicity of your couple by earning points! The more correctly you guess your partner's answers, the more Plumz you accumulate 🪶. These pretty feathers will be used to personalize Chirpy, a little lovebird (from the parrot family 🦜). Like your couple, style Chirpy with different feathers and puffs.
Are you in a happy mood? Tell it to your partner by personalizing your mascot. Even from a distance, Chirpy will then change its plumage on your smartphone and that of your partner to match you!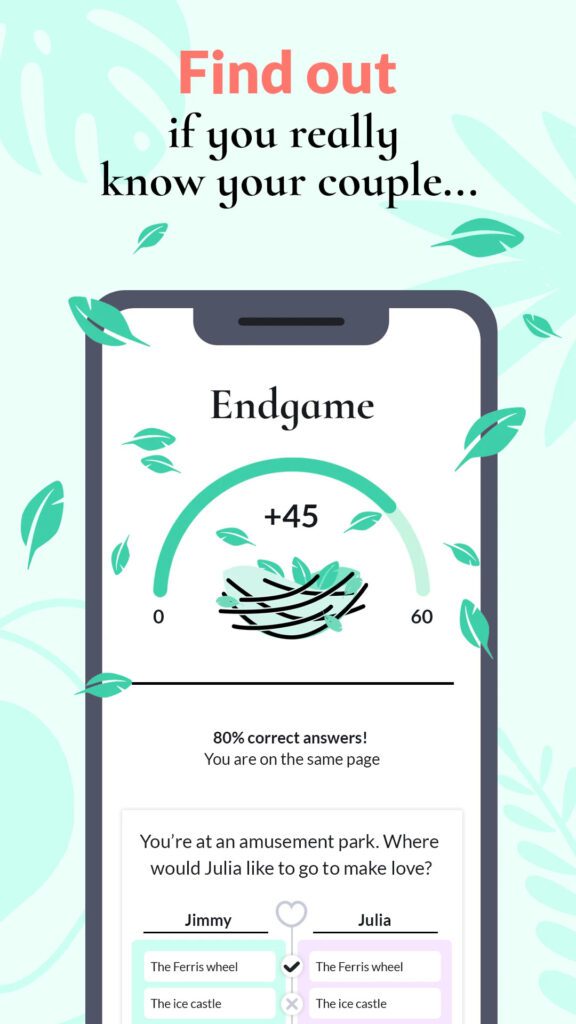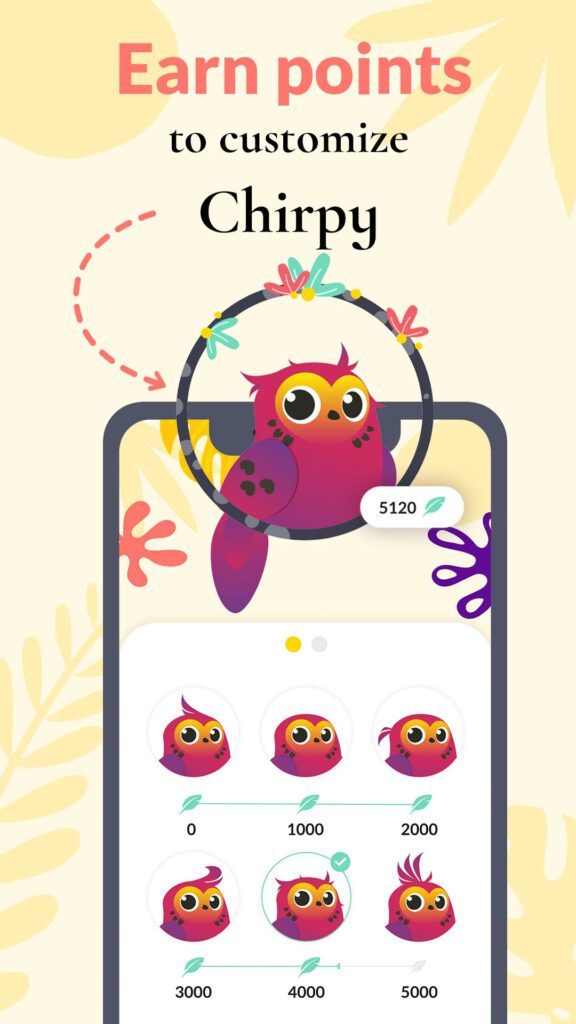 LoveBirdz: the funny couple quiz and much more!
In this couple quiz, order the answers to create the top 4 that is like you!
For example, if you're more of the type to go out a lot, you'll most likely put the "Struggling to wake up" option at the very top of the list, in the following question:
What is your ideal morning routine during the weekend?
Sleeping in late to recover from the week
Exercising under the covers
Waking up with the sun
Struggling to wake up after an evening out!
Example questions in LovBirdz:
What's your favorite sex emoji? 🥰
Your top 4 favorite movie genres would be:
What cooking lessons would you like to receive on your birthday?
Which would be your preferred technique to not take out the garbage ? 😂
To warm you up in winter, do you prefer:
Many questions to strengthen your bond while having fun await you on LovBirdz.
Stay tuned so you don't miss any new features to come 😉! We'll tell you more soon. 🔥