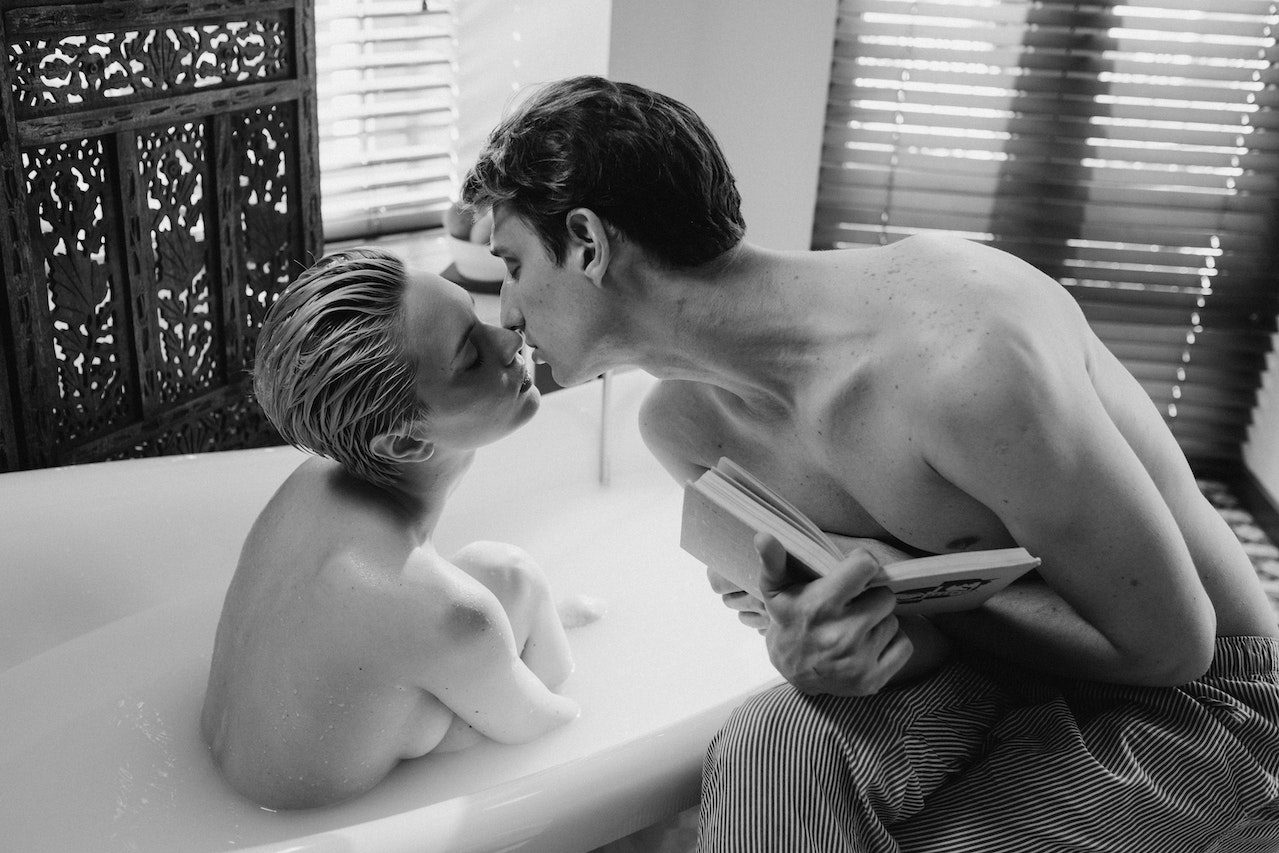 Erotic novels: spice up your sex life with erotic content
To break the routine or to discover new sensations, all the reasons are good to spice up your sex life thanks to the erotic content with your partner. It may well be that a hot series on Netflix or that erotic novels's passage makes you shudder with desire for your partner and opens a door to new fantasies!
Couples games: the trendy erotic content!
We no longer present them (but a little anyway), many erotic games for couple exist and there is something for everyone! dare applications like Couple game for heady evenings based on naughty challenges. Fulfill your fantasies by including sextoys to your preliminaries, a wide panel of toys is available to you, from the adult vibrant object to the couple sex toy, enough to have fun! You can also divert massage techniques such as Tantra massage, and incorporate it into role -playing games!
The series and films for a hot moment as a couple
They have made us dream for a long time thanks to the sensations they give us! Erotic series and films (non -pornographic) are available on many streaming platforms like Netflix. You will find romantic and suggestive films like the Lady Chatterley's Lover, 365 days, Closer, etc.
Erotic content to consume without moderation, with your partner!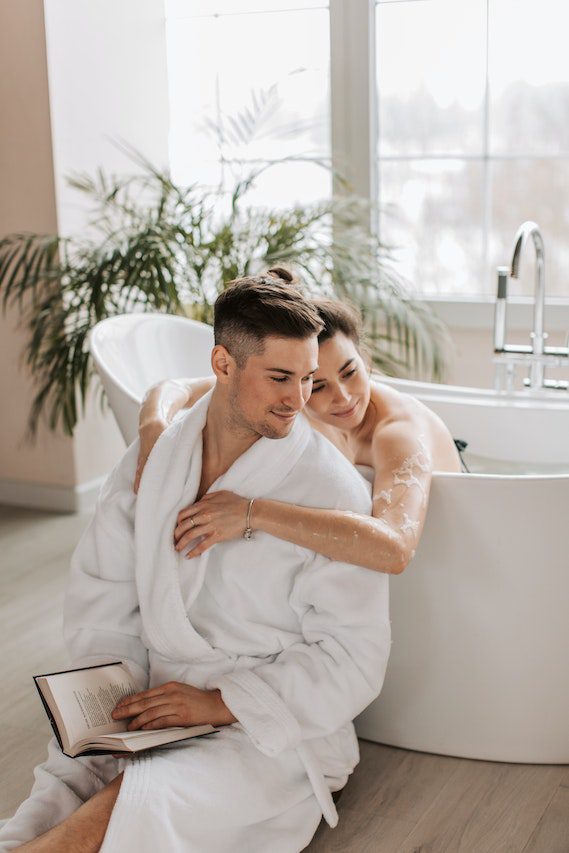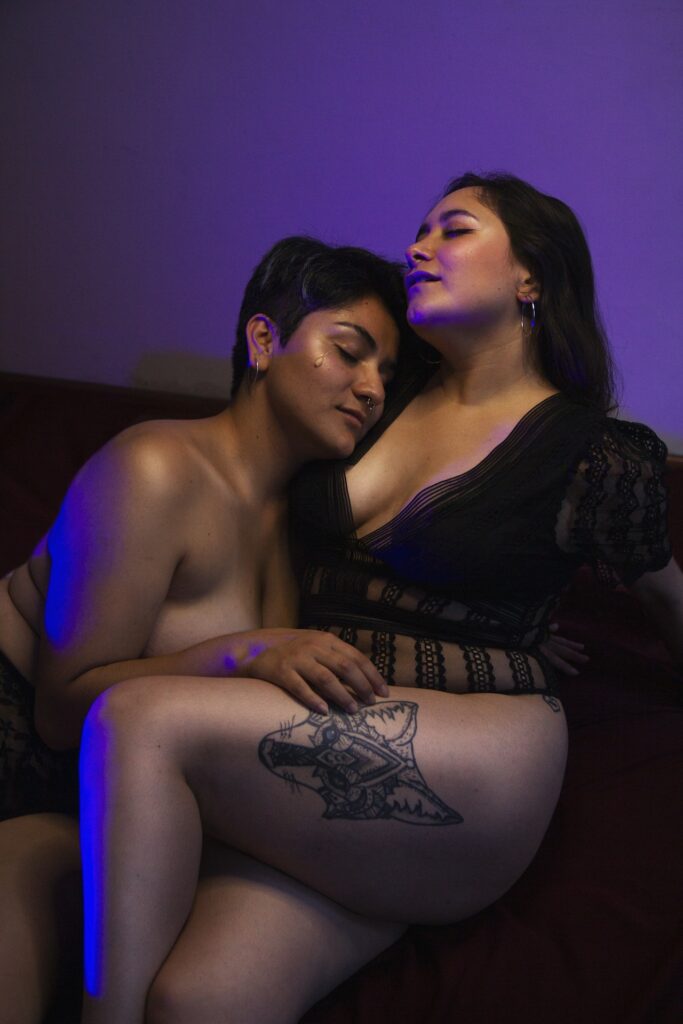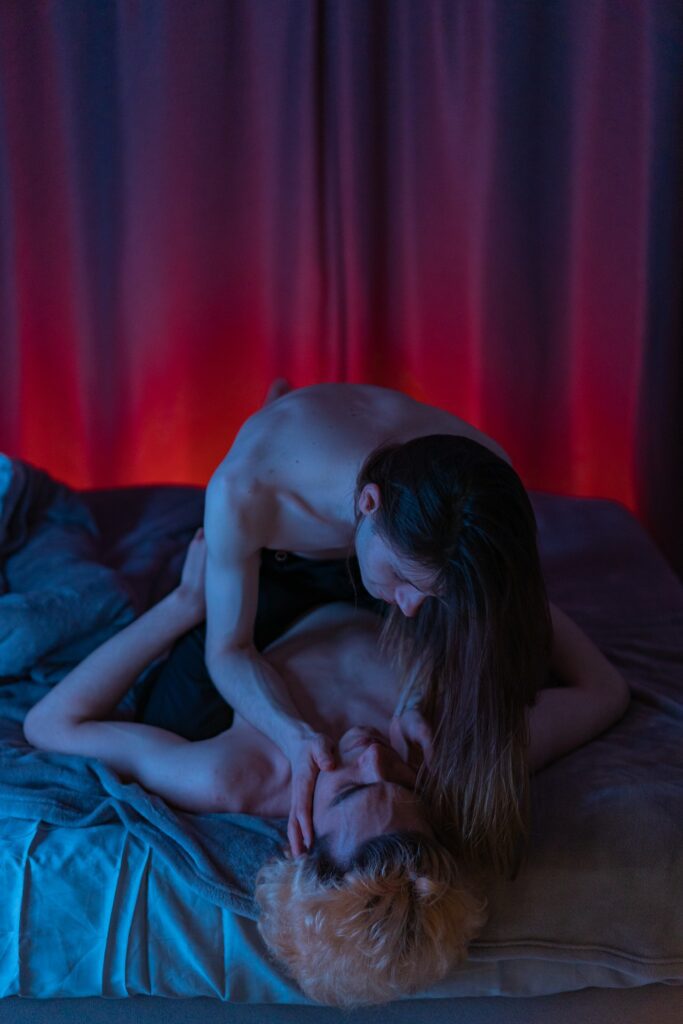 The underestimated erotic content in couples: the erotic novels!
The erotic novels is often associated with female fantasy and masturbation, while a couple can enjoy reading together! Choose your reading and immerse yourself in the present moment, do not hesitate to caress your partner when you like passages.
In a bathtub, on your sofa or in the bedroom, these erotic novels contents will certainly give you some shivers of pleasure: Ugly Love by Colleen Hoover, The Right Swipe by Alisha Rai, The Pisces by Melissa Broder, Call Me by Your Name by André Aciman, etc.